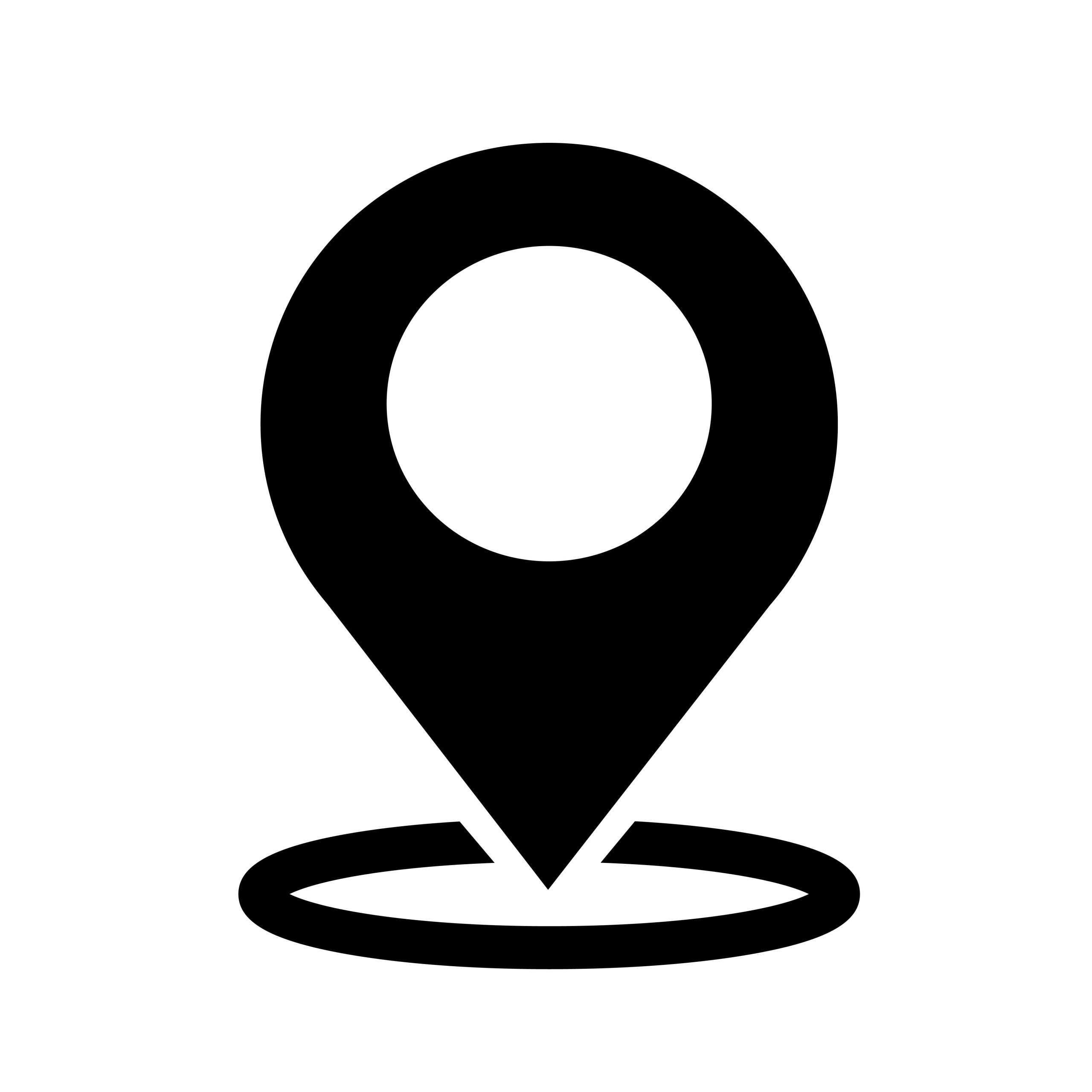 Via García Lorca, 29
23871 Lomagna (LC), Italia
Fondato nel 1978, il Gruppo Elemaster si impone sullo scenario internazionale quale Mechatronics Service Provider, offrendo ai propri Clienti servizi di progettazione e produzione di apparati elettronici ad elevato contenuto tecnologico.
ODM-EMS leader europeo nella progettazione e fornitura di schede elettroniche, prodotti completi e soluzioni di sistema per clienti OEM, Elemaster è presente con le sue strutture EMS in tutti i continenti, coprendo un'ampia gamma di settori come quello ferroviario, medico, industriale, automobilistico, avionico, per non parlare di nicchie ad alta tecnologia come il collaudo di semiconduttori e la produzione di MEMS.
Elemaster gestisce l'intero ciclo di vita dei prodotti elettronici, dallo sviluppo, co-sviluppo e fattibilità concettuale alla prototipazione rapida, dalla pre-serie alla produzione di massa, creando vere e proprie soluzioni chiavi in mano, altamente ingegnerizzate.
Grazie ai suoi International Design Centers, situati in Italia e in Germania, Elemaster ricerca e sviluppa tecnologie applicative elettroniche all'avanguardia.
Il Gruppo Elemaster è leader nei settori ODM "Original Design Manufacturing" ed EMS "Electronic Manufacturing Services".
Come ODM, si occupa della progettazione, design e co-design dei prodotti (DFT, DFM, DTC), oltre che della prototipazione rapida, passando per lo sviluppo hardware e software, fino all'industrializzazione del prodotto, NPI e produzione in serie.
Dall'ideazione alla realizzazione degli apparati fino alla validazione e certificazione, Elemaster garantisce il massimo supporto grazie al team di oltre 60 ingegneri dell'International Design Center, divisione R&D, composto da hardware and software engineers, electronics and mechanical designers, EMI specialists e test engineers.
Come EMS, si occupa dell'assemblaggio SMT e THT, del collaudo tramite test parametrici e funzionali e delle fasi di verniciatura, resinatura e assiemaggio di apparati elettromeccanici completi.
Elemaster garantisce il pieno presidio di tutta la supply chain che include la fase di acquisto di componenti elettroniche e meccaniche, la gestione logistica dei prodotti finiti tramite le più efficaci metodologie di stoccaggio e la gestione della domanda e l'assistenza post-vendita ai clienti su scala globale.
Grazie ad Eleprint, società del Gruppo dedicata ai circuiti stampati, Elemaster presidia anche la produzione dei PCB. Inoltre, Elemaster dispone di un laboratorio interamente dedicato alla certificazione e alla validazione dei PCB, sempre sito in Eleprint.
Contatti
info@focusonpcb.it
+39 02 36753260
Orari di apertura Focus on PCB
15 Maggio – 9:00 – 18:00
16 Maggio – 9:00 – 17:00
Location
Fiera di Vicenza – Pad. 1
Via dell'Oreficeria, 16 Vicenza (VI)