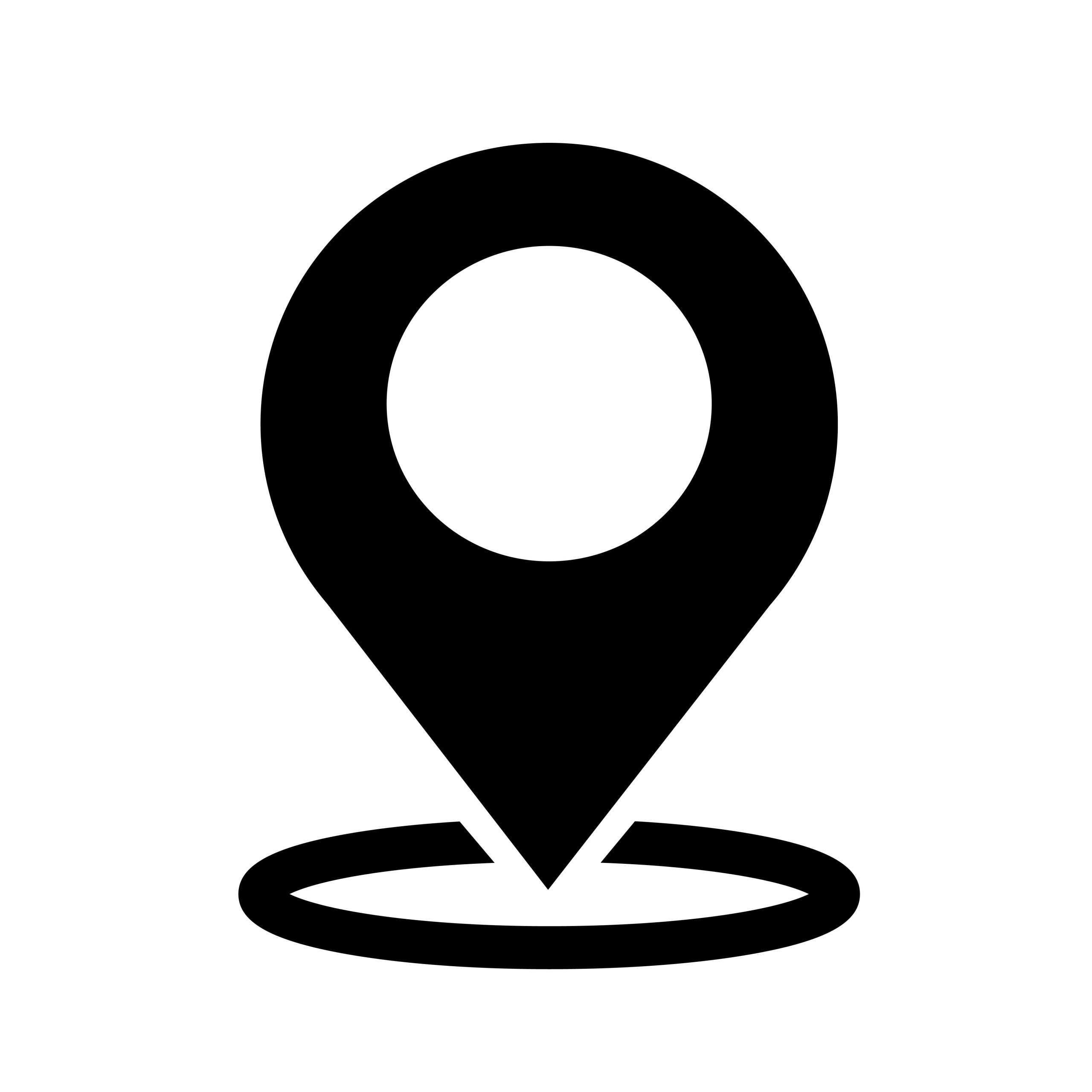 str. Acad. Natalia Gheorghiu 30 of. 262
Chișinău, Republic Of Moldova
Asociația "CAMERA DI COMMERCIO E INDUSTRIA MOLDO-ITALIANA"
The Italian Chamber of Commerce in Moldova (CCIMD) was established in April 2007, on the initiative of Italian and Moldovan entrepreneurs following the constant growth of trade between the two countries, and the consequent need for greater support to the companies involved in an important phase of development of trade, economic and cultural relations. The CCIMD obtained the recognition of the Italian Government through the Ministerial Decree of 4 December 2009 and is the only trade institution recognised by the Italian Government present in the Republic of Moldova.
The main commitment of the Italian Chamber of Commerce in Moldova is to create a structure that is able to support and meet the needs of external companies, entities and associations interested in the Moldovan and Italian markets.
The main objectives of the CCIMD are
– to establish and develop relations and collaborations with organisations, institutions and companies in the economic-financial and cultural sphere between the two countries
– promoting economic, training, technical and social assistance activities;
– offer assistance to enterprises in the territory;
– collect and make available useful economic information to facilitate cooperation between enterprises by developing various business opportunities.
The Italian Chamber of Commerce in Moldova has established and made operational its own structure of qualified and professional services aimed at all companies operating or wishing to emerge on the territory of the Republic of Moldova. The company CCIMD Servizi srl, which has part of its operational offices in the same structure of the Chamber in Chisinau, carries out directly or with the help of selected local professionals the whole range of services to enterprises. Main Services: – Consultancy in Moldova First Contact (free of charge) – Establishment of new companies in Moldova – Domiciliation and Registered Office – Fiscal Accounting and Payroll – Certified Audits – Assistance with procedures for Residence Permits – Legal Assistance – Customs practices and information – Specialist assistance for the development of entry strategies – Chamber of Commerce Visas – Apostille – Interpreting and Translation Services – Participation and representation of Italian companies at trade fairs in Moldova or participation of foreign companies at trade fairs in Italy – Organisation of incoming and outgoing missions – Workshops and B2B – Identification and selection of partners – Advertising Campaigns – Search and selection of the workforce – Direct organisation of events – Network events – Presentations – Galas – Product tastings – Organisation of business and institutional meetings in Moldova.
For any further clarification, our sales office will always be at your disposal. Sales Office in Strada acad. Natalia Gheorghiu 30 uff. 262 in Chisinau, E-mail address info@ccimd.md and telephone number +373 79 303076.
Contacts
info@focusonpcb.it
+39 02 36753260
Opening hours Focus on PCB
15th of May – 9.00am – 6.00pm
16th of May – 9.00am – 5:00pm
Location
Vicenza Expo Centre – Pad. 1
Via dell'Oreficeria, 16 – Vicenza, Italy