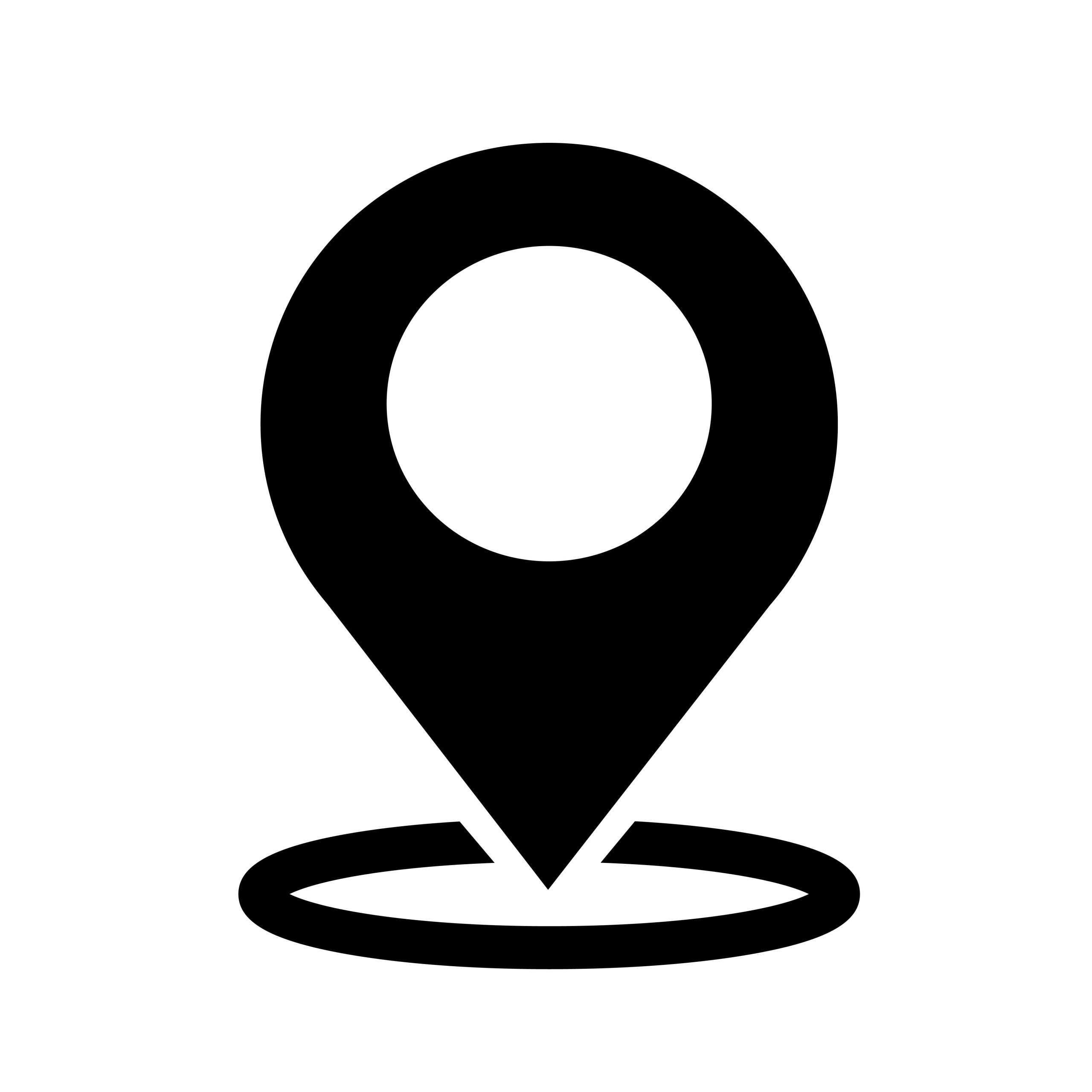 No.69 Jihua Road. Buji Street Center,
Longgang district, Shenzen 518000, China
ASOURCING ELECTRONICS LTD.
Asourcing Electronics Ltd established in Hong Kong in 2011.
Asourcing is an authorized distributor of electronics components with 12 years of experience, which is specializing in international sourcing for obsolete, shortage, small volume and hard to find electronic components. During 2011, Asourcing starts serving domestic medical listed companies and provides component services for the famous EMS processing plants. In the 2013, Asourcing focuses on solving the problem of brand competitiveness with self-operated inventory, focusing on deep drilling of Microchip and STM two product lines. In 2014, Asourcing managed to obtain a turnover exceeding 68 million dollars, thanks to a strategic cooperation with many foreign factories. 2015 is the year of expansion of the product line with the sale of Murata and Yageo components. From 2016, Asourcing guarantees stable development of one-stop service with BOM, single material procurement, PCB pattern and patch SMT. In 2017, Asourcing estimated to have 70% customers in EMS, OEM, ODM; 20% agents and 10% traders and repairers. Finally, in 2018, due to growing demand, it established itself as one of the companies, in Honk Kong, that provides most foreign customers in the world.
Asourcing guarantees maximum reliability and strict work ethics with their original components from direct manufacturers, competitive price , large stock inventory and 1 year warrantly.
The products are stored throught the standard static-free, high temperature-proof and corrosion-proof management measure, and package and transported in strict accordance with customer requirements.
Most of their customers are leading international companies of their field all over Europe, America, Japan, Southest Asia and Malaysia, Australia and India.
Asourcing Electronics is the component distributor that offers a reliable and fast delivery service. It is able to ensure the supply of active and passive components with its wide range of new and original products, supplied with their original package in stock.
Within the stock of Asourcing you can find: IC, Capacitors, Resistors, Diode, Connectors, LED, Transistor and Modules. The components are guaranteed and certified for many industrial sectors: Automotive, Business Machine, Network, Personal Computers, Medical, Industrial Equipment, Security & Safety, Mobile Communication, AV and Lighting.
Many customers around the world rely on Asourcing to find components from major manufacturers such as Altera, Microchip, Texas Instruments, ST, NXP, Atmel, Panasonic, TDK, Samsung, Kyocera, Vishay, Infineon, Osram, Cree, Lumex and many others.
Contacts
info@focusonpcb.it
+39 02 36753260
Opening hours Focus on PCB
15th of May – 9.00am – 6.00pm
16th of May – 9.00am – 5:00pm
Location
Vicenza Expo Centre – Pad. 1
Via dell'Oreficeria, 16 – Vicenza, Italy