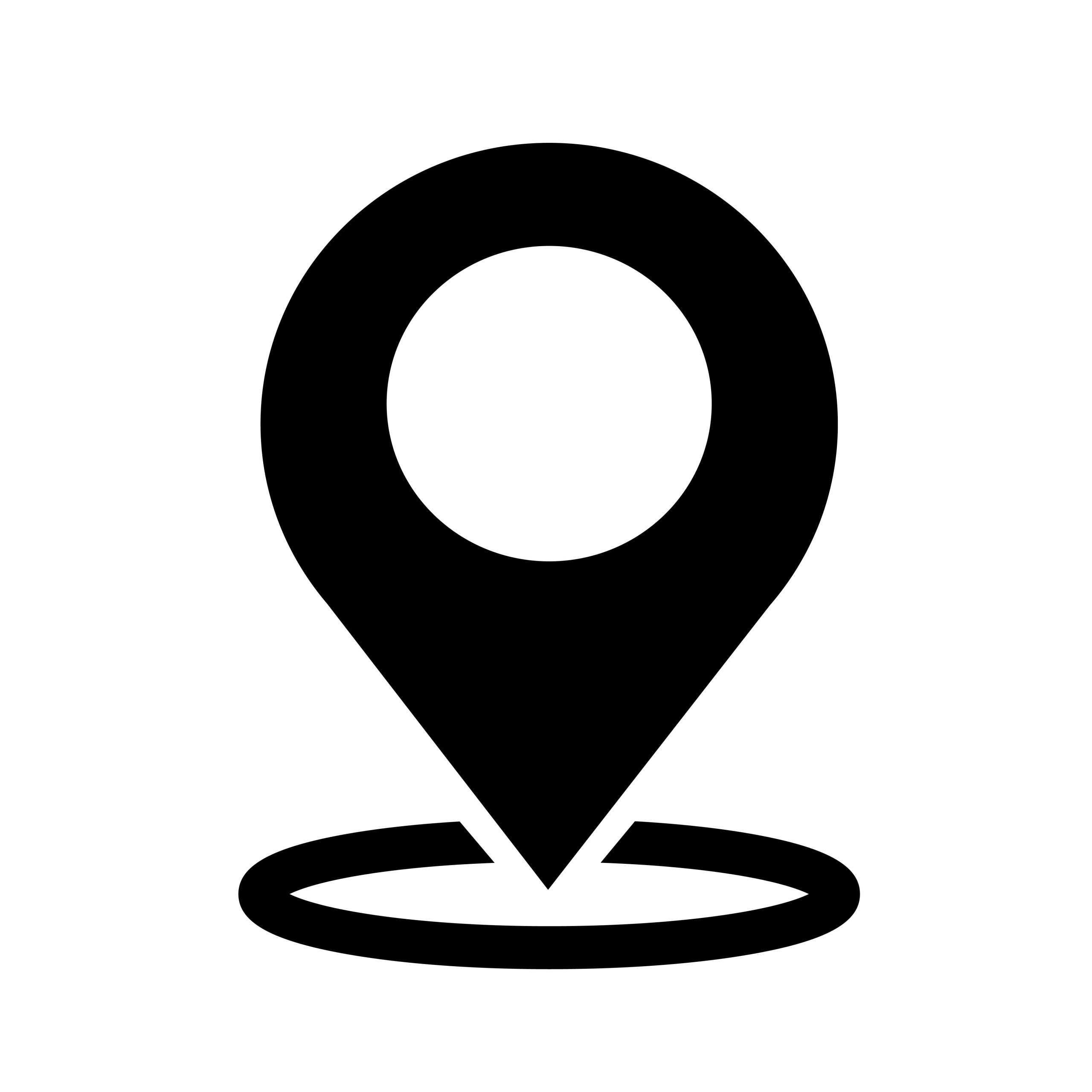 Via Mons. Angelini,18
27028 San Martino Siccomario (PV), Italy
We are one of the most historic Italian manufacturers of PCBs, for over 45 years from our factory near Pavia, thousands of square meters of printed circuits have come out for the most varied applications.
We have gained expertise in all fields of application of printed circuits, and our over ten years of experience allows us to be counted among the most flexible and dynamic companies on the domestic and foreign markets that produce small and medium series of PCBs in Italy.
Founded way back in 1977 Baselectron has always proposed itself to the market as a very flexible company available to produce printed circuit boards for all applications.
We have a particular dedication to the development of non-standard products and processes, and this has allowed us to gain considerable experience in materials and processes intended for R&D by collaborating with many research centers such as I.N.F.N, Cern, Universities, etc.
This has allowed us to position ourselves among the leading companies for the supply of non-standard products that our competitors do not want to do!
For the automotive world we are able to produce circuits for car lights in flexible material with applied heat sinks. For the Power sector we have developed an IMS with a copper core therefore the thermal pads are welded directly on the core and have a K>350!
We can also couple multilayer PCBs on aluminum or copper dissipators using glue electrically and thermally conductive K>20.
For the Microwave world we normally have a vast selection of RF materials in stock which allows us to supply small series of special printed circuits in a very short time.
We can produce multilayer printed circuits with a mix of FR4 and exotic materials and with even particular shapes with sculpted sections and thicknesses up to 25mm!
We have developed a process that uses a synthetic foam as a dielectric substantially very similar to air, therefore with a dielectric constant of just over 1.0 and a dissipation factor of 0.0002, this process allows you to create patch antennas for radar applications and very efficient environmental sensors.
A new honeycomb dielectric is also being studied to further improve the Df and with different Dk values.
For both of these particular dielectrics we have developed a process for the metallization of the holes.
All the common manufacturing processes and surface finishes such as HASL Lead free, chemical silver, electroplated tin, OSP are present in our factory, while for the gold finishes we are currently outsourced.
Baselectron can also supply large series using selected Fareast suppliers, but in any case all the lots undergo a further check in our laboratories, thus further reducing the risk of any non-compliance.
Contacts
info@focusonpcb.it
+39 02 36753260
Opening hours Focus on PCB
15th of May – 9.00am – 6.00pm
16th of May – 9.00am – 5:00pm
Location
Vicenza Expo Centre – Pad. 1
Via dell'Oreficeria, 16 – Vicenza, Italy