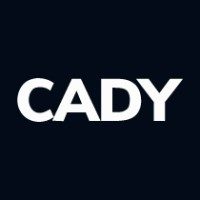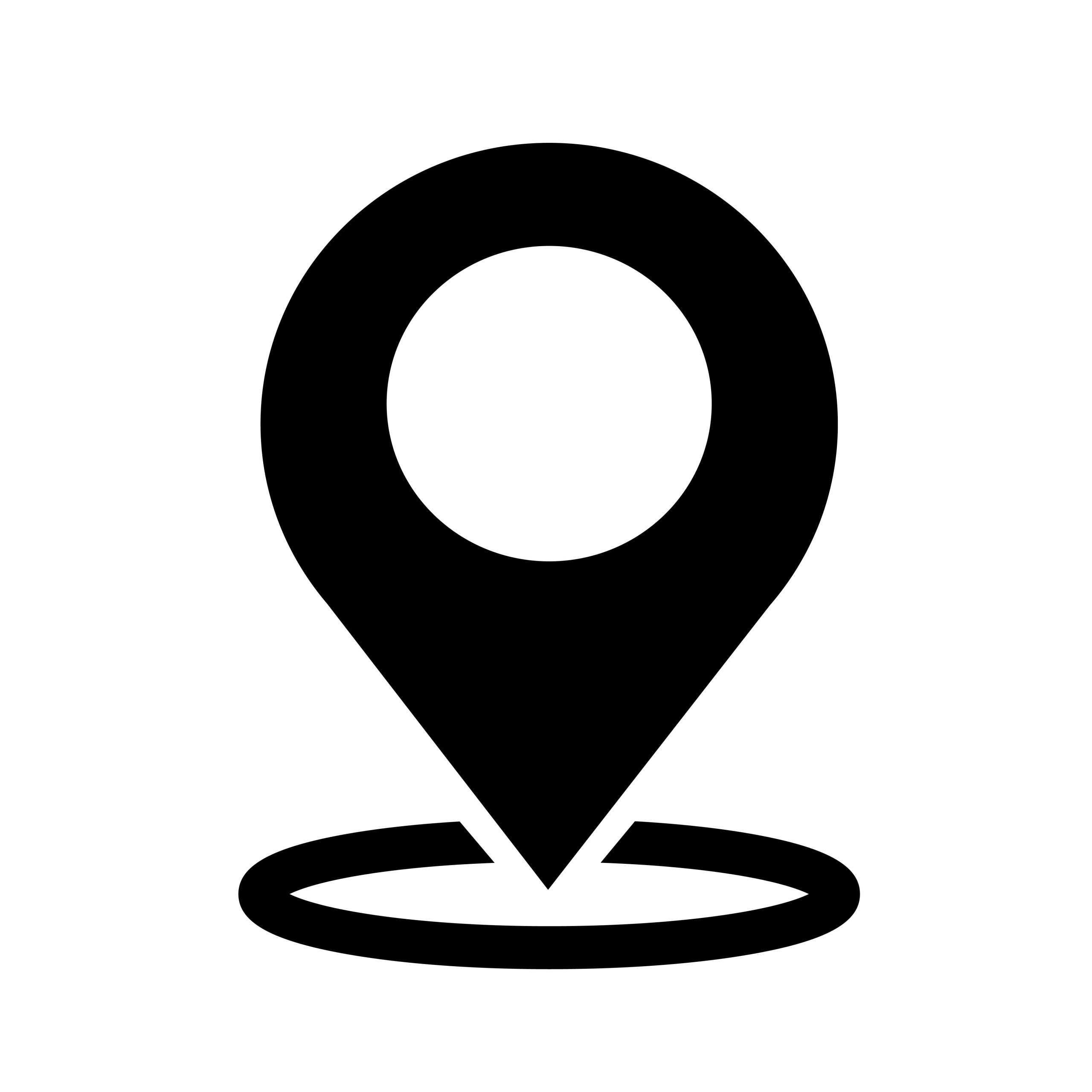 55 Sokolov St.4723617
Ramat Hasharon - Israel
CADY develops an AI-based SaaS system for automating the inspection and validation of electrical schematics. The system analyzes the schematics to make sure every component's pin connection is aligned with the component's datasheet instructions, tolerances, limitations and recommendations.

The system issues a report detailing errors such as: missing pull up/down resistors, voltage range violations, communication lines mismatch, potential capacitor breach and many more.

CADY's system provides a fine mesh to sift out errors and prevent them from flowing downstream. The system augments the tedious, time consuming, error-prone, manual peer-review inspection process resulting in major time savings and considerable reduction of costs associated with re-spin iterations which drag out the product's time to market.
We offer Hardware designers a full-featured, free trial, to test the system's performance by inspecting their design. All that is required is to upload the Netlist and BOM files. No setup required.

We follow strict data safety protocols, use AWS secure servers; we do not save any user files. Once analyzed they cease to exist.

We sell an annual license subscription per company, unlimited number of users. Cost is based on the number of boards the company plans on developing in the coming year. Any specific board can be inspected and re-inspected as needed, at no extra charge.
Contacts
info@focusonpcb.it
+39 02 36753260
Opening hours Focus on PCB
15th of May – 9.00am – 6.00pm
16th of May – 9.00am – 5:00pm
Location
Vicenza Expo Centre – Pad. 1
Via dell'Oreficeria, 16 – Vicenza, Italy