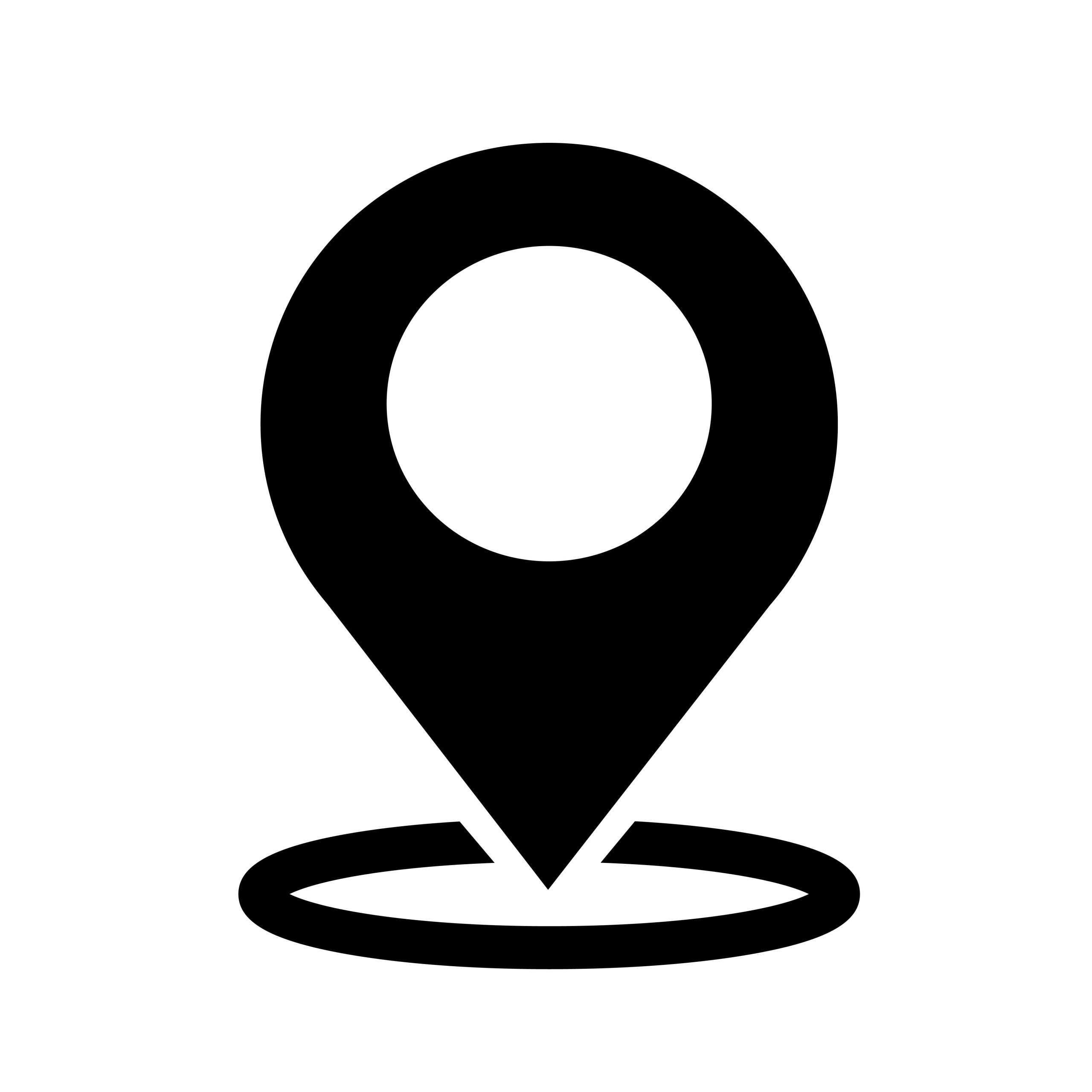 Via A. De Gasperi, 28
36040 Brendola (VI), Italy
CENTRO MASTER di De Benedetti Stefano
Centro Master, established in 1998 by Stefano De Benedetti, specialises in the design of PCB master.
Our company philosophy is based on the ability to understand client's need, facing and solving problems quickly in order to build an ongoing relationship and to become an extension and an integral part of their design and productive process.
Centro Master designs master of any type using Zuken-Cadstar or Altium Designer: from single sided to more complex multilayer PCBs with controlled impedance and high frequency.
Contacts
info@focusonpcb.it
+39 02 36753260
Opening hours Focus on PCB
17th of May – 9.00am – 6.00pm
18th of May – 9.00am – 5:00pm
Location
Fiera di Vicenza – Pad. 1
Via dell'Oreficeria, 16 Vicenza (Vi)