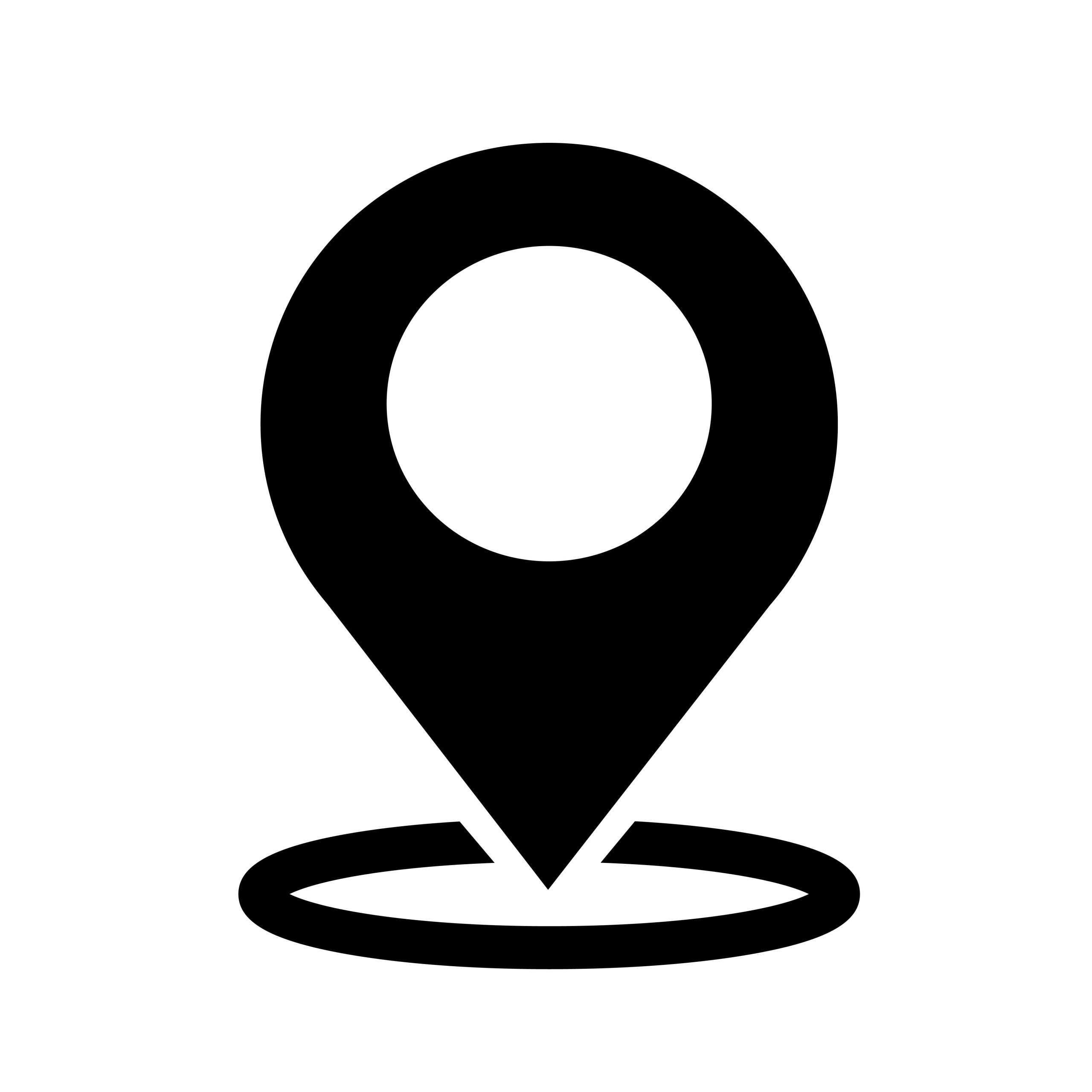 Grönerstraße 9
71634 Ludwigsburg, Germany
At copperdot, our mission is to transform PCB procurement, making it a smart, simple, and smooth experience. We are removing the complexity, accelerating turnaround time, and bringing genuine innovation to the entire process. Our team can collaborate with you to perfect an optimized design, match your finished designs with manufacturers with the best quality standards, and provide proposals quickly by combining industry unique AI technology with decades of technical, market, and cultural experience. As a partner, we value your long-term success and can be a part of your cost-effective strategies. copperdot was launched in 2022 and is part of The Home for Bosch Intrapreneurs, grow platform GmbH. Established in 2019, grow platform, is a fully owned subsidiary of the Bosch Group.
Copperdot can offer:
– Reliable partnerships to orchestrate the entire PCB procurement process on your behalf. Leaving you free to concentrate on developing a great product.
– Premium supplier quality and testing standards, as one of the world's most trusted product brands, Bosch has spent decades building relationships with PCB manufacturers across the globe, whose products exceed normal quality standards. We have a direct relationship with these manufacturers and can promise quality that is often admired but seldom equaled.
– A network of copperdot colleagues around the globe which include local teams who are technical experts onsite at the manufacturing facility in over one hundred countries.
– Experience and understanding of the challenges you're facing in the unregulated PCB industry. We can analyze and interpret challenges in your strategy, apply our proven methods and half a century of PCB experience is applied to manage the sourcing based on your specification requirements.
– Faster processes, starting with the request for a quote, we use AI to accelerate the quoting, supplier selection and design optimization processes. Shortening this initial step edits the production cycle and means you get your PCBs faster.
– A team of professionals who are full of passion and ambition in an innovative and agile working culture. In addition to exceptional talent, we have selected a team that brings together decades of hands-on experience and the drive to achieve your goals and theirs.
As you shop around for PCB suppliers you will usually be given the choice between quality or price or service, as if they are mutually exclusive. Copperdot's unique way of working means we excel in all three aspects. Providing the quality, you want at a price you are willing to pay, without compromising on service. Once you've partnered with us, all you need to do is look forward to receiving your PCBs on time, confident that they will perform exactly as expected. Wherever you are in the world.
Contact Info: Call us: +49 711 811 3912, Mail: copperdot@bosch.com
Contacts
info@focusonpcb.it
+39 02 36753260
Opening hours Focus on PCB
15th of May – 9.00am – 6.00pm
16th of May – 9.00am – 5:00pm
Location
Vicenza Expo Centre – Pad. 1
Via dell'Oreficeria, 16 – Vicenza, Italy