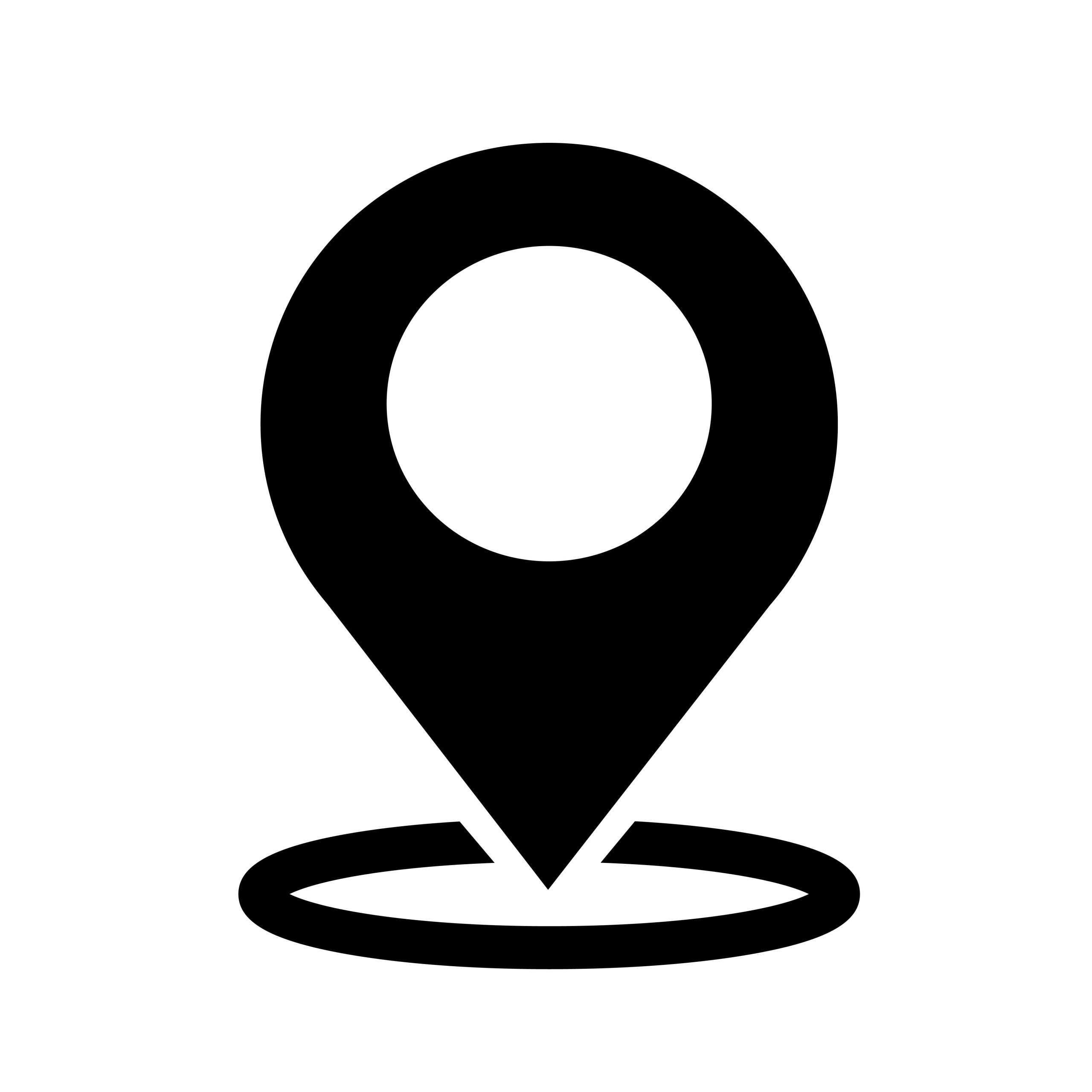 Largo F.lli Cervi, 8
20055 Vimodrone (MI), Italy
Since 1969 El.Mi has been a reference point for the Electronics Industry. The experience gained over the past 50 years of activity in the production and sale of electronic components, equipment, tools and machines, plus the recognized reliability and the qualified pre and post-sales support and assistance are the elements which have led us to manage a list of thousands of products and a portfolio of both national and international customers, in constant growth.
Since our foundation year we have always been able to satisfy the increasingly complex needs of our customers with steadiness, professionalism and expertise. Our philosophy is simple: we aim to always guarantee the best quality/price ratio by applying directly to the producers, a strategy which we could implement thanks to the high purchasing power and the credibility gained in the international market over the years.
Our suppliers are chosen only after a thorough evaluation and assessment process and rigorous quality and service tests. The results obtained and the appreciation of our customers encourage us to continue with strength, rigor and consistency along this road.
In the last fifty years we have followed and successfully ridden the incredible evolution of the electronics market, both in the technological field and in the regulatory one. We have always been able to offer our customers not only high end materials, but also an excellent consulting service.
A "plus" acknowledged by our customers as being particularly valuable at all stages of evolution, be it technological, like the introduction of SMD components, or normative, as the introduction of increasingly strict rules related to the ESD and RoHS standards and the use of Lead free alloys .
With the www.elmisrl.it e-commerce website we have strengthened our image of sole supplier for the electronics industry.
MAIN CATEGORIES:
Soldering & Desoldering
PCB production
Workbenches & Industrial furniture
Optical inspection & Lghting
ESD safe products:
ESD flooring solutions
ESD furniture
ESD packaging products
ESD products for EPA areas
ESD test Instruments
Personnel grounding
Storage & Handling.
MAIN DISTRIBUTED BRANDS:
Weller Tools – Stannol – Bungard – Vision Engineering – Due-Ci Electronic – Kontakt Chemie – Abeba – Piergiacomi – ABC Tools – Cab.
Contacts
info@focusonpcb.it
+39 02 36753260
Opening hours Focus on PCB
15th of May – 9.00am – 6.00pm
16th of May – 9.00am – 5:00pm
Location
Vicenza Expo Centre – Pad. 1
Via dell'Oreficeria, 16 – Vicenza, Italy