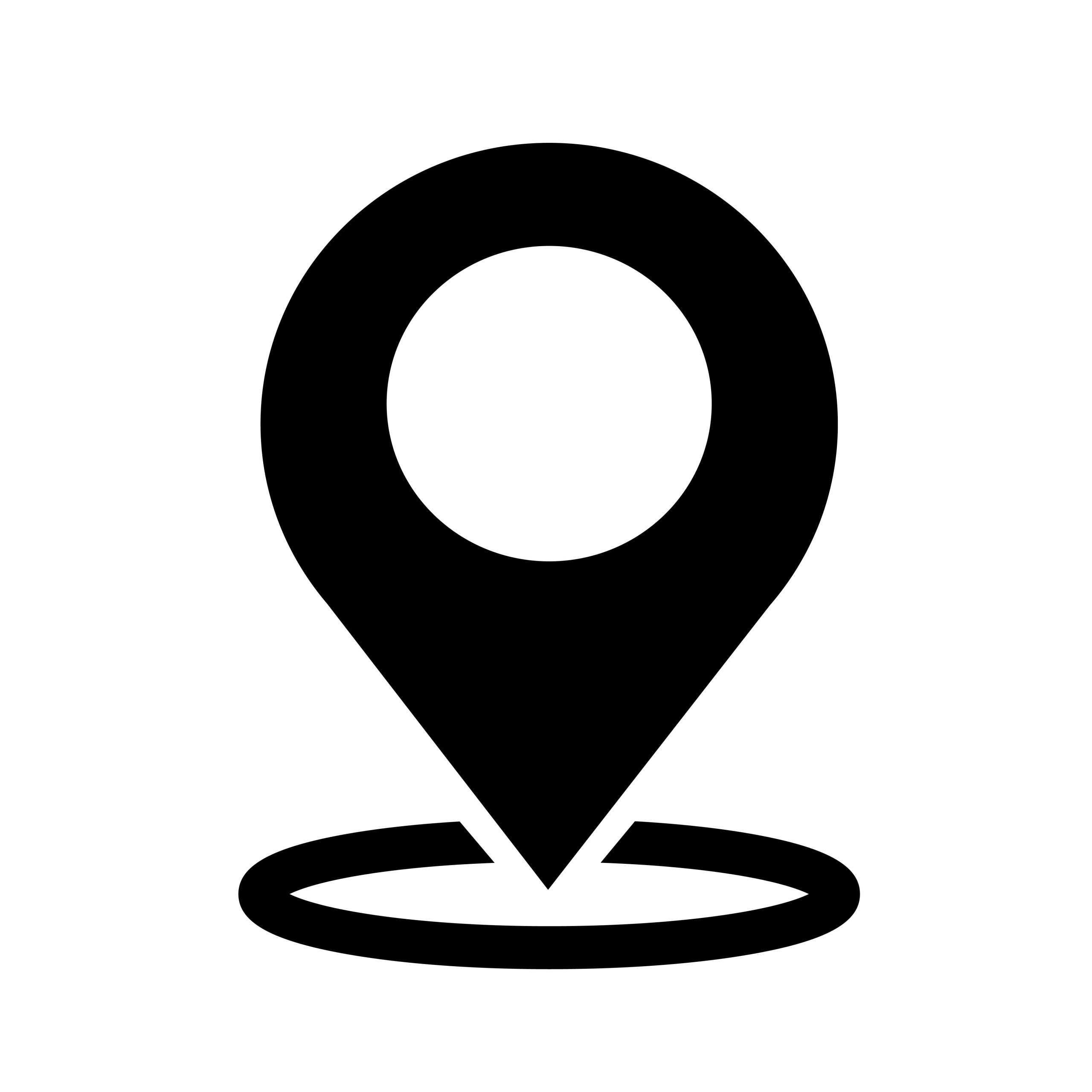 Via San Maurizio, 186
10073 Ciriè (TO), Italy
Electronica was born by a team with over 40 years of experience in the design, industrialization and production of electronic circuits, hybrids, systems and equipment assembly as well as fixtures and harness for the railway, avionics, space and defense sectors.
Hardware design
– spec definition
– wiring diagrams
– simulation
– bredboarding and characterization
– routing
– printed circuit
– BOM optimization
– sampling
Firmware Design
Languages: C, C++, Assembler, Sketch, Python
IDE: Eclipse, VisualDevelop, IAR, Keil mVision, Arduino
Versioning: subversion, git
Doxygen Compliance
Architectures:
– ARM NXP – Atmel – ST – ZYNQ7000
– Microchip PIC16 – PIC18 – dsPIC
– ST ST9 – STM32 – STM8
– Motorola 68000, Freescale Coldfire MC9S12
– Renesas R8C-R5F
– Espressif ESP8266
Hybrid Circuits Design
Using dedicated and specific software, Electronica designs Thick Film Hybrid Circuits and Thin Film Hybrid Circuits.
Making use of a team of technologists, and especially in the case of multilayer circuits, the chemical and physical compatibilities between materials are studied from time to time to obtain stable, high-performance and economical devices.
Die Packaging services
– Custom packaging
– Standard Packaging (Open Cavity)
– Moulding
Thick film Ceramic Substrates
Hybrid circuits and Power solutions
Die Attach
Wire bonding
IC Packaging services
Power Modules
Standard and customized packaging
IC application boards, demo boards, prototyping boards
Ceramic Pressure sensors for industrial applications
Fixtures assembly and harnesses
Contacts
info@focusonpcb.it
+39 02 36753260
Opening hours Focus on PCB
15th of May – 9.00am – 6.00pm
16th of May – 9.00am – 5:00pm
Location
Vicenza Expo Centre – Pad. 1
Via dell'Oreficeria, 16 – Vicenza, Italy