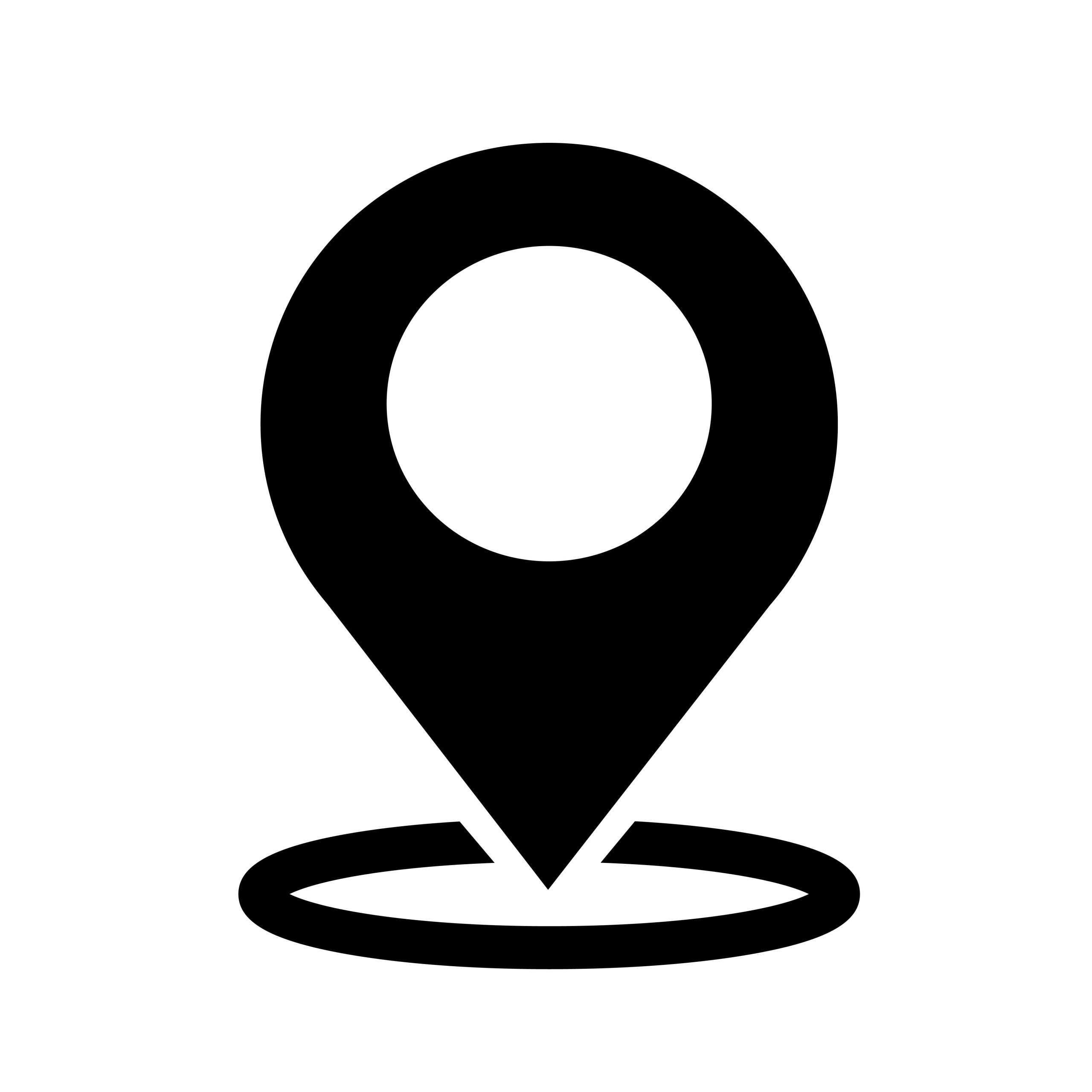 Via García Lorca, 29
23871 Lomagna (LC), Italy
Since 1978 Elemaster Group is an ODM-EMS European leader in design and supply of electronic boards, complete products and system solutions for OEM Customers.
Present with its EMS facilities in all the continents, Elemaster covers a wide range of sectors, like Railways, Medical, Industrial, Automotive, Avionics, not to mention high-tech niches such as semi-conductors testing and MEMS manufacturing.
Elemaster manages the whole life cycle of Electronics products, from development, co-development and concept feasibility to fast prototyping, from pre-serial to mass production, creating real turnkey solutions, highly engineered.
Thanks to its International Design Centers, located in Italy and in Germany, Elemaster does research and develops cutting-edge electronic application technologies.
The Elemaster Group is a leader in ODM "Original Design Manufacturing" and EMS "Electronic Manufacturing Services".
As ODM, it offers planning servuices, design and co-design of products (DFT, DFM, DTC) and rapid prototyping, from hardware and software development to product industrialization, NPI and mass production.
From the idea to the realization of the equipment up to validation and certification, Elemaster guarantees the maximum support thanks to the team of over 60 engineers of the International Design Centers, R&D division, made up of hardware and software engineers, electronics and mechanical designers, EMI specialists and test engineers.
As EMS, it offers: SMT and THT assembly, testing services (parametric and functional tests), conformal coating and potting, not to mention the assembly of complete electromechanical equipment / turnkey solutions.
In this way, Elemaster ensures full control of the entire supply chain, including the purchasing of electronic and mechanical components, the logistic management of finished products through the most efficient warehousing methodologies, and the management of demand and after-sales support on a global scale.
Thanks to Eleprint, a Group company dedicated to printed circuit boards, Elemaster also oversees PCB production. In addition, Elemaster has a laboratory entirely dedicated to the certification and validation of PCBs, also located at Eleprint.
Contacts
info@focusonpcb.it
+39 02 36753260
Opening hours Focus on PCB
15th of May – 9.00am – 6.00pm
16th of May – 9.00am – 5:00pm
Location
Vicenza Expo Centre – Pad. 1
Via dell'Oreficeria, 16 – Vicenza, Italy