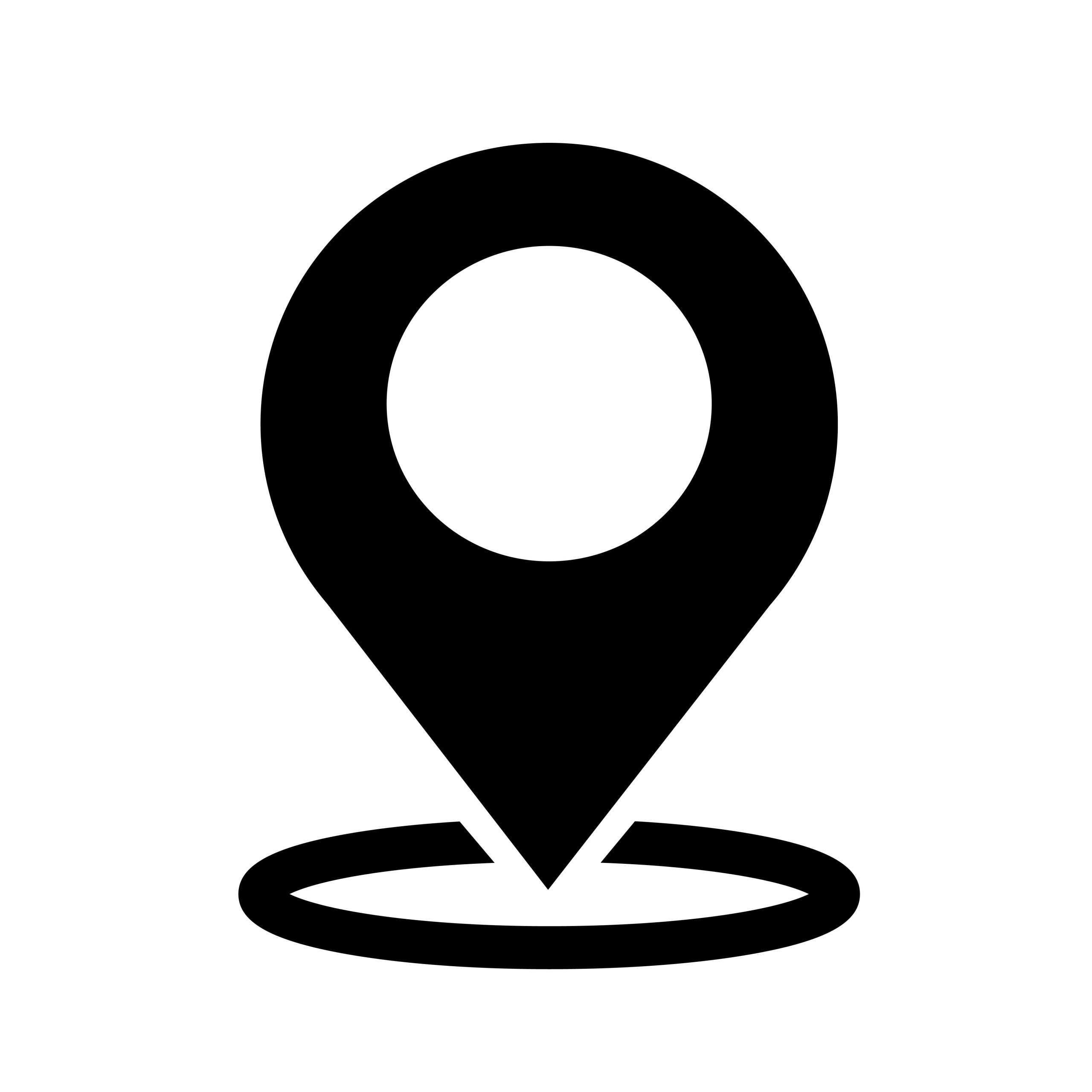 Antwerpsesteenweg, 66
2800 Mechelen, Belgium
Eurocircuits N.V. started in Belgium in Mechelen in 1991 as Europrint. Over time it grew until it acquired Vilati in 1998, a Hungarian company that produces PCBs. Eurocircuits was established in 1999 and developed the sales activity through the web portal where customers can order autonomously, always with the support of specialized personnel
in case of need. The activity continues by inserting more and more services and increasing production spaces by acquiring an additional factory in Germany in 2009. Eurocircuits N.V. works in compliance with the regulations for the protection of the environment. Further information can be found on our website: www.eurocircuits.com
Eurocircuits is specialized in the production of printed circuits, prototypes and small series, without tooling costs. The customer, through our web portal, can independently make estimates and orders without minimum order quantity, just enter the PCB specifications and the delivery date and cost will automatically appear. Fast production time for PCBs up to four layers up to five pieces delivered in three working days. The company also offers the assembly service of the same, just upload the components list (BOM) and the placement file (CPL), we'll take care of the purchase of the components. Before starting the PCB manufacturing, our system carries out all the checks both of
the gerber files and of the positioning of the components so that the designed footprint complies with that of the component manufacturers. For the PCB proto service we can supply up to five assembled boards in six working days (3+3). The company also offers the possibility of buying enclosures for PCB, doing machining and printing to customer
specifications. All production is done in Europe in the two owned factories: Hungary and Germany in compliance with the directives for environmental protection.
Contacts
info@focusonpcb.it
+39 02 36753260
Opening hours Focus on PCB
17th of May – 9.00am – 6.00pm
18th of May – 9.00am – 5:00pm
Location
Fiera di Vicenza – Pad. 1
Via dell'Oreficeria, 16 Vicenza (Vi)