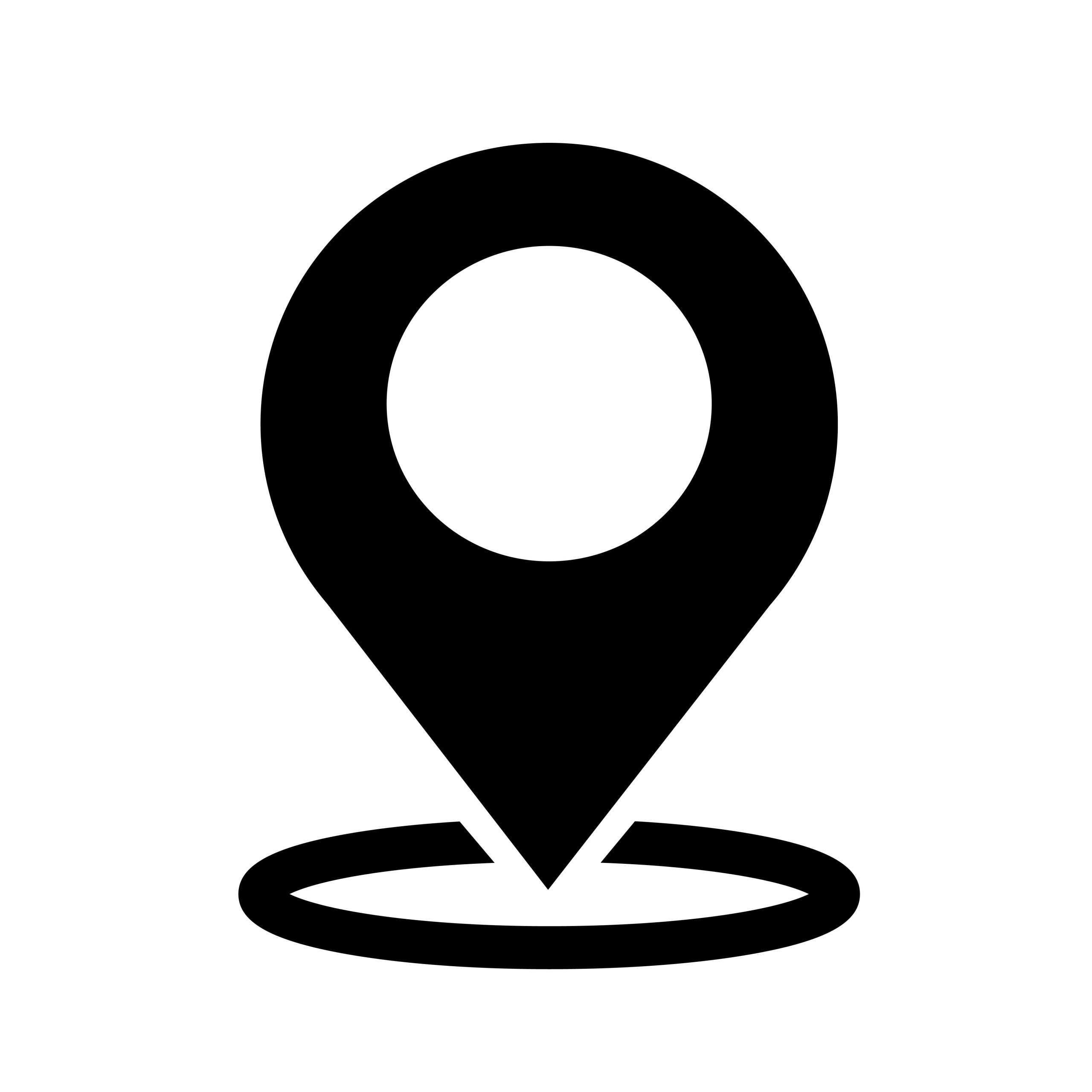 Via C. Battisti, 136
24025 Gazzaniga (BG), Italy
FAE Technology spa is a benefit company that operates in design, PoC development, industrial design, prototyping, manufacturing, and solution delivery in embedded electronics and custom electronics products. The company, through several dedicated and integrated assets, enables electronics innovation extremely rapidly.
Research and Development activities, carried out in-house and through European and national funding for research and innovation, enable PoCs to experiment with cutting-edge technologies to increase competitive advantage and corporate know-how, to the benefit of customers and the company itself.
FAE Technology collaborates with Enterprises, Research Centers, Institutions and Universities in the implementation of digital transformation projects aimed at products and services, especially for non-traditional sectors.
Starting from an idea FAE Technology is able to develop a solution, validate its effectiveness, transform it into an industrial product, orchestrate the supply chain in a customized way, and manage the of manufacturing processes up to the go-to-volume of the product in the market. The extreme speed with which the company is able to execute the entire process is the main driver for competitiveness and value generation.
FAE Technology operates in the embedded electronics design and manufacturing sector, offering innovative, high-value-added services for different B2B market sectors.
Its design, engineering firmware and software, fast prototyping, manufacturing, and fulfillment services ensure the highest level of expertise and speed at every stage of the product development cycle, allowing maximum flexibility in manufacturing in-house from high-volume to high-mix low-volume production.
FAE Technology offers a new way to realize electronic protypes board: MY Fast PCBA, the first Italian digital platform dedicated to real-time quotation and realization of electronic board prototypes starting from 5 working days.
A department completely dedicated to fast prototyping is behind MY Fast PCBA: highly specialized professionals and state-of-the-art equipment allow the realization of electronic board prototypes of high complexity in terms of innovation and process. We make supplies of prototypes needed for design validations, product qualifications and/or as production microseries.
Contacts
info@focusonpcb.it
+39 02 36753260
Opening hours Focus on PCB
15th of May – 9.00am – 6.00pm
16th of May – 9.00am – 5:00pm
Location
Vicenza Expo Centre – Pad. 1
Via dell'Oreficeria, 16 – Vicenza, Italy