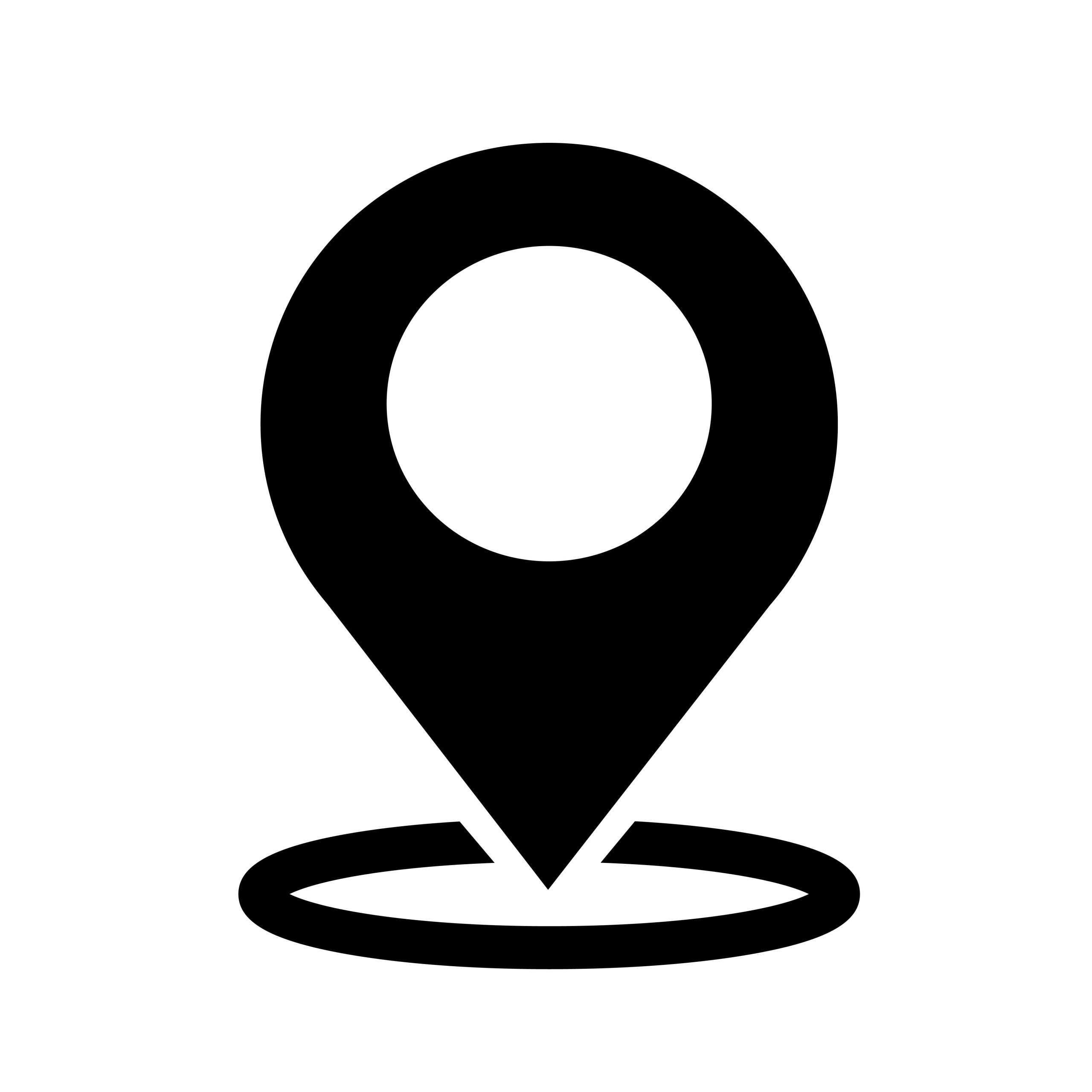 Largo Francesco Richini, 2/A
20122 Milano (MI), Italy
GESTLABS is a material science & reliability laborator, training center, functional power test solutions and electronic design house.Our Customers operateas leading companies in the Aerospace, Automotive, Home Appliance, Electronics, Power and Automation, Medical, Lighting and ICT industry.
Training center
our certified IPC Trainers and consultants provide companies operating in the electronic industry with IPC certifications and customized training programs.
Lab & reliability testing
our lab technicians help customers to eliminate costs caused by products' non compliances through rigorous application of Failure Analysis Techniques, Root cause analysis and material charatecterization testing.
Electronic test solutions & design
Our software engineers design, develop and validate custom made electronic boards and components.
Key figures:
– 3,600 sqm, of which 2,000 dedicated to testing, analysis and development of new machinery.
– 50+ employees, including 20 certified technicians, auditors and instructors
– 250+ laboratory equipment calibrated and subject to regular maintenance
More than 400 companies served each year
Continued compliance with ISO 9001 and ISO 17025 standards
Contacts
info@focusonpcb.it
+39 02 36753260
Opening hours Focus on PCB
15th of May – 9.00am – 6.00pm
16th of May – 9.00am – 5:00pm
Location
Vicenza Expo Centre – Pad. 1
Via dell'Oreficeria, 16 – Vicenza, Italy