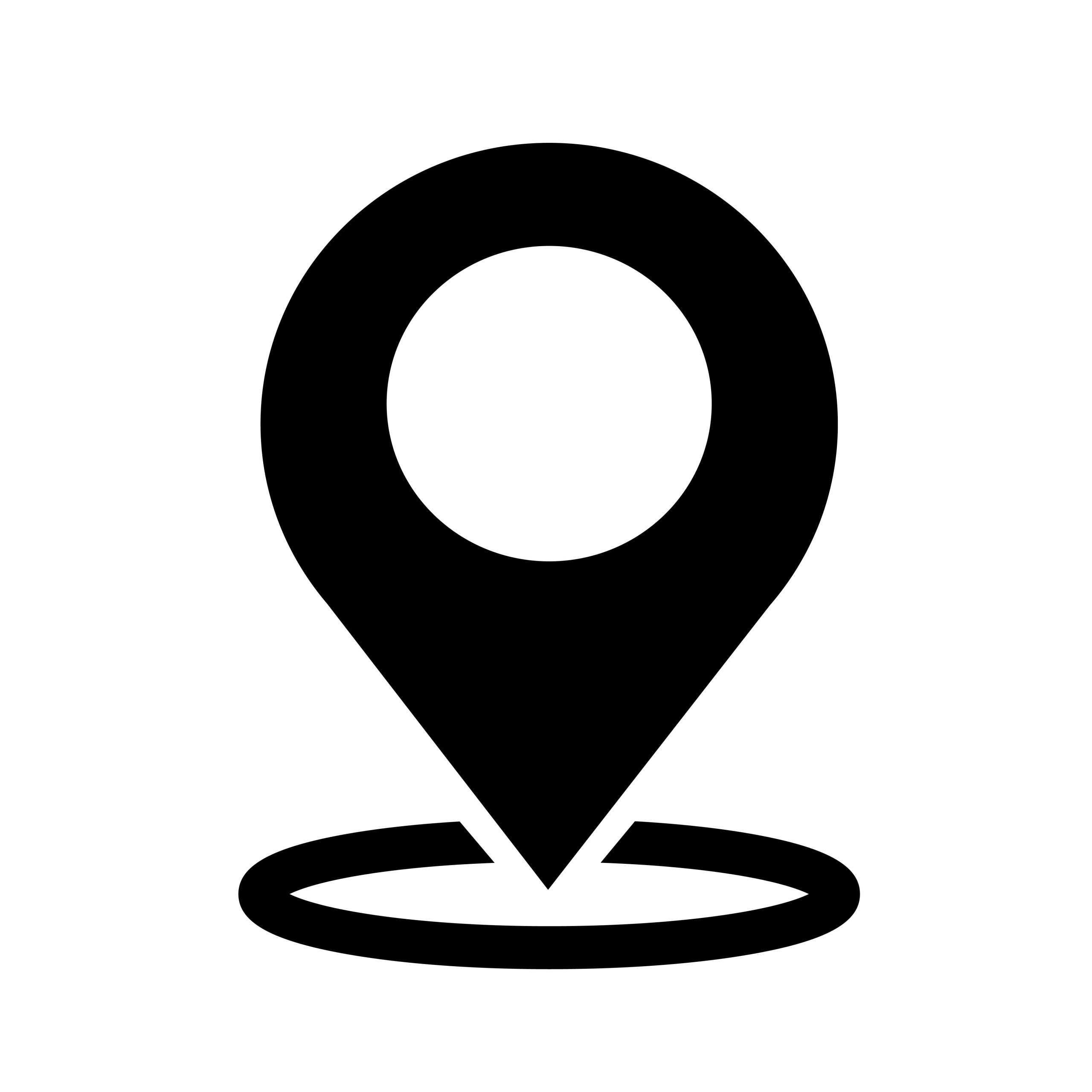 Schellingstr., 29
80799 München, Germany
Luminovo is a software company that is building the next-generation Software Suite for the electronics industry. The company's mission is to eliminate the complexity of quoting and procuring PCBAs, by allowing you to manage your BOM, PCB and manufacturing without headaches, and all in one place. With cutting-edge solutions tailored to EMS, OEMs and PCB suppliers, Luminovo enhances the automation and collaboration in your business, hence making it faster and more profitable.
Luminovo offers cutting-edge software solutions for Electronics Manufacturing Services (EMS), Electronics Developers (OEMs) and PCB suppliers.
For EMS: Boost your bidding power and win more projects in less time.
For OEMs: Speed up your time-to-market and reduce your product lifecycle risks.
For PCB Suppliers: Accelerate your PCB quote generation and streamline your manufacturing preparations.
Contacts
info@focusonpcb.it
+39 02 36753260
Opening hours Focus on PCB
15th of May – 9.00am – 6.00pm
16th of May – 9.00am – 5:00pm
Location
Vicenza Expo Centre – Pad. 1
Via dell'Oreficeria, 16 – Vicenza, Italy