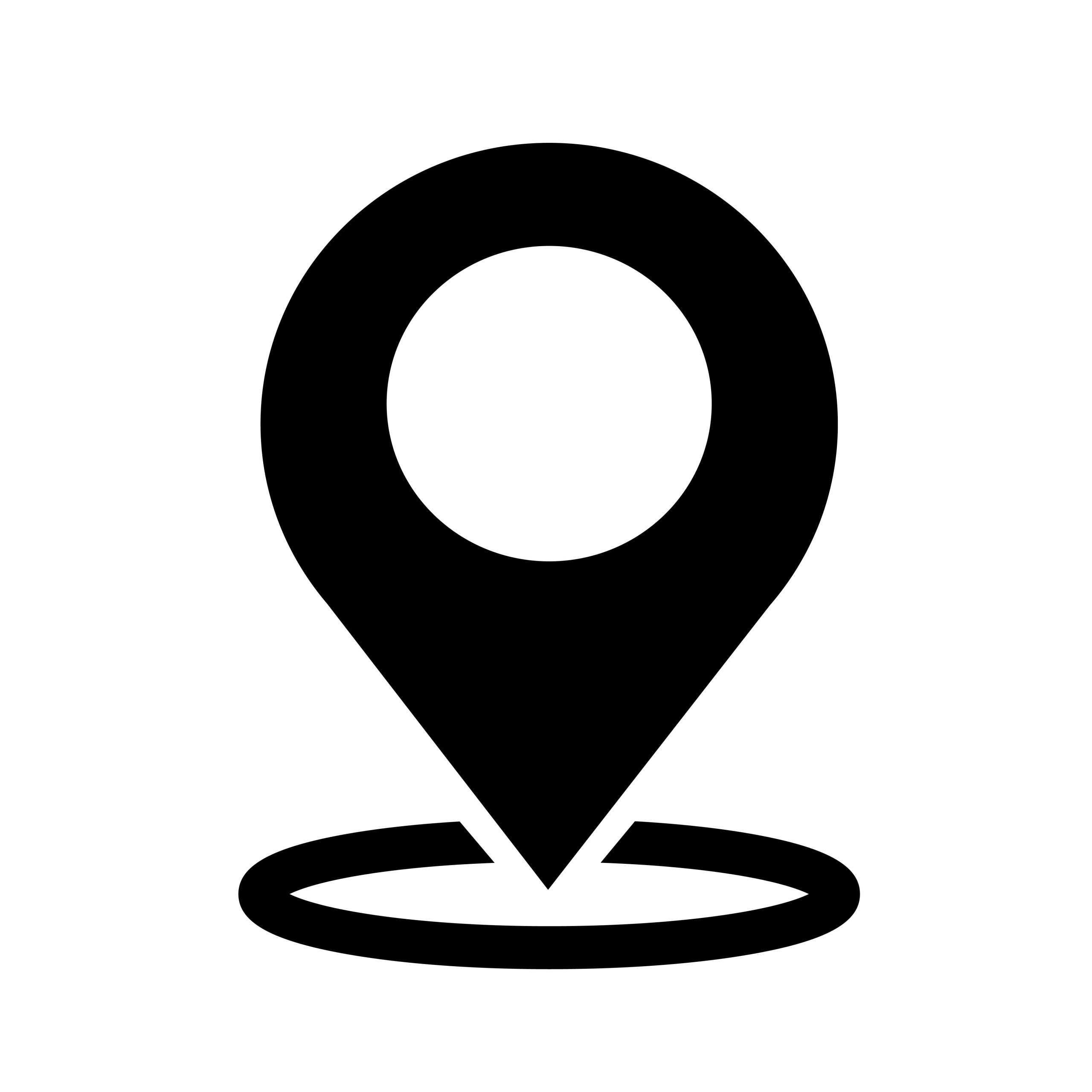 Rijkevoortsedijk 27A
5447 BD - Rijkevoort, Netherlands
MG Products is the tailor-made party for the mechanical supplier to the electronics manufacturing and development industry. The company projects, develops and delivers tools for the production of electronics, such as Test Adapters and Solder Carriers.
Started in 2009, but then already with a clear focus on mechanics, every problem is a challenge that MG-Products likes to take on. For MG, every problem is a challenge that can be embraced and faced. This often results in a unique piece of customisation.
There are also standard products, such as test adapter kits.
Thanks to the extensive experience, the right tooling within the electronics assembly can be quickly produced to meet various challenges, few words are needed, since the lines of communication within the company are very short.
This is of great benefit to our customers, as it allows MG-Products to respond quickly.
MG-Products loves to address tasks pragmatically in a no-nonsense atmosphere and in close consultation with the customers.
This ranges from small unique lines of production to extensive projects for which MG can assist.
MG-Products product offering:
Test Adapters
Press-fit Tooling
Carriers
MG-Products service offering:
Cabling
Laser Engraving of test points
CAD Engineering
Press-fit Operations
Contacts
info@focusonpcb.it
+39 02 36753260
Opening hours Focus on PCB
17th of May – 9.00am – 6.00pm
18th of May – 9.00am – 5:00pm
Location
Fiera di Vicenza – Pad. 1
Via dell'Oreficeria, 16 Vicenza (Vi)