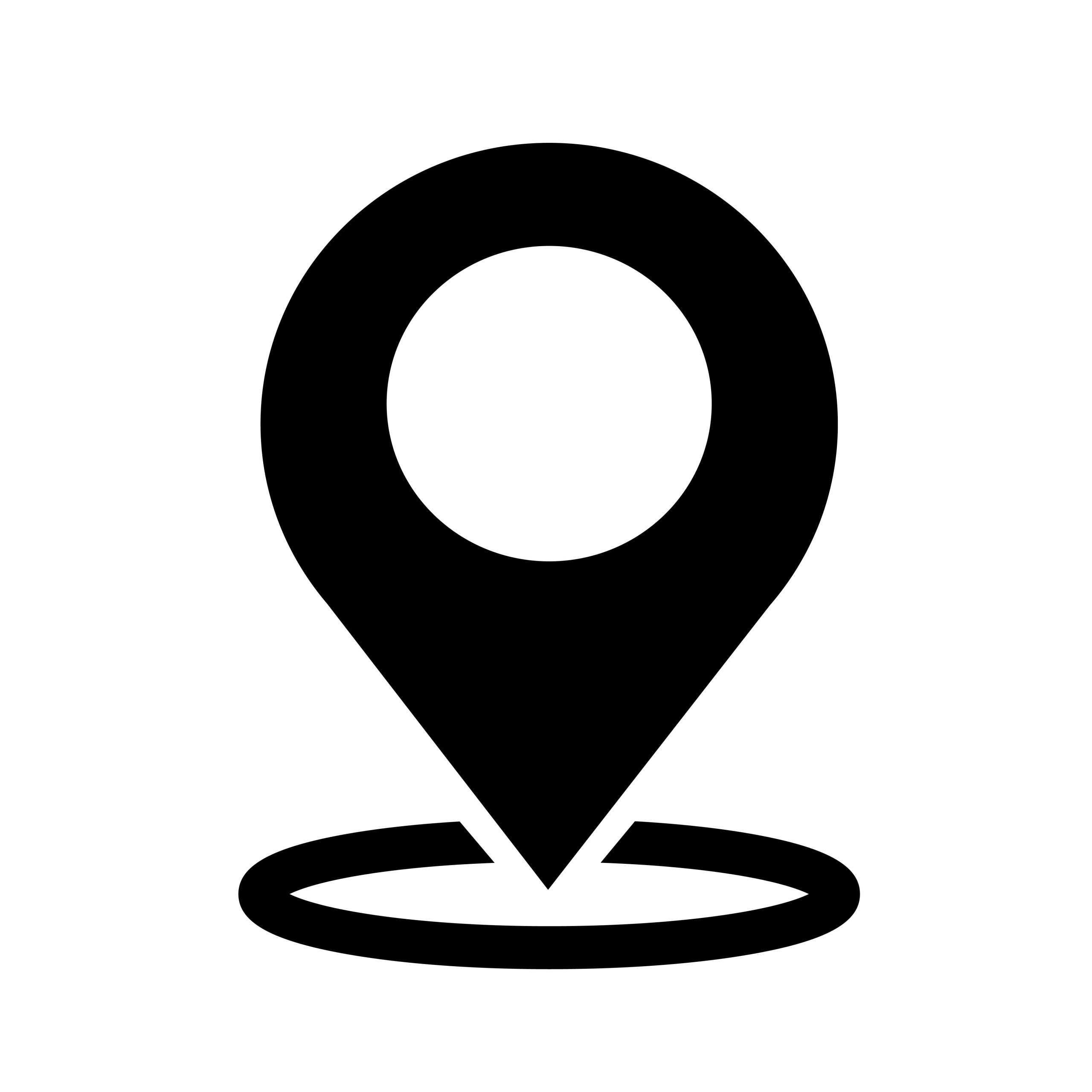 Via Sacco e Vanzetti, 34
20099 Sesto San Giovanni (MI), Italy
Orvem, with over 50 years of presence in the market, is a reference point in the electronics market, from connectors to the development of technologically advanced custom solutions.
As a specialist distributor, we support our customers by assisting them in the selection of the best components, making use of the partnerships built over the years with many important industrial realities in the different market segments, and thanks to the specialization of our sales engineers.
We also support our customers with extensive stock material availability, dedicated forecast and buffer stock management, and logistical support in deliveries to subcontractors and CEMs both in Italy and in Europe and Asia.
It is important for us to offer our customers:
the best components for quality-price ratio
complete and tailor-made solutions
increasingly broad and articulated sales program
frequent audits of our partners' production units
ISO 9001-2000 certification
Contacts
info@focusonpcb.it
+39 02 36753260
Opening hours Focus on PCB
17th of May – 9.00am – 6.00pm
18th of May – 9.00am – 5:00pm
Location
Fiera di Vicenza – Pad. 1
Via dell'Oreficeria, 16 Vicenza (Vi)