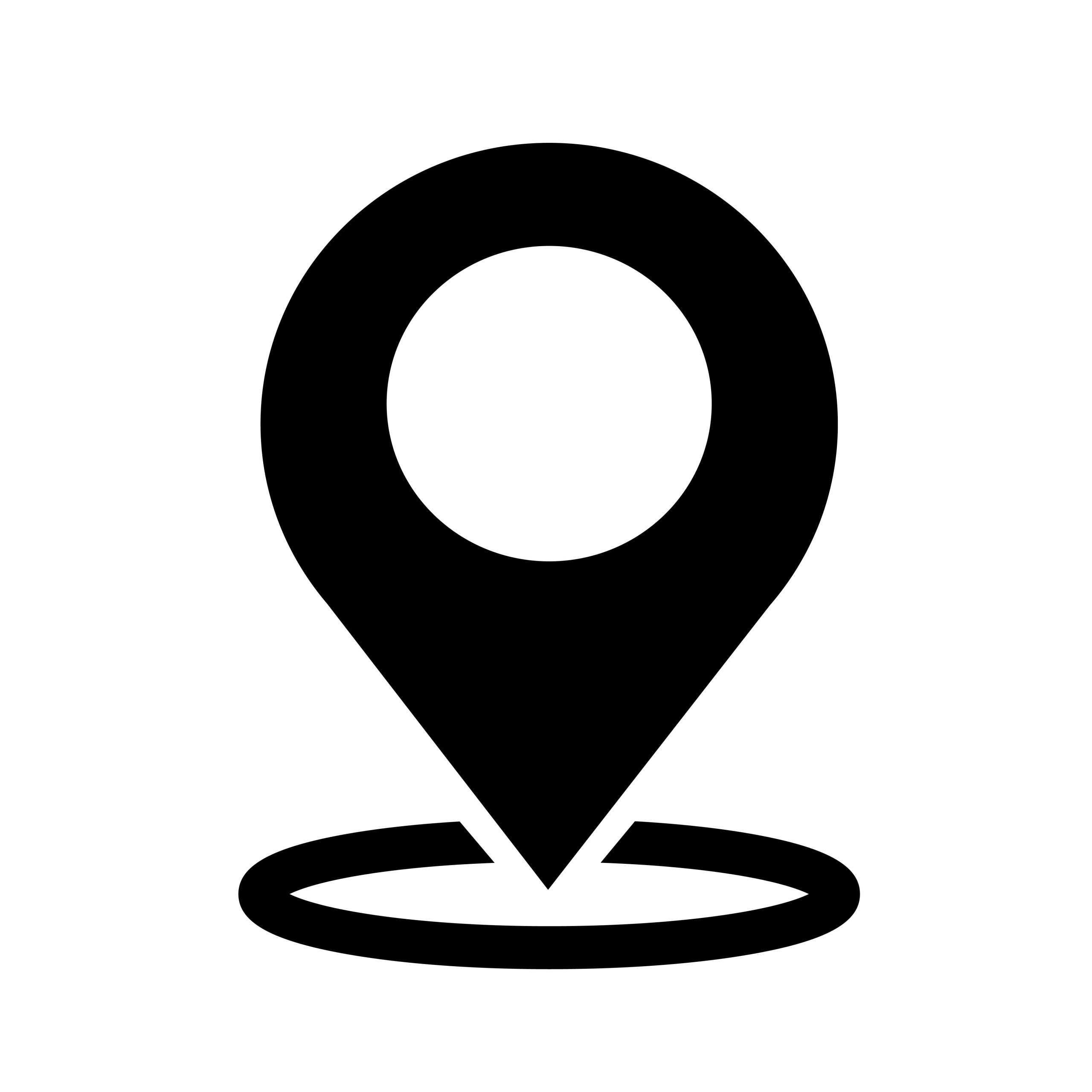 3601 South Clinton Avenue, South Plainfield,
New Jersey, USA
For 50 years, R&D Altanova has led Printed Circuit Boards (PCB) industry with innovation and state of art design, fabrication and assembly. More than 350 of our colleagues have helped make us industry leaders for advanced test PCB's used for wafer sort and final test of semiconductors.
At R&D Altanova, we specialize in advanced test interface solutions for both wafer sort and final test applications. Our solutions include advanced in-house design and simulation (SI/PI), advanced fabrication capabilities (probe cards, load board PCB's, and MLO substrates) as well as full component and mechanical assembly.
R&D Altanova is the leading provider of full turn-key test interface solutions to many of the world's largest integrated device manufacturers, fabless semiconductor companies and semiconductor foundries.
Advanced technology solutions for the ATE industry include fine pitch load board fabrication down to 0.2mm, probe card fabrication with coplanarity specifications as low as 12 μm, burn-in boards, as well as embedded component solutions for printed circuit boards and daughter-cards.
R&D Altanova uses a host of proprietary technologies and processes to enable its customers to test the world's finest wafer nodes and most complex final packaged integrated circuits. In addition, our global infrastructure and advanced fabrication facilities ensure that we can deliver these solutions with industry leading cycle times.
Our Vision:
To be the Premier Global Provider of Advanced Interconnect Solutions
Our Mission:
Enable our customers to achieve world class time to market by providing advanced interconnect solutions with industry leading cycle times.

Our values:
Safety first:
Empowered employees
Passion for creativity and innovation
World class service to our internal and external customers
Integrity in everything we do
Culture of continuous improvement driving world class quality, cycle times and cost
Environmental stewardship
Quality Policy:
R&D Altanova is committed to having the highest regard for customer gratification by producing high-quality products and services on-time.
Do it right the first time
Quality is built-in and not inspected in
Anticipate problems and implement root cause solutions
Design
SI/PI
Advanced PCBs fabrication
min pitch 0.27mm
max number of layers 100
Ultraflat technology
High aspect ratio
Thin cores
True Coax vias
Embedded Components
MLOs
Interposers
Invisipins
Contacts
info@focusonpcb.it
+39 02 36753260
Opening hours Focus on PCB
15th of May – 9.00am – 6.00pm
16th of May – 9.00am – 5:00pm
Location
Vicenza Expo Centre – Pad. 1
Via dell'Oreficeria, 16 – Vicenza, Italy