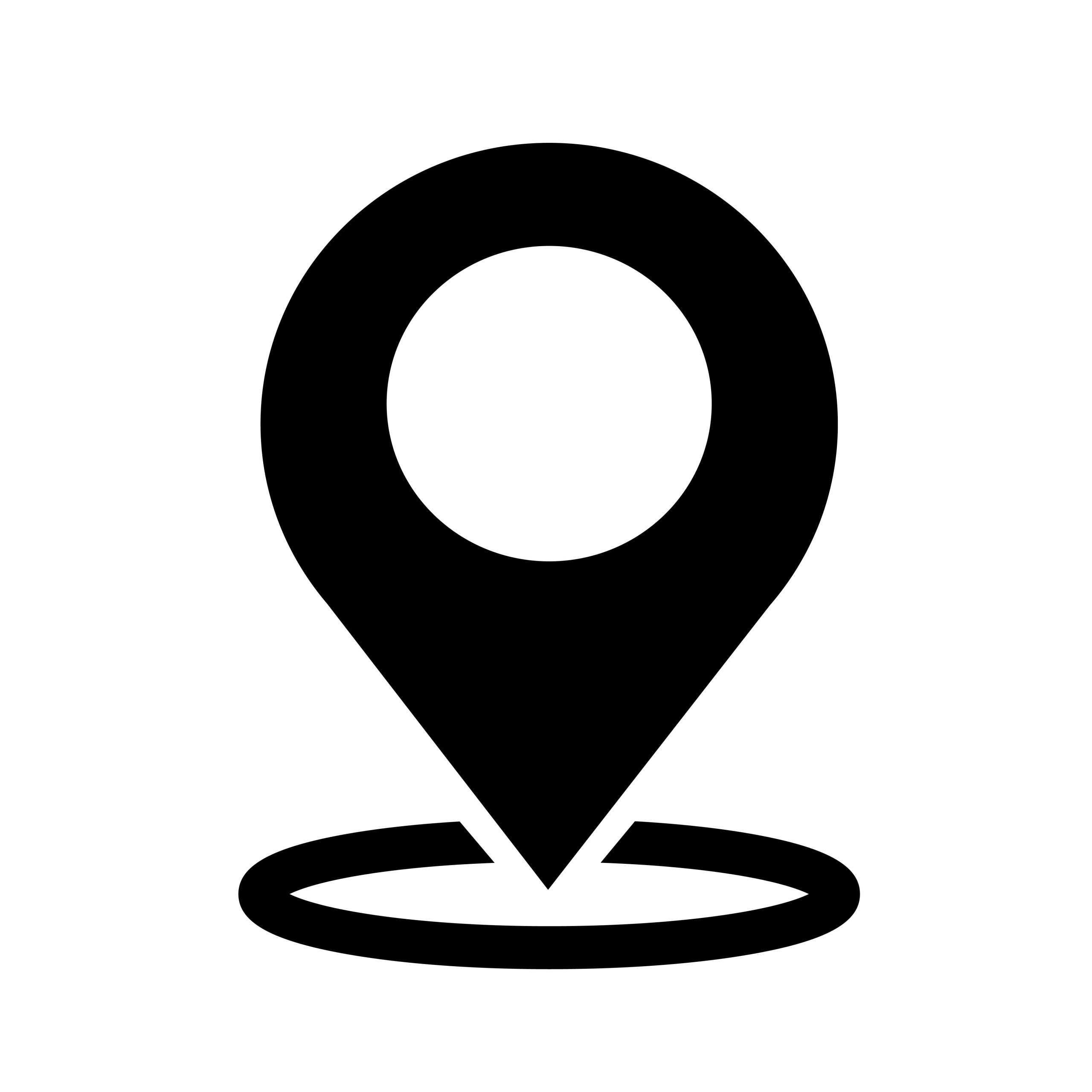 Industrijska cesta, 12
3210 Slovenske Konjice, Slovenia
The SGA Group story begins in 1997 as an automotive wire harness production company. In 1998, with a new vision for the future we established a joint venture company: Schefenacker Grah Automotive (SG Automotive). Due to a large increase in demand, the company begins a new production program, providing a variety of electronic components for the automotive industry.
The most advanced production line with the latest automation technology, developed to fulfill the strictest requirements in the automotive industry. This unparalleled production environment provides the automotive industry with the highest quality electronic devices and LED lighting available. We are constantly optimizing our work processes and production equipment (3D robotic technology for applying gaskets, ergonomically adaptable working places, for example). We have fine-tuned our own manufacturing procedures for each stage of the production line to improve efficiency and processes, ensuring you get the best value for money.
Consistent quality control as defined in our standards (IATF 16949, ISO 9001) and constant optimization of our quality control procedures are the key to our success. Strict quality control, executed in 3 steps with both human and robotic check points is implemented at every stage of production, ensuring the reliability and performance of our final products.
We offer manufacture and assemble of electronics of small and large production series including, electronics taillights, third brake lights, turn signals, LED modules, Lights & Plates side markers, sensors, fog LED modules, full rear light electronics, daytime running lights, door activation switches, front console electronics with USB ports, lock sleeve sensors, motor with electronics for sun vizor movement, motor electronics interface, torque sensors electronics for E-bikes, battery tubes, etc.
Additional to all these products mentioned, we can include plastic housing and wire harenesses assembly of complete modules with the cooperation of our partners.
Contacts
info@focusonpcb.it
+39 02 36753260
Opening hours Focus on PCB
15th of May – 9.00am – 6.00pm
16th of May – 9.00am – 5:00pm
Location
Vicenza Expo Centre – Pad. 1
Via dell'Oreficeria, 16 – Vicenza, Italy