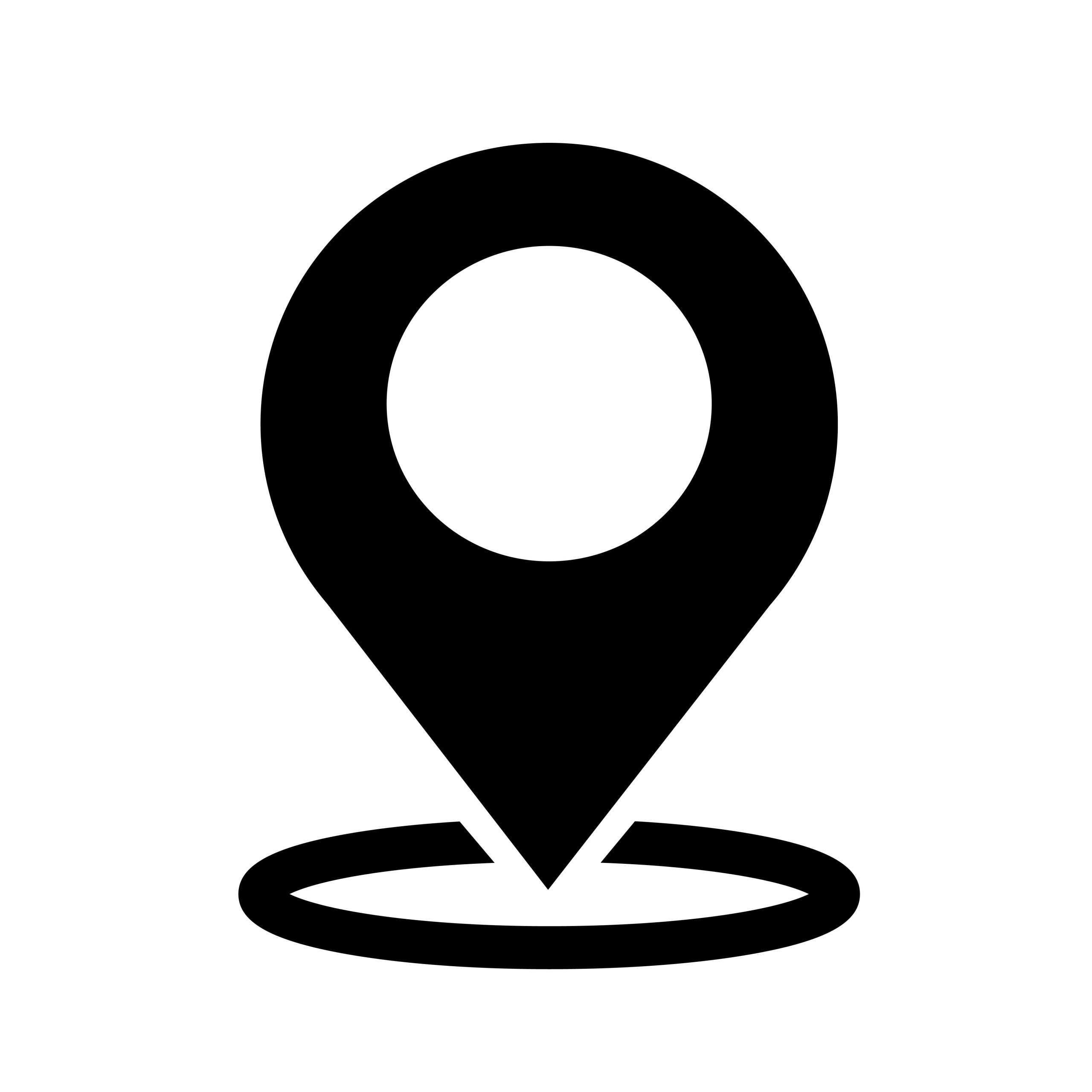 Bischheimerstraße 14,
67292 Kirchheimbolanden, Germany
The original company introducing and innovating the "IMS" insulated metal substrate technology with more than 25 years experience in thermal management and electrical isolation solutions. TCLAD's Thermal Clad laminates and circuit boards offer effective solutions for critical Thermal issues for all power electronics applications as in EV,automotive, industrial, defense and semiconductor applications.
Reliability, Performances and Know-How are guarentees for customer high demanding specifications.
TCLAD offers insulated metal substrate "IMS" laminate panels and custom circuit boards with a variety of copper foil weights for current requirements, a family of dielectrics for various thermal and electrical performance needs, and aluminum and copper base metals in a variety of thicknesses and alloys.
Contacts
info@focusonpcb.it
+39 02 36753260
Opening hours Focus on PCB
15th of May – 9.00am – 6.00pm
16th of May – 9.00am – 5:00pm
Location
Vicenza Expo Centre – Pad. 1
Via dell'Oreficeria, 16 – Vicenza, Italy