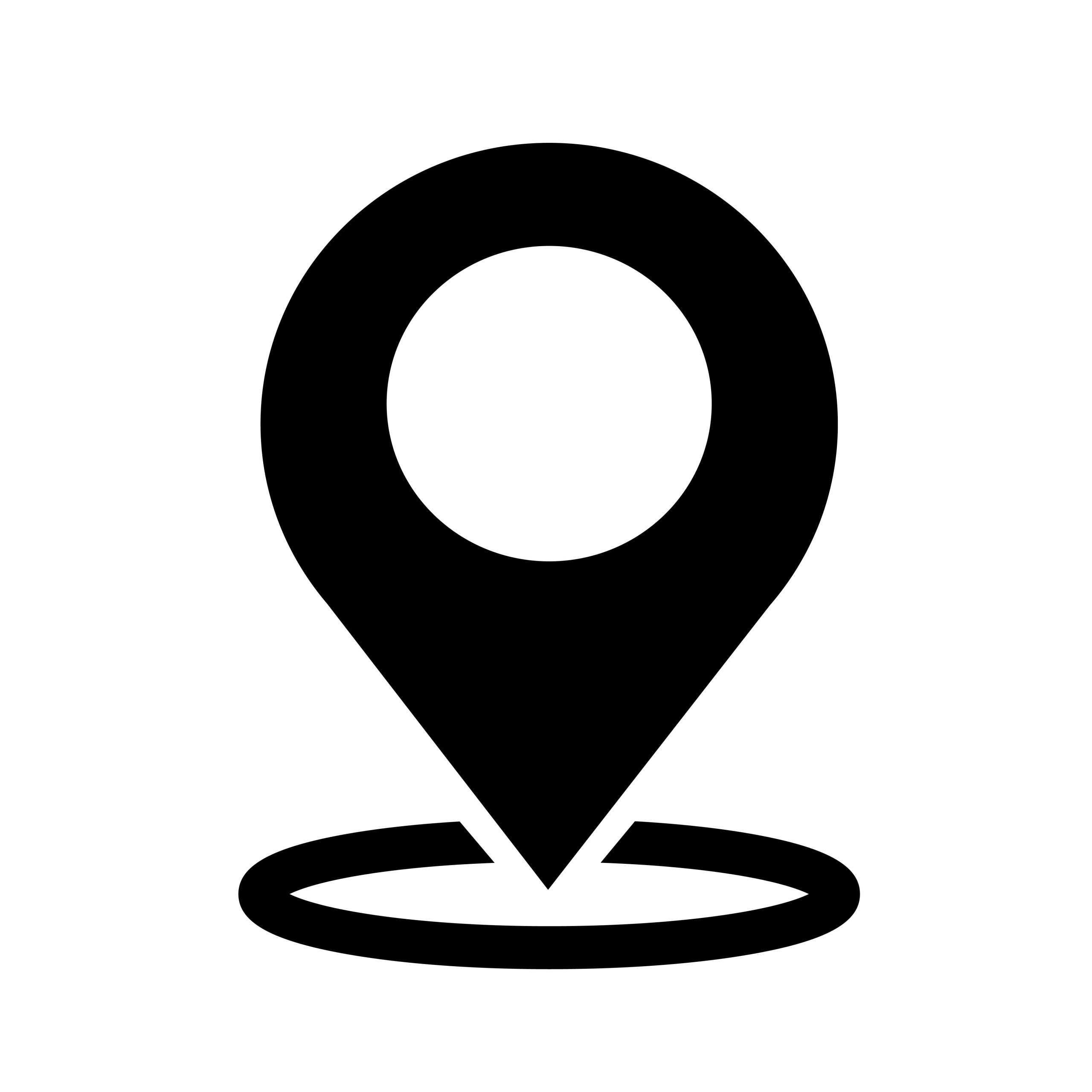 Via Max Planck, 1
39100 Bolzano (BZ), Italy
Over the many years of experience in the field, we have specialized as a reliable point of reference for the wounded components market, guaranteeing the supply of high quality standard and custom products to the best Italian and foreign manufacturing companies.
To support manufacturing companies, we provide technical furniture solutions for both R&D laboratories and PCB assembly lines.
We pay the utmost attention to the quality, functionality and ergonomics of our proposals, thinking above all of the health of the operators in the various industrial sectors.
We complete our proposals with innovative measurement and test instruments, welding and rework solutions, as well as ESD solutions such as accessories and clothing, all to guarantee the highest quality of production.
For technical fields, not only electronics, but also mechanics, we have ideal solutions for prototyping, design and mechanical development.
We provide industrial and mechanical automation solutions, such as linear motion axes, aluminum profiles and complete CNC solutions from 3 to 5 axes.
All our partners are important companies, not only at European level, guaranteeing continuity to our projects from prototype to production in any part of the world.
For those who design the power supply and board interface, we offer standard and customized solutions, such as linear and toroidal power transformers, high-frequency and switching power supply modules, inductors, common mode, power chokes, chip inductors and current sensors .
The range of components offered is completed by switches and knobs.
For production equipment we offer soldering and rework systems, tools, measurement and test instruments, packaging and handling systems for PCB boards both in plastic and in antistatic cardboard.
Ergonomic furniture systems and industrial seats, and equipment for the ESD protection of environments, protective accident prevention clothing.
Contacts
info@focusonpcb.it
+39 02 36753260
Opening hours Focus on PCB
15th of May – 9.00am – 6.00pm
16th of May – 9.00am – 5:00pm
Location
Vicenza Expo Centre – Pad. 1
Via dell'Oreficeria, 16 – Vicenza, Italy