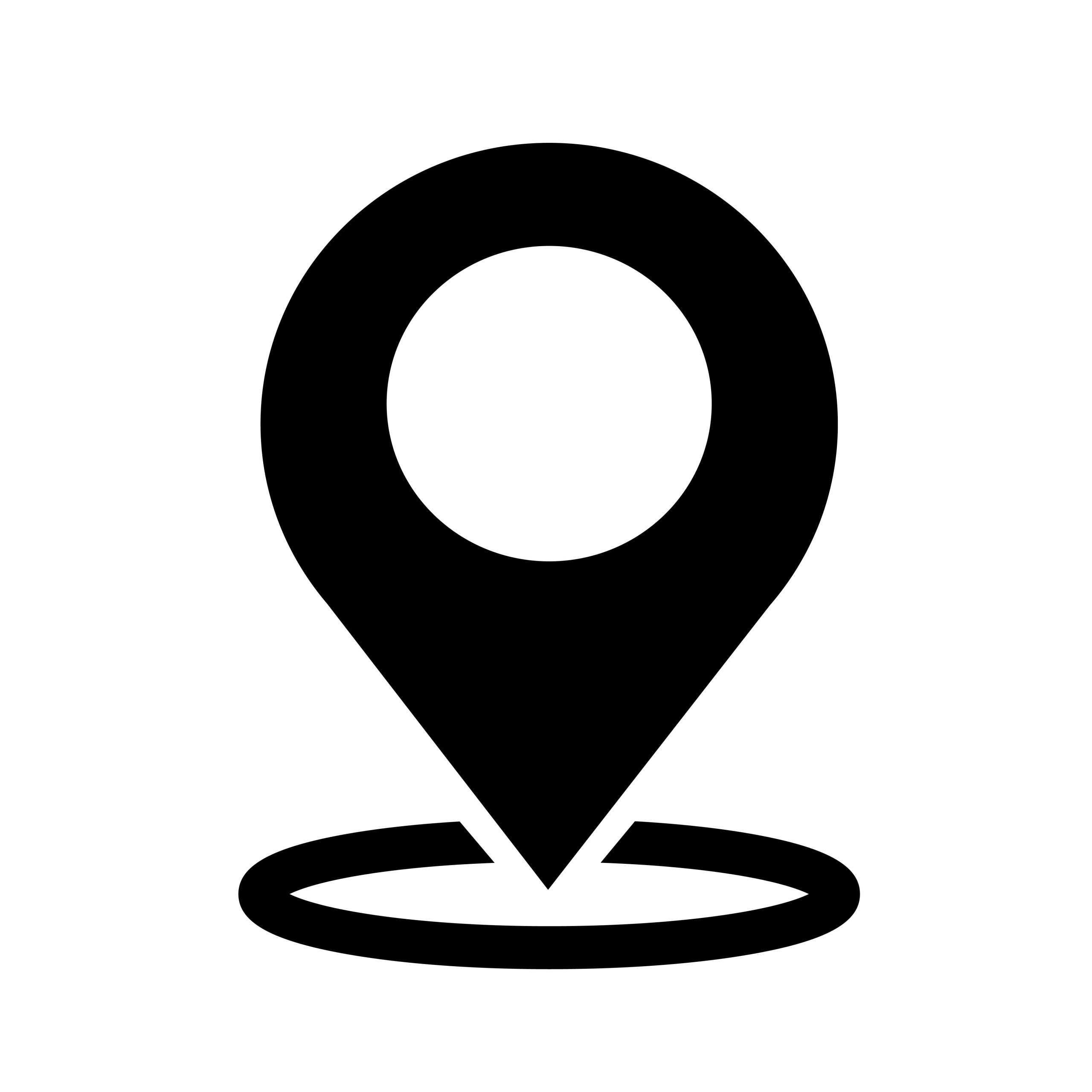 Via Enrico Mattei, 1/C
30020 Marcon (VE), Italy
Teledyne LeCroy SRL is the Italian subsidiary of Teledyne LeCroy Corporation. Teledyne LeCroy Corporation is a world leader in test solutions (Computer, Semiconductor, Power Conversion, Data Storage, Automotive, Industrial, Military, Aerospace), makes advanced instruments that drive product innovation by measuring, analyzing and verifying complex electronic/optical signals very quickly. The company offers high-performance oscilloscopes, TDR impedance meters, serial data analyzers, and protocol analysis test solutions that are used by designers around the world. Teledyne LeCroy is headquartered in Chestnut Ridge, New York.
Teledyne LeCroy's product portfolio includes many market-leading test and measurement solutions (Computer, Motor Analysis, SiC and GaN Semiconductors, Power Conversion, Data Storage, Automotive, Industrial, Military, Aerospace). To name a few:
– Digital oscilloscopes up to 65 GHz and 80 analog channels
– Oscilloscope probes (Differential Optoisolated for SiC and GaN, Current, Rogovski, High Voltage, Power Rail, etc…)
– TDR impedance profile meters (for PCBs, cables and connectors)
– Protocol analyzers (WiFi. Bluetooth,, USB. Ethernet, Pci Gen, etc.)
– AWG, AFG arbitrary waveform generators
– Electronic Loads, Spectrum Analyzers, Multimeters, Power Supplies, etc…
In addition, LeCroy offers training and consulting services for its customers to optimize the use of its products and accelerate the learning curve as well as the "Time to Market" of their products.
The Italian office of Teledyne LeCroy is based in Marcon (VE) while the main office is located in New York.
Contacts
info@focusonpcb.it
+39 02 36753260
Opening hours Focus on PCB
15th of May – 9.00am – 6.00pm
16th of May – 9.00am – 5:00pm
Location
Vicenza Expo Centre – Pad. 1
Via dell'Oreficeria, 16 – Vicenza, Italy