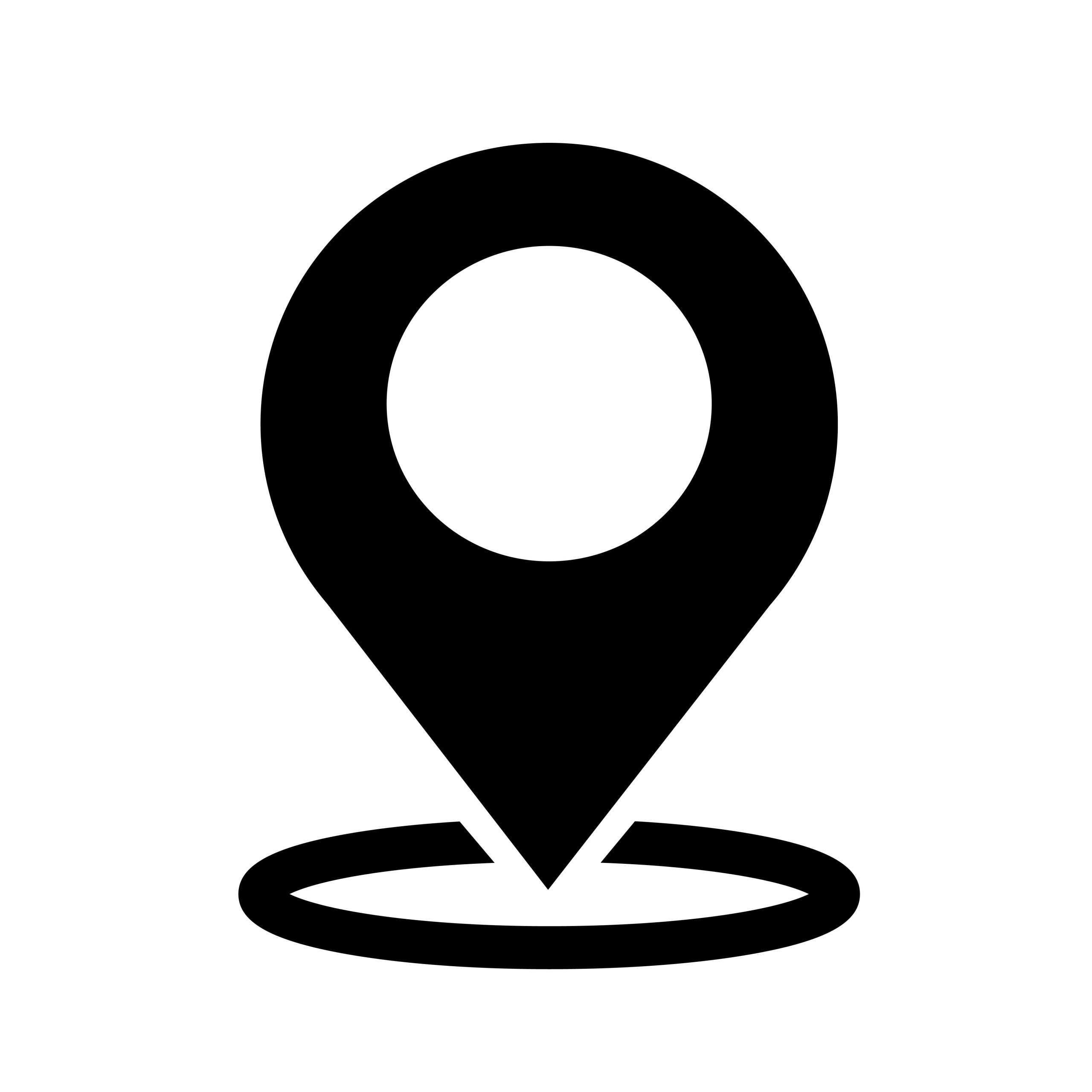 Im Winkel 38,
53639 Königswinter, Germany
Weiss Engineering, EMS-SCOUT & in4ma market research
Only market research institute with real data about the EMS industry in Europe. We have all the metrics for the industry to perform proper business planning. With EMS SCOUT we have a full digital buyers guide for the OEM industry (www.EMS-SCOUT.de) to select the right European EMS supplier. We promote the European EMS industry within the global competition.
Digital buyers guide for OEMs to find the right EMS manufacturing partner,
Market reports, inhouse seminars and workshops, benchmark analyses, M&A support, special research reports, general consultancy
Contacts
info@focusonpcb.it
+39 02 36753260
Opening hours Focus on PCB
15th of May – 9.00am – 6.00pm
16th of May – 9.00am – 5:00pm
Location
Vicenza Expo Centre – Pad. 1
Via dell'Oreficeria, 16 – Vicenza, Italy