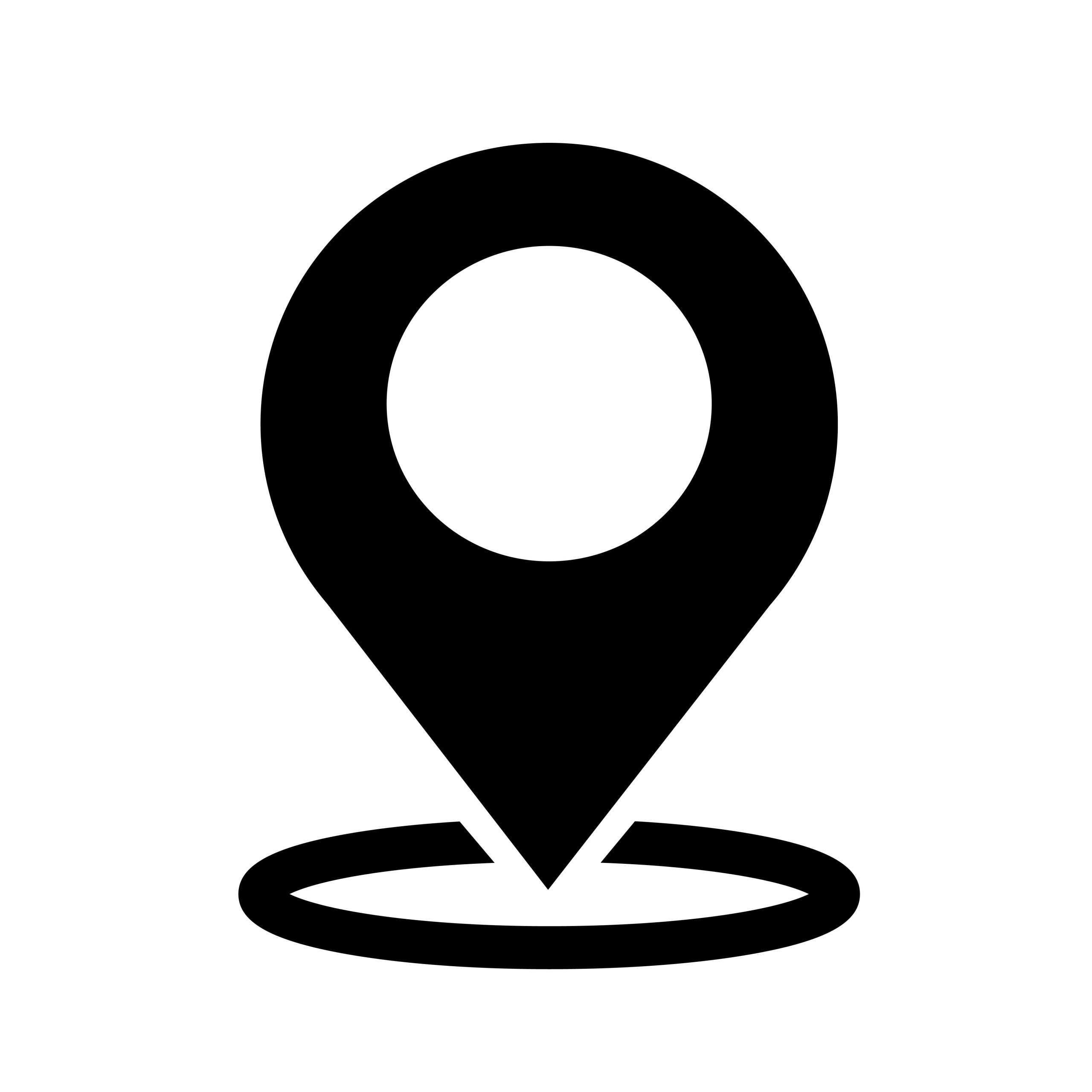 Via Galileo Galilei, 5
36040 Brendola (VI), Italy
Caoduro Impianti was founded in 1998 by Caoduro Paolo's desire to automate galvanic processes for surface treatments, with the aim of incorporating an ever-increasing degree of technology to optimize and at the same time enhance the degree of safety of the plants. The company has always maintained steady growth over time, growing to more than 25 employees, who daily embrace the goal of creating custom-designed products for our customers. In addition to the manufacture of galvanic plants, the company manufactures water treatment and ineliminable process fume abatement systems.
The company has always worked on projects from multiple industrial sectors, distinguishing itself by its 20 years of experience in the PCB sector and setting the goal of consolidating its leadership in Italy, with half of its sales, in recent years, coming from this market.
Caoduro Impianti designs and manufactures plants for manual and automatic "turnkey" galvanic systems. All phases of design and construction take place exclusively within the company and under the control of its highly skilled staff. The quality of the finished product and delivery times are always insured, as well as timely after-sales service. The great organizational flexibility and experience accumulated over the years make it possible to create systems tailored to each customer needs, whatever the sector and the market in which it operates.
Caoduro Impianti proposes solutions for further improvements to the production processes, both for turnaround times for production time (for example the drag-out optimization) and for the improvement of galvanic plant safety.
Caoduro Impianti isalso able to provide an economic and financial advice: thanks to a team of professionals with varied experiences it is able to provide for its plant an analysis of financial and economic feasibility.
Besides producing new plants, our company offers the supply of individual components, the modification and revision of existing systems and the provision of customized technical equipment.
Contacts
info@focusonpcb.it
+39 02 36753260
Opening hours Focus on PCB
17th of May – 9.00am – 6.00pm
18th of May – 9.00am – 5:00pm
Location
Fiera di Vicenza – Pad. 1
Via dell'Oreficeria, 16 Vicenza (Vi)