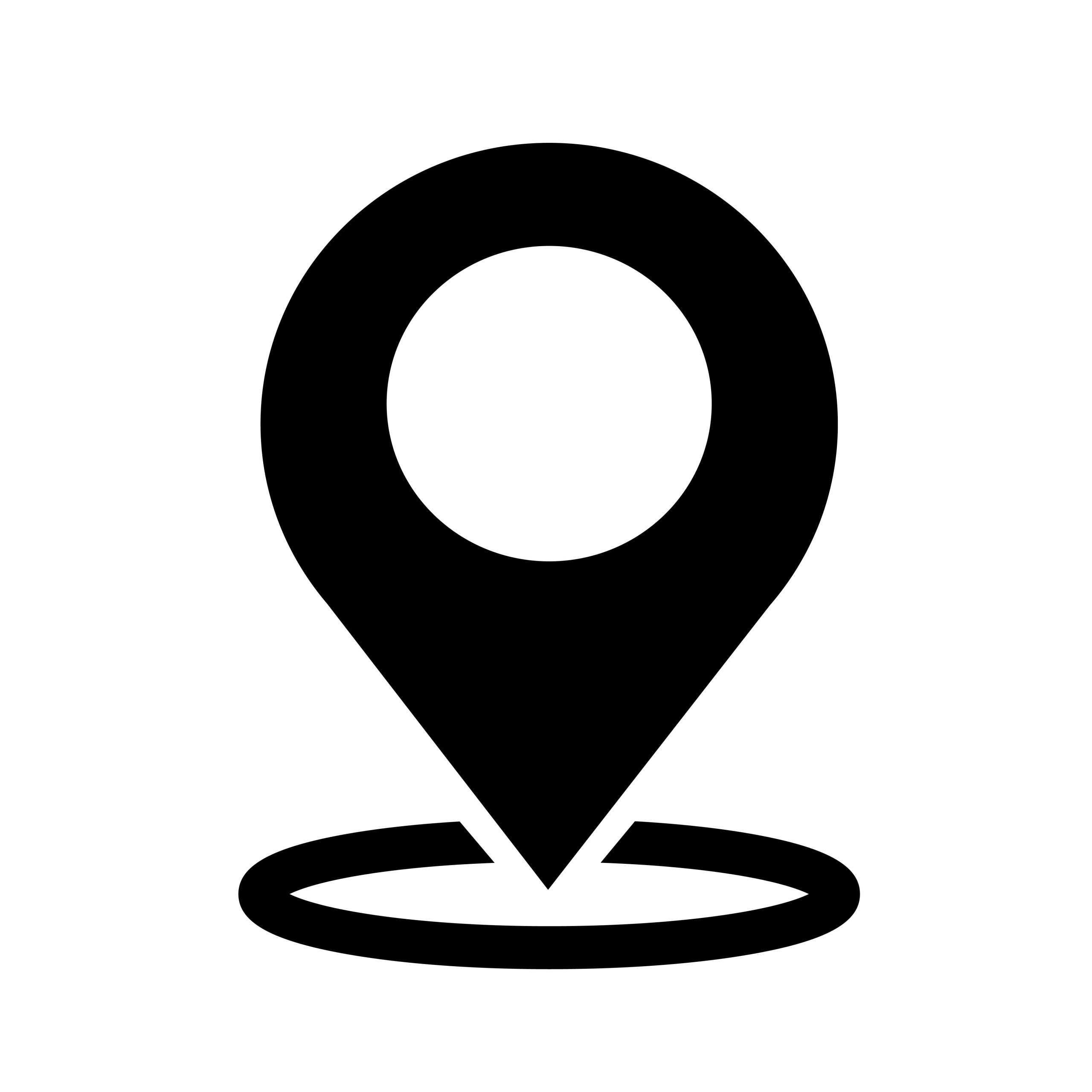 Via Vecchia, 179
19020 Ceparana (SP), Italy
Our company, for over 25 years, has made electronic board manufacturing its core business.
Our company is located in Liguria, more precisely in Ceparana in the province of La Spezia.
We provide "Complete Solutions" in 'electronic assemblies from small to medium volumes, using the most innovative and advanced technologies both in production and in testing and inspection of electronic boards.
Dalbi Elettronica has the resources and technology to provide service, competently and efficiently, from engineering through the master of your electronic board to production optimization.
We can also supply your complete product from the printed circuit board to the complete product inside its own container, even taking care of the direct shipment to your end customer.
Our customers operate in the most diverse sectors: in Military, in 'Automation, in Medical, in Industrial, Security, Instrumentation, Transportation, Wireless, Alternative Energy, Green Economy.
– Hardware design
– Electronic board engineering;
– Unmolding and board burning service, all 'now produced up to 16 layers;
– PCB supply;
– Electronic boards assembly in Smd (surface mount devices) technology;
– Assembly of electronic boards in Pth (pin through hole) technology;
– Rapid sample assembly service including printed circuit boards;
– Warehouse for component storage connected with management program and traceability system and with real-time stock update;
– On-line warehouse for customers with weekly update;
– Customer specification testing, bed-of-nails testing, and micro controller programming of various brands;
– Conformal coating: painting of boards for protection from moisture and "hostile" environments.
– Production certification.
Contacts
info@focusonpcb.it
+39 02 36753260
Opening hours Focus on PCB
15th of May – 9.00am – 6.00pm
16th of May – 9.00am – 5:00pm
Location
Vicenza Expo Centre – Pad. 1
Via dell'Oreficeria, 16 – Vicenza, Italy