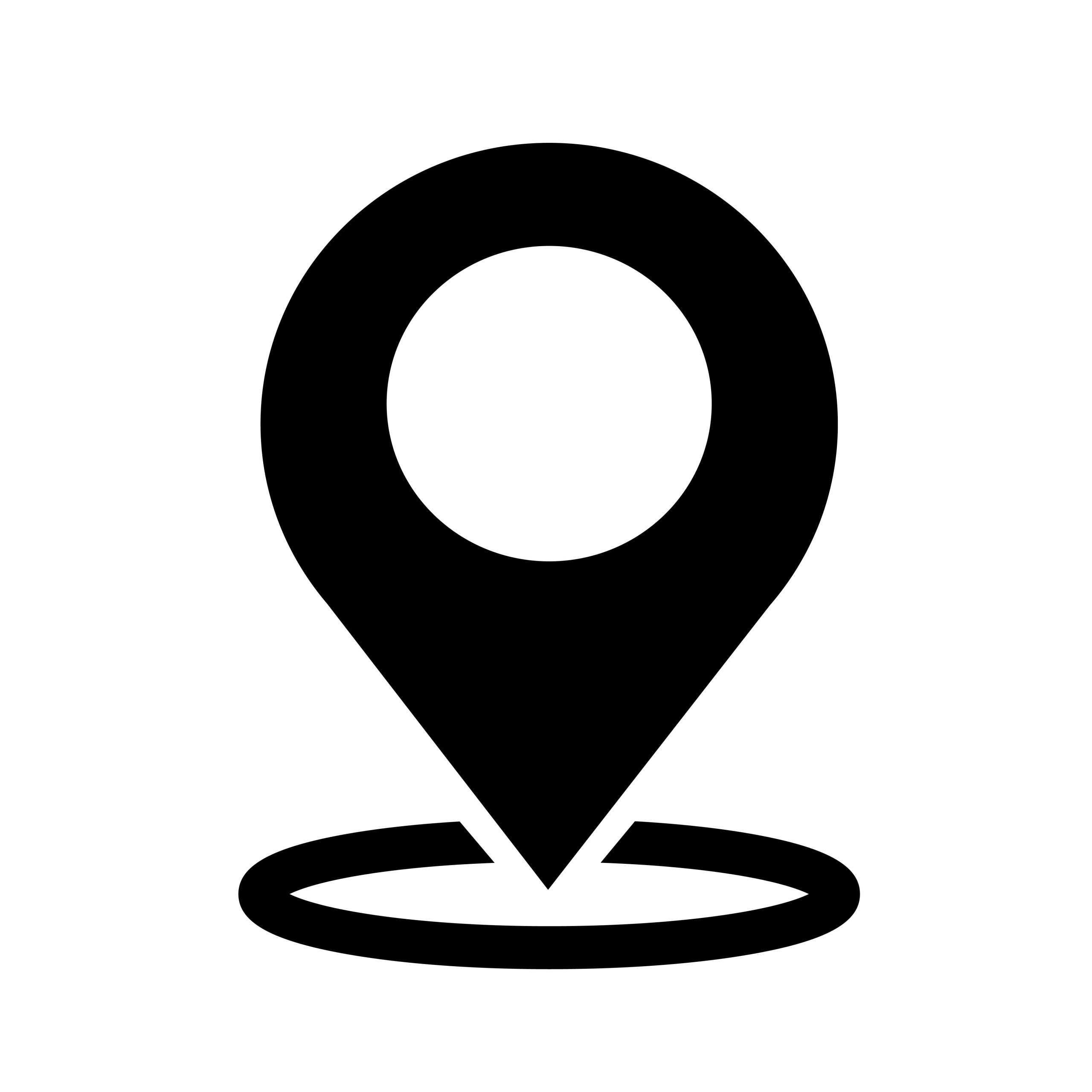 Via Leonardo Da Vinci, 14
46040 Guidizzolo (MN), Italy
Elettronica FM is an EMS with 40 years of experience which, using the most modern technologies available on the market, provides design, engineering, assembly and testing services for electronic boards and equipment. In 2020 we moved to the new company headquarters which covers an area of 8,200 m2 between production and offices (of which 1,000 m2 of ISO 8 clean room), which represents the only production plant where our products born. The factory is in energy class A+, the offices are in energy class A4 and was built with a green perspective to limit the environmental impact, self-powered by a 500 KW photovoltaic system, energy storage through accumulation batteries, irrigation system through recovery of waste water and on-site production of nitrogen. Decades of experience and continuous innovation allow us to extend the range of services up to "turnkey" solutions. Industrialization, assembly, testing and after-sales are processes carried out internally by highly qualified personnel.
Elettronica FM manufactures electronic and technological products and services in many application fields for various sectors and markets such as automotive, renewable energy, railways, industrial, lighting, electro-medical and white appliances. Elettronica FM has made quality a company policy. Since 1996 it has a Quality System certified according to UNI EN ISO 9001 and in 2017 the IATF16949 certification was added.
Our customers can request the design of a product to their specifications or make changes to existing projects/products to improve them or optimize quality and costs.
Our SMT assembly lines have a global productivity of 150,000 components/hour with the possibility of assembling chips with cases up to 01005 and an automatic 3D AOI process as well as in-line x-ray. All THT components are assembled on semi-automatic lines andsoldered with double wave or selective soldering machines in an inert nitrogen atmosphere. All products are lead free and comply with RoHS regulations. We are able to offer many solutions for ICT and FCT tests made with automatic machines and flying probes. We satisfy customer requests with X-Ray analysis, Burn-in, Aging and selective conformal coating usin epoxy and polyurethane resins.
Contacts
info@focusonpcb.it
+39 02 36753260
Opening hours Focus on PCB
15th of May – 9.00am – 6.00pm
16th of May – 9.00am – 5:00pm
Location
Vicenza Expo Centre – Pad. 1
Via dell'Oreficeria, 16 – Vicenza, Italy