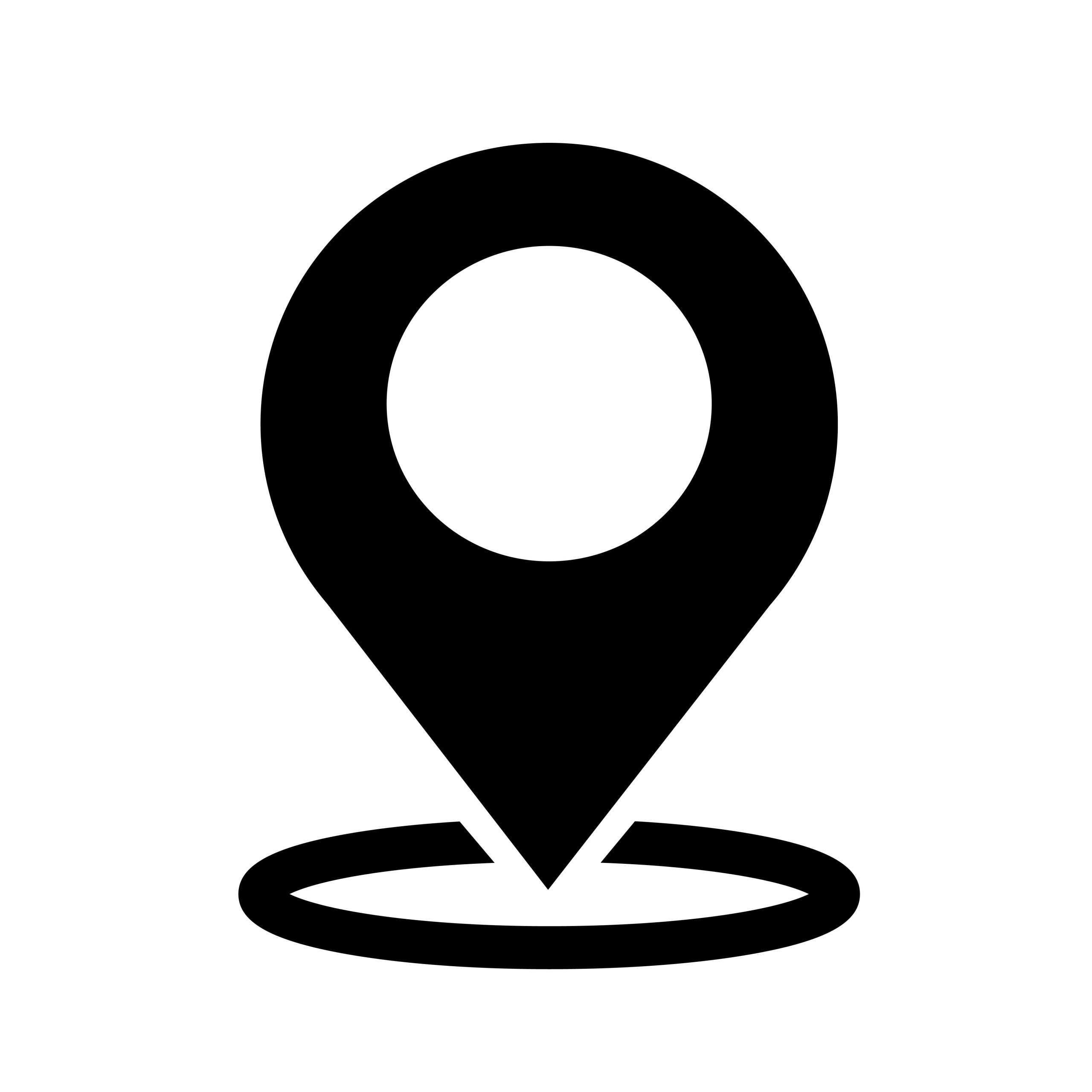 Via Amman, 35
33084 Cordenons (PN), Italy
Alfa Electronics S.r.l. was founded in 1985 and has always operated in the world of electronic subcontracting.
Alfa Elettronica acts as a partner for the production and testing of electronic boards with surface mounting (SMT), traditional (THT) technology and for complex electromechanical units for various sectors.With our R&D team, we can also help Clients designing and engeneering electonic boards for their products.
The machines present are:
Five automatic wharehouses,Two complete SMT lines, with up to date machines, SPI, AOI; X-ray inspection available in house.
The THD line includes a series of lean manufacturing style workstations with digitalyzed documentation, selective soldering machine and wave soldeing machinin inherted tunnel.
Our testing process is performed by three Flying probes testing machines, two fixed probes testing machines, and self built functional testing machines.
A conformal coating line completes the board production cycle.
In our process, we use several electric screwdrivers, that ensure poka yoke production an full traceability.
Among the various customer-specific productions, we supply various boards and equipment for the world of textile machinery, commercial, medical and pharmaceutical refrigeration. We also supply control systems for material handling (forklifts).
The goal of our company is to offer a service and a products at the highest levels in terms of quality, reliability and technology.
Alfa Elettronica has always invested in new technologies and latest generation equipment to guarantee its customers a product that is assembled and tested with the highest.
Contacts
info@focusonpcb.it
+39 02 36753260
Opening hours Focus on PCB
17th of May – 9.00am – 6.00pm
18th of May – 9.00am – 5:00pm
Location
Fiera di Vicenza – Pad. 1
Via dell'Oreficeria, 16 Vicenza (Vi)