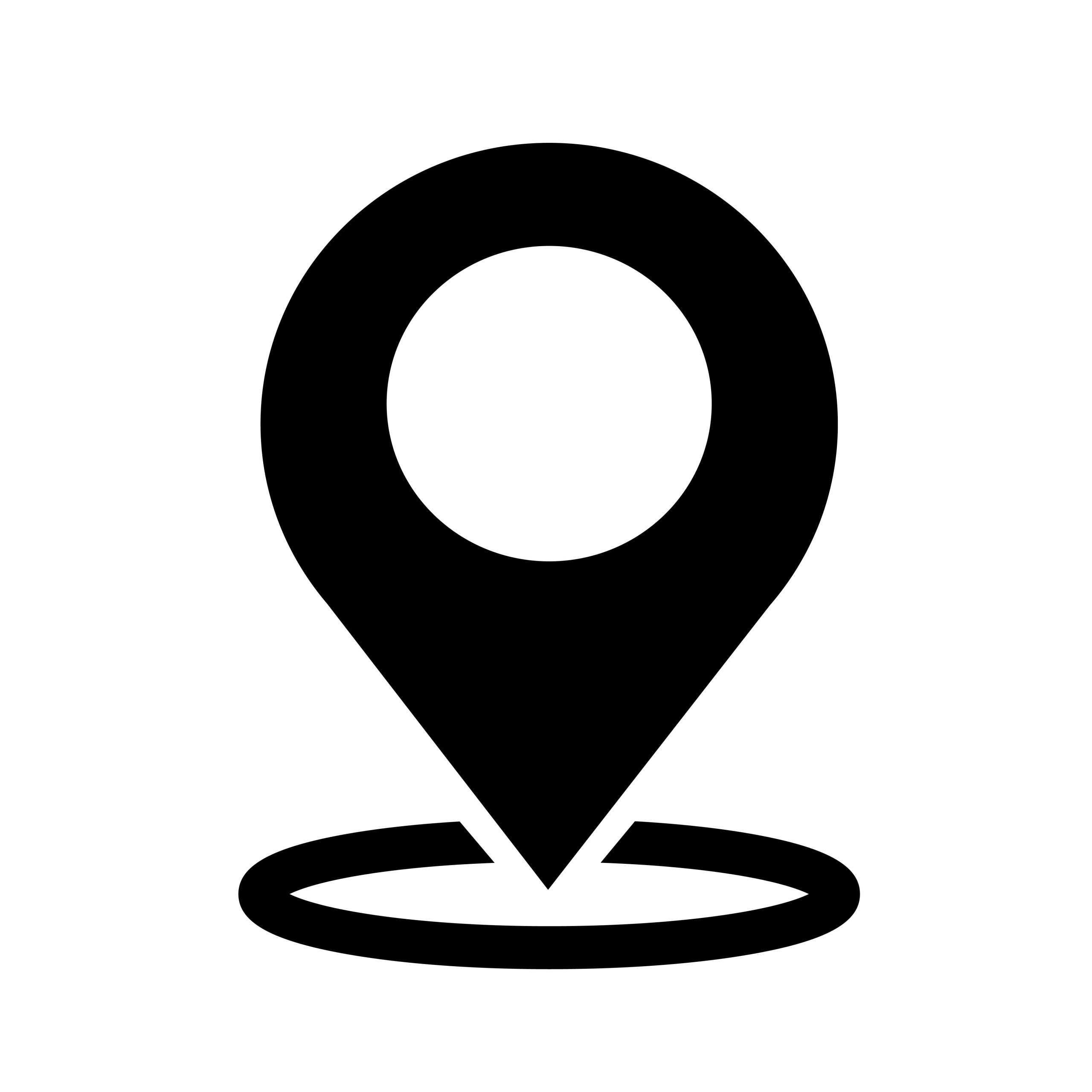 Lungo Dora Colletta, 83
10153 Torino (TO), Italy
Artedas Italia, with its thirty years of experience, supports electronic design professionals by providing thousands of users with Cadence OrCAD, Allegro and AWR software, as well as DownStream products (CAM350 and BluePrint-PCB), PCB Libraries and inspectAR, guaranteeing complete assistance before – and after-sales and countless training opportunities with the Academy division.
Only with Artedas Italia companies can have a single interlocutor for every aspect of design: software licenses, assistance, training, integration and global consultancy.
This is possible because Artedas, in Italy, is the exclusive distributor of Cadence OrCAD, essential for PCB design.
Artedas is the exclusive distributor of Cadence solutions. Cadence front end, PCB layout, and routing technology offers a scalable, easy-to-use, constraint-driven PCB design solution for simple to complex PCBs, including those with RF etch components. It also includes innovative new auto-interactive technologies that efficiently and quickly accelerate routing of highly constrained high-speed interfaces. Cadence PCB design tools streamline the process for ECAD/MCAD collaboration using industry-standard EDMD (IDX) schema and design data handoff to manufacturing through modern, industry-standard IPC-2581.
Contacts
info@focusonpcb.it
+39 02 36753260
Opening hours Focus on PCB
17th of May – 9.00am – 6.00pm
18th of May – 9.00am – 5:00pm
Location
Fiera di Vicenza – Pad. 1
Via dell'Oreficeria, 16 Vicenza (Vi)