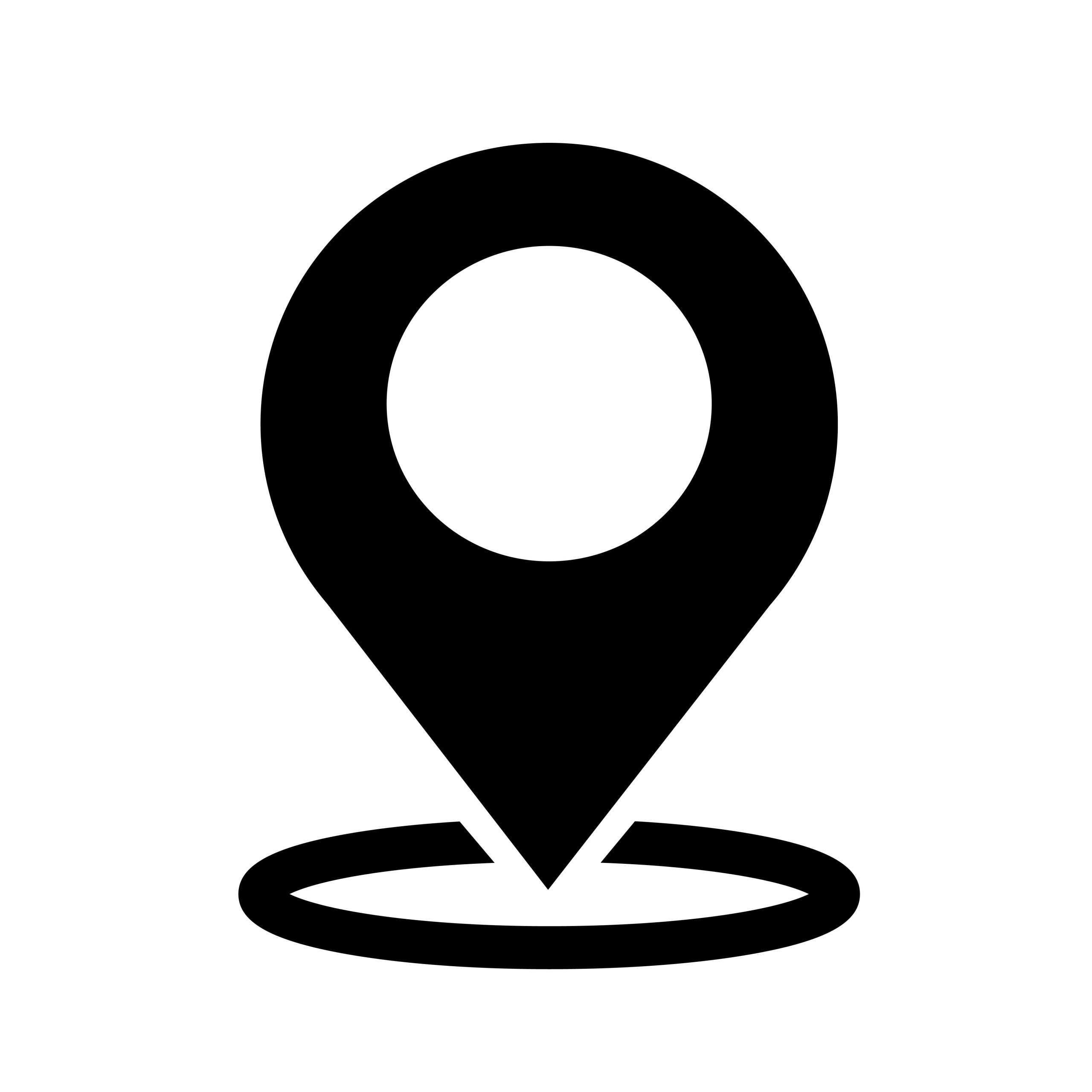 Via Toscana, 28
20098 San Giuliano Milanese (MI), Italy
With a solid approach to consultancy, Dralmi is a reliable partner for many Italian companies acting in the electronic market, committed every day in the search for the most suitable products to meet their design needs.
Dralmi is a distributor for the Italian market of the following products:
PCBs, rigid PCBs, flexible PCBs, Rogers PCBs, RF/microwave PCBs and cabling. Dralmi offers a customized pre- and post-sales consultancy and customer assistance service.
Contacts
info@focusonpcb.it
+39 02 36753260
Opening hours Focus on PCB
15th of May – 9.00am – 6.00pm
16th of May – 9.00am – 5:00pm
Location
Vicenza Expo Centre – Pad. 1
Via dell'Oreficeria, 16 – Vicenza, Italy