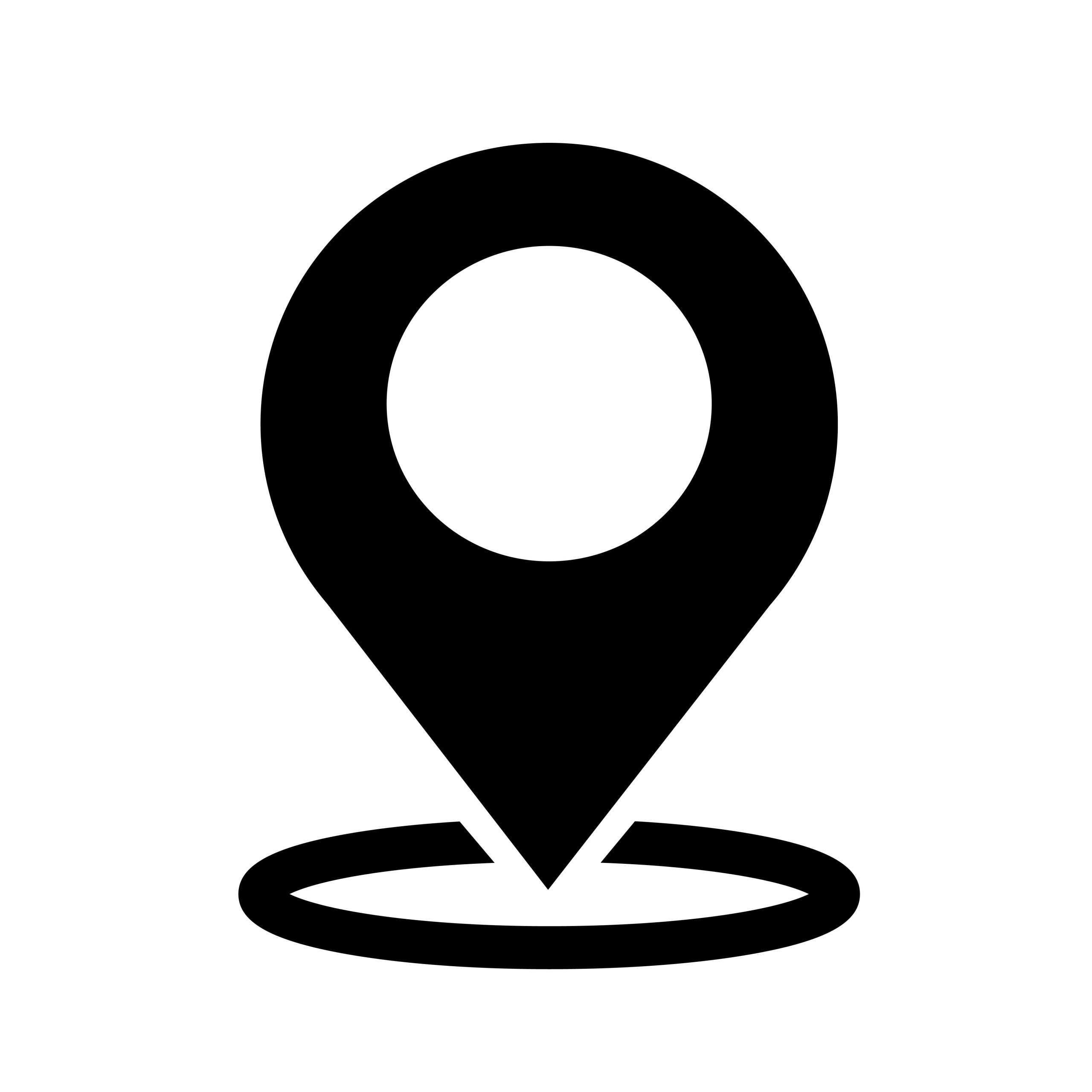 Via Lago di Garda, 10
36015 Schio (VI), Italy
Since 1978 EAS has served as a benchmark in electronics supply.
Headquartered in Schio (VI), it operates with over 250 employees and specializes in the assembly of SMT and THT electronic boards.
EAS is configured as a strategic partner with high technological, service content, able to provide a high quality product, thanks to a high technological knowledge and continuous investment in process innovation and organization.
Over the years we have continuously invested in technology and training to improve our production performance. All production processes are performed within suitable environments, at controlled temperatures and relative humidity, and compliant with ESD (protection from electrostatic discharges) standards.
We are structured to provide a range of services that help our customers get the most out of their project. From research and development, to express service, to completion and packaging, through integrated logistics, those who work with us are able to understand EAS' reliability related to project development and execution.
The company operates in the various product sectors of Italian and European electronics. The main ones include: railway, energy, medical, renewable energy, e-charger, beverage, automotive.
Our quality system operates according to the most advanced certifications: ISO9000, IATF and IRIS for the railway industry.
EAS SPA is a leader in electronic subcontracting. Therefore, we offer both design development and execution of boards, eventually tested, painted or resined or even included in an assembly, with dedicated packaging.
Our facilities are organized to be able to achieve a mainly full-supplies production, providing all the technical and commercial assistance for the management of all the necessary materials.
Contacts
info@focusonpcb.it
+39 02 36753260
Opening hours Focus on PCB
15th of May – 9.00am – 6.00pm
16th of May – 9.00am – 5:00pm
Location
Vicenza Expo Centre – Pad. 1
Via dell'Oreficeria, 16 – Vicenza, Italy