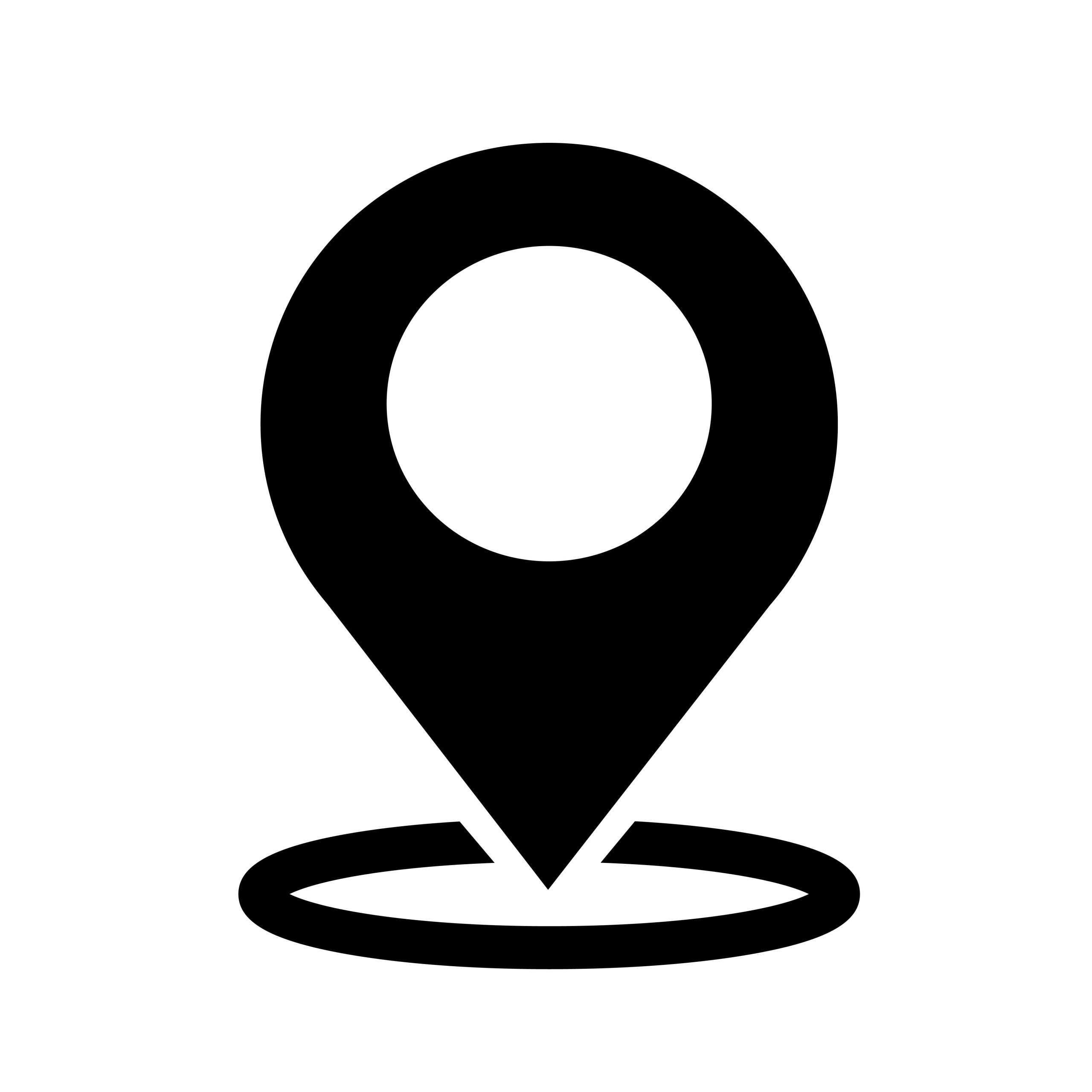 Via Turanense km 44, 829
67061 Carsoli (AQ), Italy
Complexity is our home.
With a consolidated reputation in the industrial electronics sector since 1970, Elco produces PCB technologies and forges medium and long-term partnerships with the main players of the most challenging markets: medical, automotive, aerospace, defence, transport, just to name a few.
Elco company's history began 50 years ago close to Rome, as a small family business firmly resolved to operate in the emerging electronics market. In the mid-1980s the company was already a solid industrial reality operating dynamically in several markets and, a decade later, it was already a group engaged in an ambitious acquisition plan, which would bring companies and factories under its control in several countries.
Today Elco is an international well renowned brand in all the industrial fields: a dynamic company, able to fit into complex environment and committed to a new industrial plan which will give a further incentive to the business, with huge investments in new technologies, strengthening its position in an increasingly crowded competitive market.
The company answers to the characteristic needs of current European electronics market, distinguished by a high mix and low production volumes. In this market the prototyping and the ability to be quickly in production are crucial, in addition to be able to manage many new products.
As well as the management of complexity and prototyping, Elco's offer is based on other strategic pillars such as the engagement to have one interlocutor, the commitment to guarantee an exclusive customer service and an exhaustive range of technologies.
One interlocutor for a complete service, strongly focused on quality.
As a PCB manufacturer, Elco offers a complete service, able to cover all customer needs, from prototyping to mass production, guaranteeing the same level of quality during all the process.

Exclusive customer service
The attention to the customer – always at the centre – translates into a one of its kind customers services. The consumer service is efficient and exclusive thanks to the passion, the dedication, and the competence with which we dedicate ourselves to each interlocutor to help them achieve their business objectives, especially in markets where the requirements are ever more stringent and the standards ever higher.
Exhaustive in technologies
Elco can supply almost all the technologies available for PCB. Thanks to its diversified production plants and trading department, the company satisfies most needs with a wide range of products. Added to this is a 3D printing service, for cases where experimenting with new solutions is the priority.
Elco is a manufacturer of PCB technologies able to cover the different requests of customers, from prototyping to mass production, to guarantee one interlocutor and the same level of quality in all phases of the process.
Elco can supply printed circuits for various needs and technologies: from rigid, flexible, and rigid-flex PCBs, HDI / SBU technology and RF / Microwave circuits also on metal carrier (Al). Added to this is the possibility of working on different dielectric supports to better satisfy the needs of the customers. Elco also offers a 3D printing service, for cases where experimenting with new solutions is the priority.
Thanks to its production sites diversified by specialization and location – to which is added a trading department, connected to a company owned plant located in China – Elco satisfies a wide range of needs – from conventional to the most advanced – being rewarded by the loyalty of a clientele that operates in complex sectors that do not allow for uncertainty: from semiconductors to industrial electronics, from medical to automotive, from aerospace to defence and transport.
Contacts
info@focusonpcb.it
+39 02 36753260
Opening hours Focus on PCB
15th of May – 9.00am – 6.00pm
16th of May – 9.00am – 5:00pm
Location
Vicenza Expo Centre – Pad. 1
Via dell'Oreficeria, 16 – Vicenza, Italy