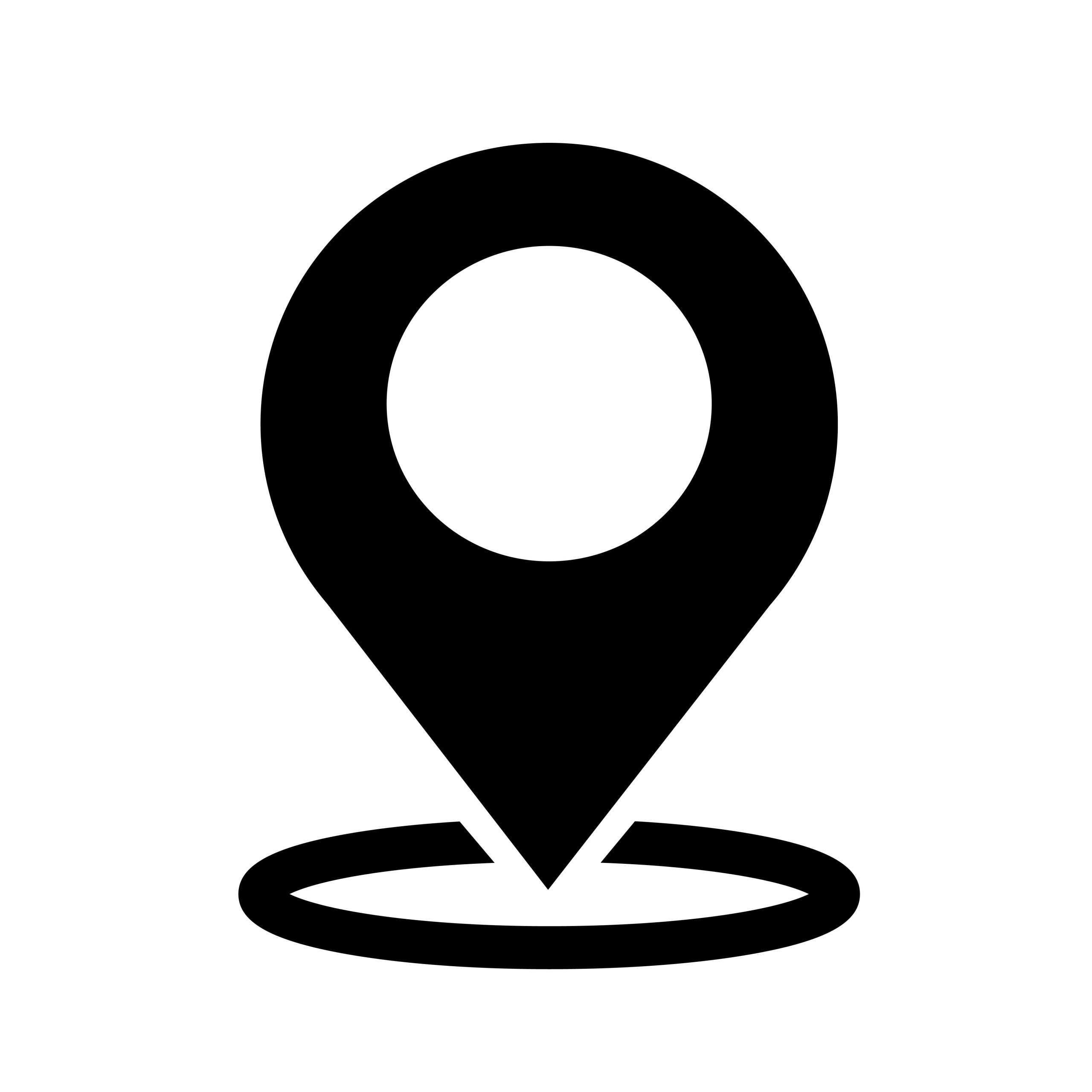 10 Allée Pierre-Gilles de Gennes,
33650 Martillac, France
You want to manufacture your electronic prototypes and your series?
EMSFACTORY solves the problems of electronic board designers who need to produce their small series in a simple and quick way.
The EMSFACTORY web platform, allows a free and instantaneous quotation of electronic boards projects and this in all autonomy. In a few clicks, you can quote and order all your electronic projects in their entirety thanks to a multitude of new services.
The CAD tool for your wiring, allows you to draw, create your cable or harness from our library of connectors and wires and get a price automatically.
Factory manufacturing, on a 100% automated SMD line, ensures industrial quality boards. Lead times are from 5 to 25 days, with no minimum order.
By relying on a connected production tool, agile processes, and a recognized expertise in electronics, EMSFACTORY guarantees a relationship of trust to its customers, from startups to large accounts.
See you on our platform!
The EMSFACTORY offer 100% online allows you to order your electronic projects in full autonomy. Our online platform is directly connected to the suppliers' stock, which allows you to have your quote in less than 15 minutes.
EMSFACTORY proposes a multitude of offers around the electronic board. The main offer is, of course, the assembly of electronic boards in short lead time and in small and medium batch. In addition to assembly, we offer cable assembly, X-ray, rework, varnishing and resin coating, but also product assembly.
Visit our platform!
Contacts
info@focusonpcb.it
+39 02 36753260
Opening hours Focus on PCB
17th of May – 9.00am – 6.00pm
18th of May – 9.00am – 5:00pm
Location
Fiera di Vicenza – Pad. 1
Via dell'Oreficeria, 16 Vicenza (Vi)