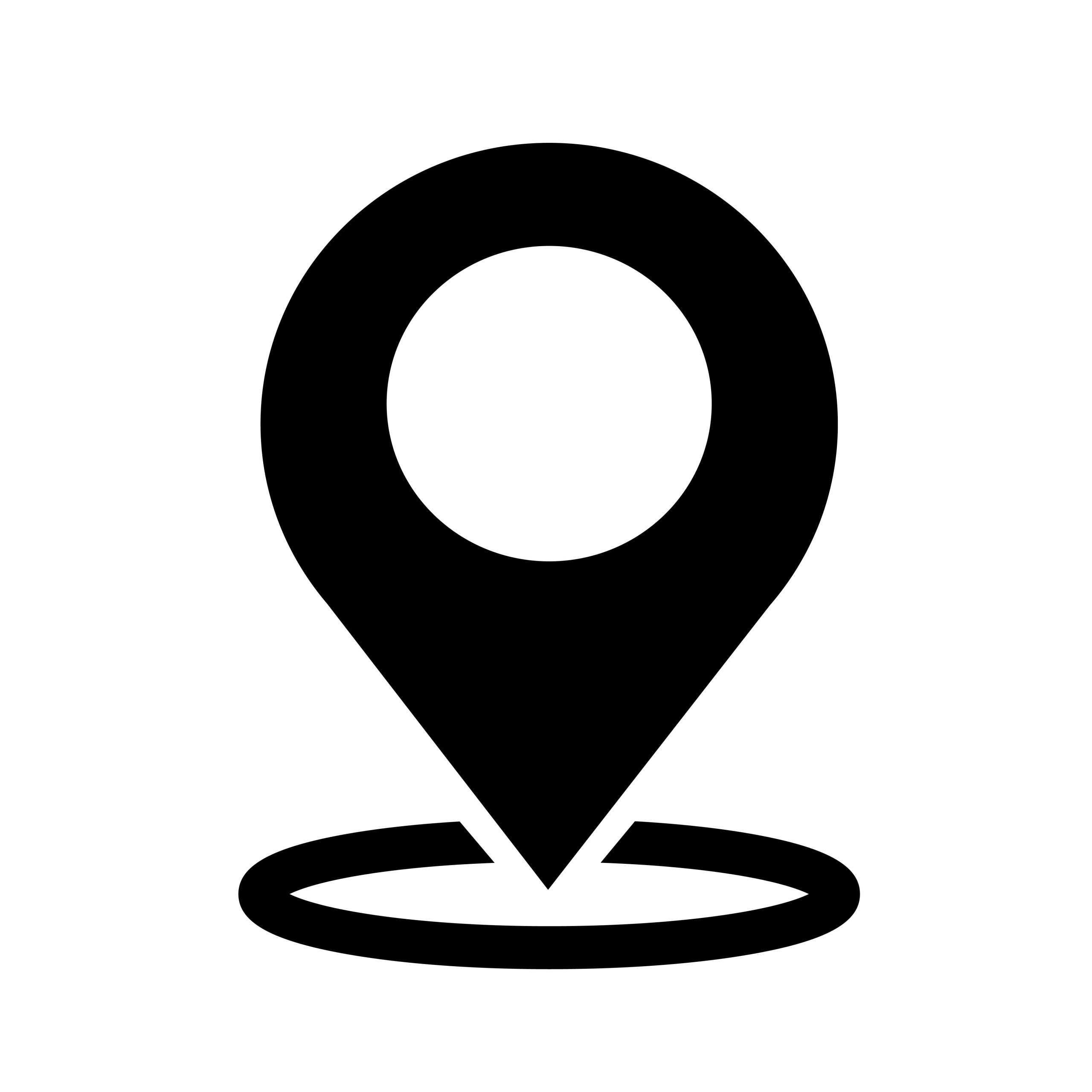 Via Fratelli Kennedy, 22/C
24060 Bagnatica (BG), Italy
Fineline can supply any type of printed circuit board: single- and double-sided, multi-layer, flexible, rigid-flex, HDI, IMS, RF and ATE boards up to 80 layers with any type of base material.
Fineline has the possibility to manufacture directly at production plants owned by our parent company Fastprint.
We also utilise the cooperation of some of the most technologically advanced factories linked to us according to the Fineline global quality system.
Within the next few months of the year, Fineline will obtain certification for environmental sustainability according to the new directives of the European Community.
Fineline is present in the world market with 13 subsidiaries supplying over 50 countries with more than 40,000 new codes per year.
The Italian subsidiary "Fineline Italy", structured with highly competent and professional technical personnel, provides its customers with a dedicated consultancy service to solve any needs in the study and supply of circuits, guaranteeing the best quality-price ratio, quickly realising the most critical and delicate orders.
Fineline Italy's extremely qualified and well-equipped technical department provides an excellent service to meet the most diverse needs of our customers.
Through an efficient logistics division it guarantees a precise and punctual service both in terms of delivery times and packaging quality, following the strictest quality standards.
Contacts
info@focusonpcb.it
+39 02 36753260
Opening hours Focus on PCB
15th of May – 9.00am – 6.00pm
16th of May – 9.00am – 5:00pm
Location
Vicenza Expo Centre – Pad. 1
Via dell'Oreficeria, 16 – Vicenza, Italy