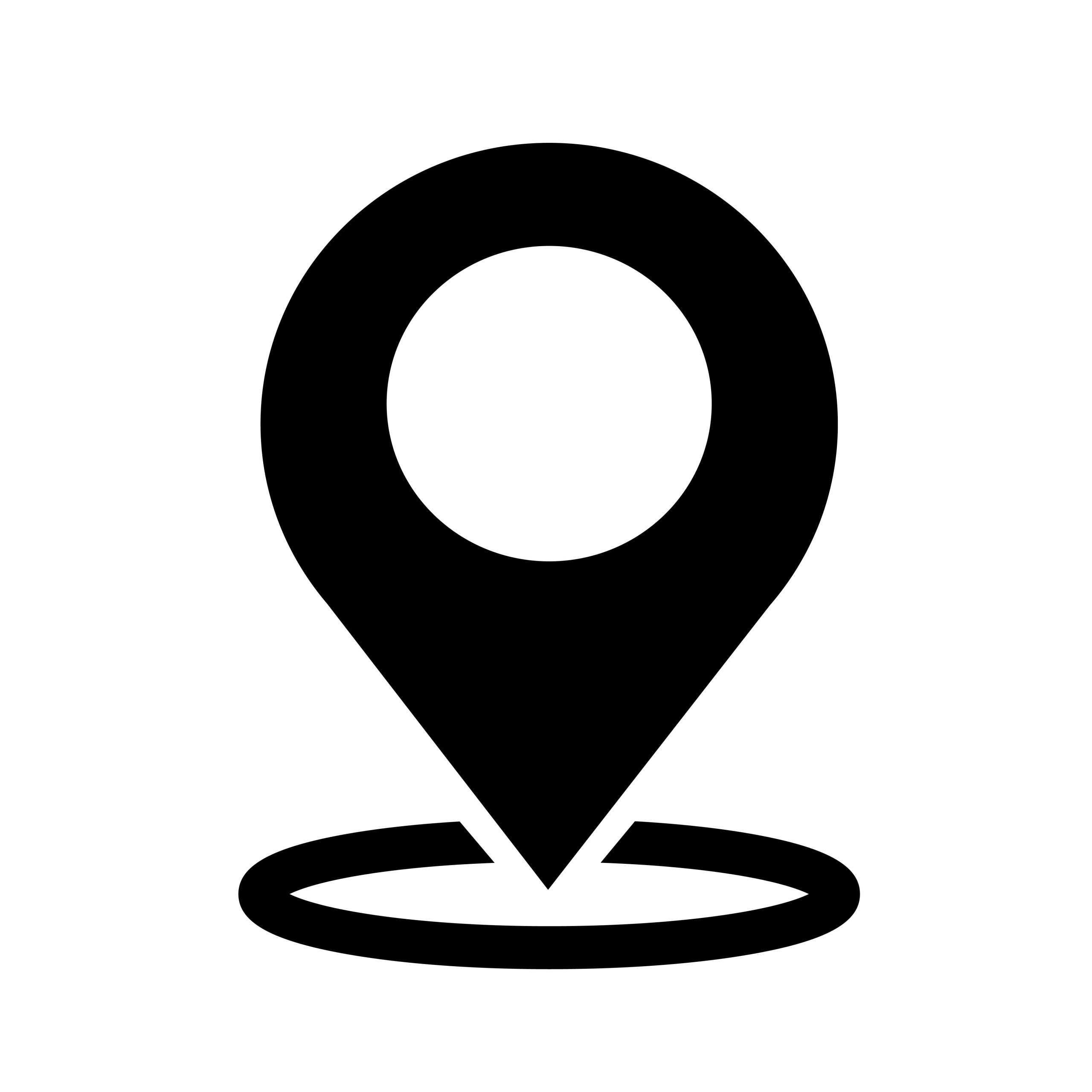 Via Lillo del Duca, 20
20091 Bresso (MI), Italy
FPE Srl is an Italian Company, specialised in the production of professional labels for identification systems used in industries of various sectors.
In a decade, the company has grown and established itself as a leading producer at national and international level. The success achieved is due to numerous factors: the excellent quality level of the labels produced, the materials used, almost all of which are UL, cUL and CSA approved, the machines and production systems, and the shrewd company management, which has always been committed to healthy and continuous growth through periodic investments.
FPE Srl not only produces quality labels, but also guarantees them with a series of controls carried out directly on the production lines and with a 100% final inspection.
Contacts
info@focusonpcb.it
+39 02 36753260
Opening hours Focus on PCB
15th of May – 9.00am – 6.00pm
16th of May – 9.00am – 5:00pm
Location
Vicenza Expo Centre – Pad. 1
Via dell'Oreficeria, 16 – Vicenza, Italy