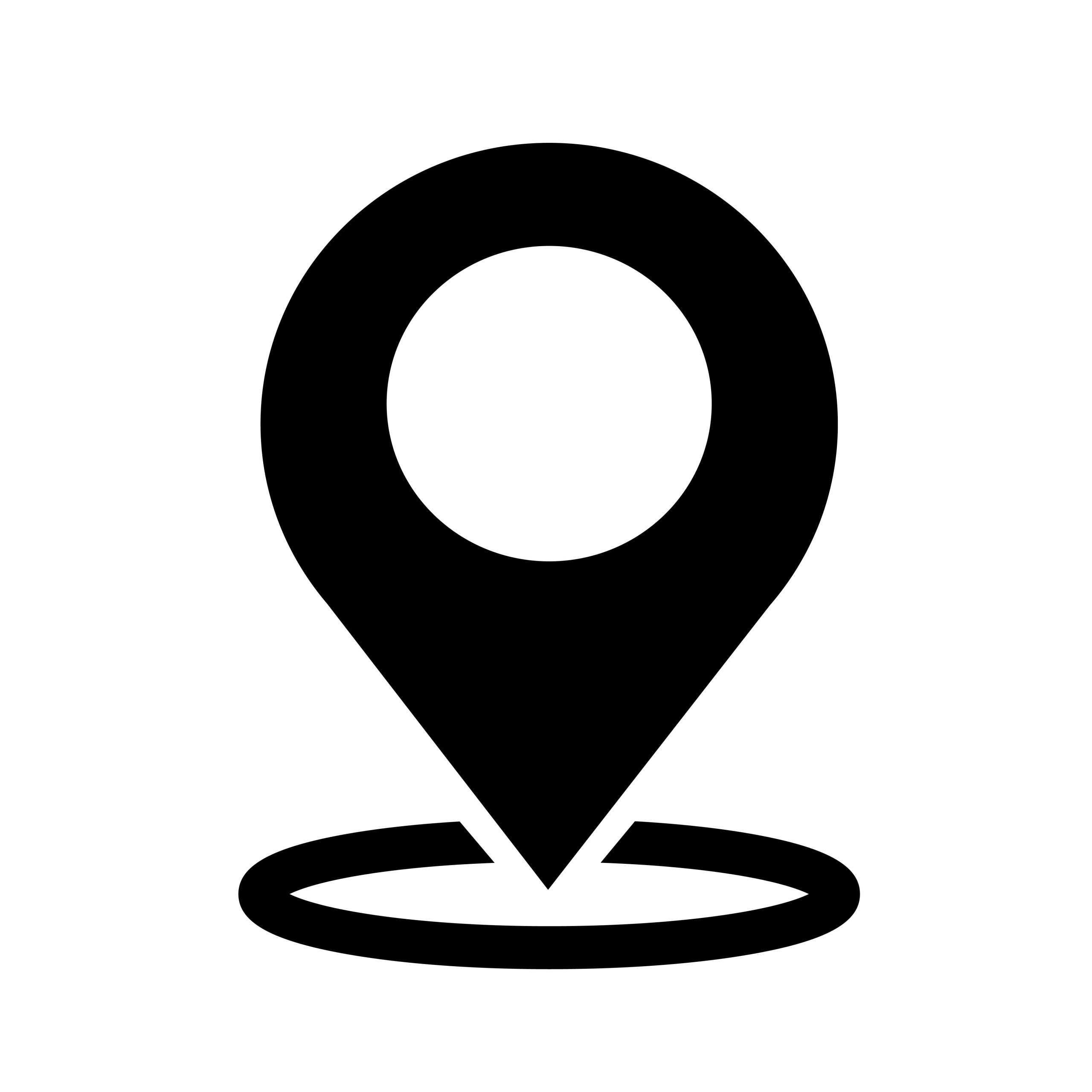 C.da Piane di Larino, 90
86035 Larino (CB), Italy
GFC means technology, passion and commitment. For the past 18 years, GFC has been exporting expertise, quality and professional service in manufacturing and assembly of  printed circuit boards and electronic devices.
Our partners are leading companies in energy conservation and efficiency, videosurveillance, measurement tools and
illuminating engineering.
Our young and skilled staff makes a dynamic contribution to the production process, satisfying clients' needs through
team work.
GFC manufacturing plant is located in Larino, a booming area well connected with main national routes. The plant covers
an area of 2000 mq.
SERVICES
CLIENTS' NEED ANALYSIS – RAW MATERIALS ACQUISITION RAPID PROTOTYPING AND PRODUCTION
TEST DESIGN AND DEVICE CONSTRUCTION ASSEMBLIES ENGINEERING
TURNKEY PRODUCT
PRODUCTION
SMT-THT ASSEMBLY
Selective Soldering
AOI/ATE/IN CIRCUIT INSPECTION
Rework and Repair CONFORMAL COATING
Burn-in
ELECTRONIC DEVICE ASSEMBLY
Contacts
info@focusonpcb.it
+39 02 36753260
Opening hours Focus on PCB
15th of May – 9.00am – 6.00pm
16th of May – 9.00am – 5:00pm
Location
Vicenza Expo Centre – Pad. 1
Via dell'Oreficeria, 16 – Vicenza, Italy