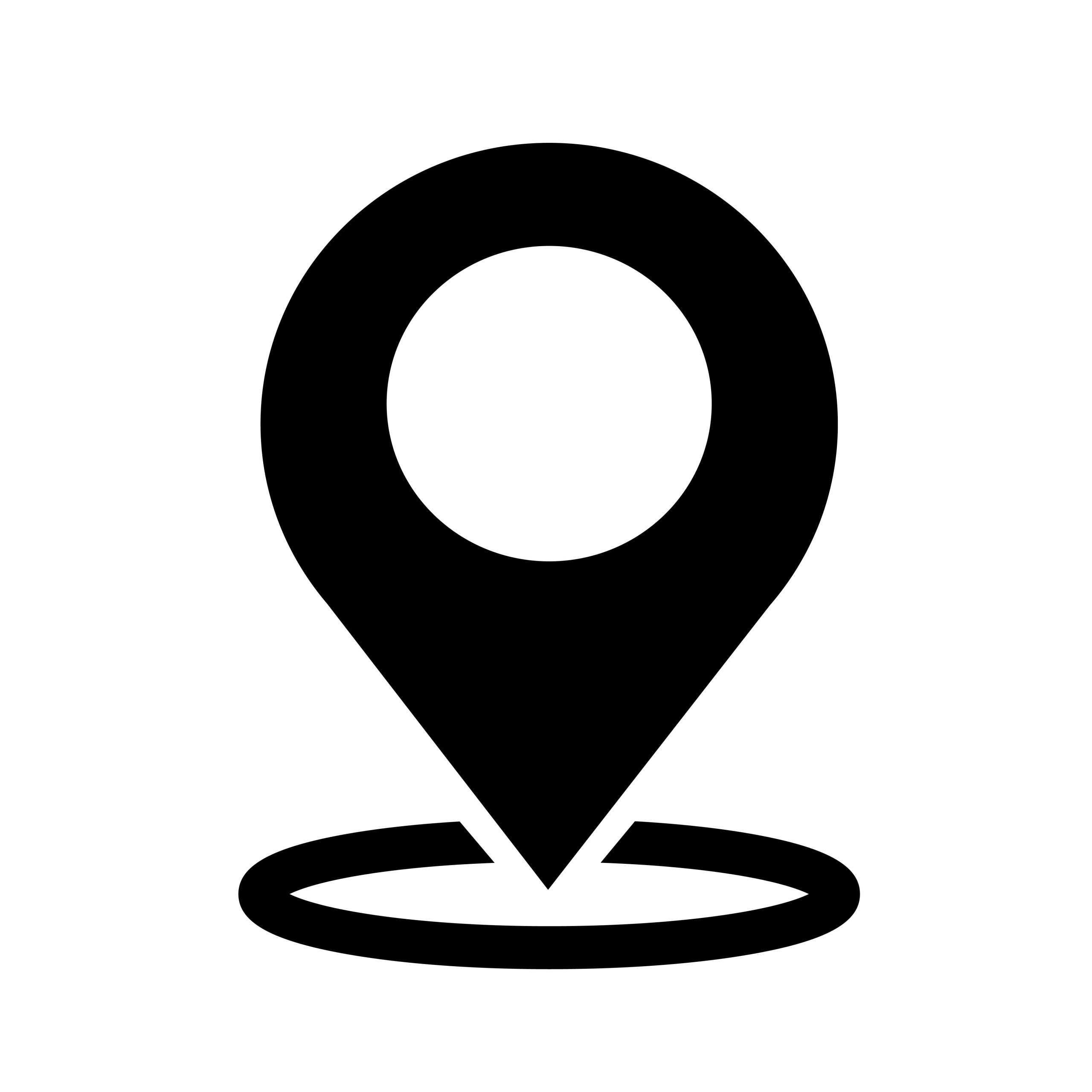 Fännring 8, Postfach 61
6403 Küssnacht am Rigi, Switzerland
GS Swiss PCB AG is a specialist for highly miniaturized and reliable PCBs which are used in demanding applications such as hearing aids, implants and space applications. We are proud that our PCBs are used in products which improve people's quality of life.
Besides the high quality of our products we excel in the technical support of your team for the DFM of challenging PCB designs.
In volume production we manufacture substrates in standard technology with lines and spaces of 40 µm, substrate thicknesses down to 12 µm for flex and 30 µm for rigid PCBs and solder mask dam width of 30 µm. Copper filled stacked vias as well as copper filled through holes are standard processes and we offer a wide range of final surfaces such as ENIG, ENEPIG, electrolytic gold, immersion silver and DIG.
With our sputtering machine we are able to manufacture PCBs in SAP-technology with lines and spaces down to 10 µm on flex and rigid PCBs.
Our extensive testing capabilities include IST-testing, 3D topography measurement with submicron precision, analysis be electron microscope as well as ion cross section polishing.
GS Swiss PCB AG produces highly miniaturized flex, rigid-flex, and rigid PCBs for the medical technology market, industrial applications, and aerospace. In addition to the production of prototypes and series products, our GS Express service enables the production of complex printed circuit boards with short lead times. PCBs produced with the GS Express service are manufactured with the same processes and machinery as mass-produced products. As a result, there is no need to requalify products. A feature that is a great advantage in reducing time-to-market, especially in markets with demanding approval processes such as the medical technology sector.
Contacts
info@focusonpcb.it
+39 02 36753260
Opening hours Focus on PCB
15th of May – 9.00am – 6.00pm
16th of May – 9.00am – 5:00pm
Location
Vicenza Expo Centre – Pad. 1
Via dell'Oreficeria, 16 – Vicenza, Italy