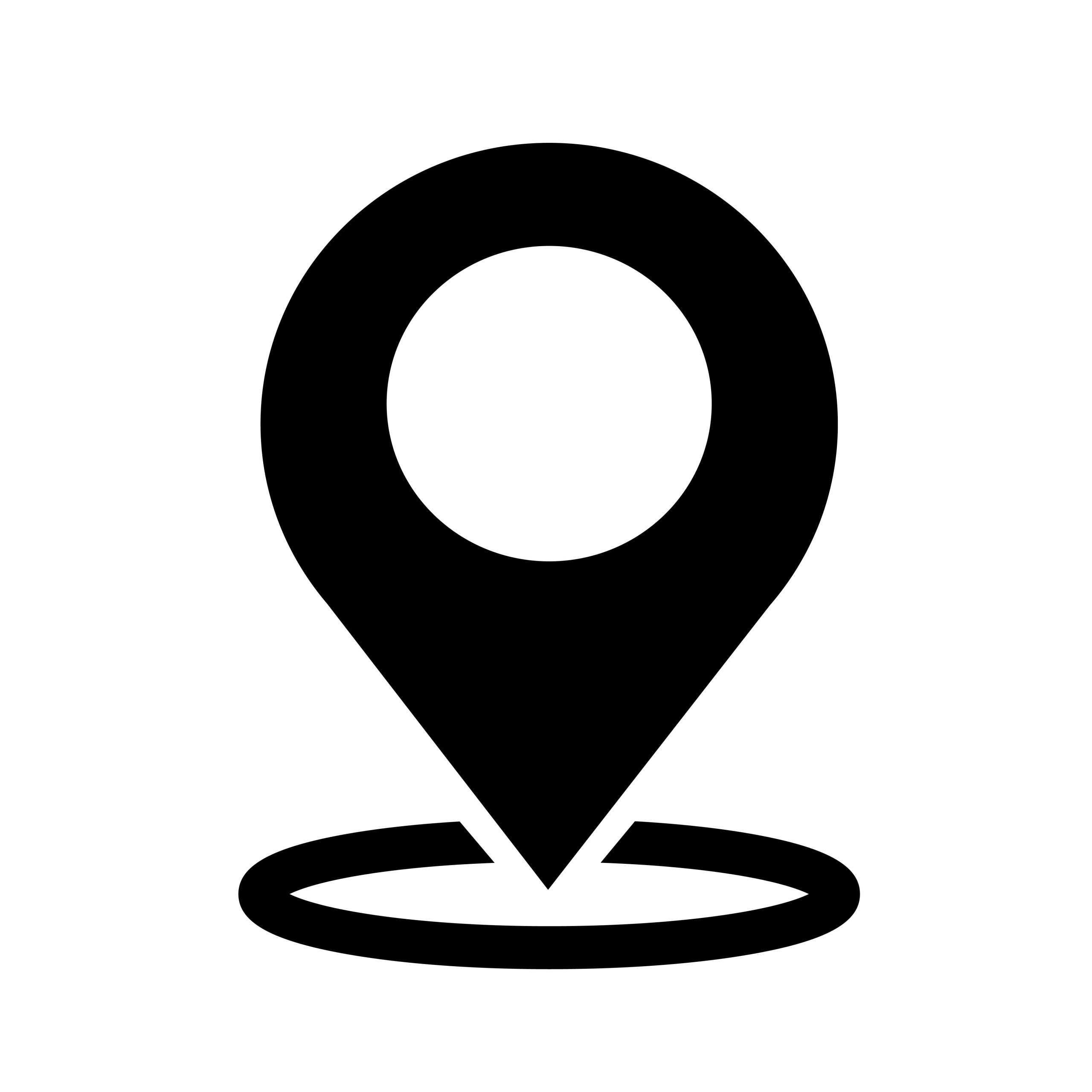 Viale Lino Zanussi, 8/C
33170 Pordenone (PN), Italy
HTS PCB was born in 2004 from decades of experience of people working in the sector
of electronics and printed circuit boards, then developing over the years with the integration of trading of SMD foils and design, master and assembly services. HTS offers a selected network of manufacturers almost exclusively based in Asia, each of them excels in a specific technological area, for this reason HTS is able to satisfy multiple requests. The sectors concerned vary from consumables to aerospace, passing through telecommunications, military, automotive and medical.
HTS PCB turns out to be a global partner that can follow their customers from the idea to the complete realization of the project by offering a wide range of PCBs, from single-sided to multilayer and flexible boards. Through its staff and partners located in Europe, China and Japan, it ensures a very high quality product and the possibility of using highly complex technologies and materials. Weekly shipments and dedicated shipments ensure quick delivery times.
Contacts
info@focusonpcb.it
+39 02 36753260
Opening hours Focus on PCB
17th of May – 9.00am – 6.00pm
18th of May – 9.00am – 5:00pm
Location
Fiera di Vicenza – Pad. 1
Via dell'Oreficeria, 16 Vicenza (Vi)