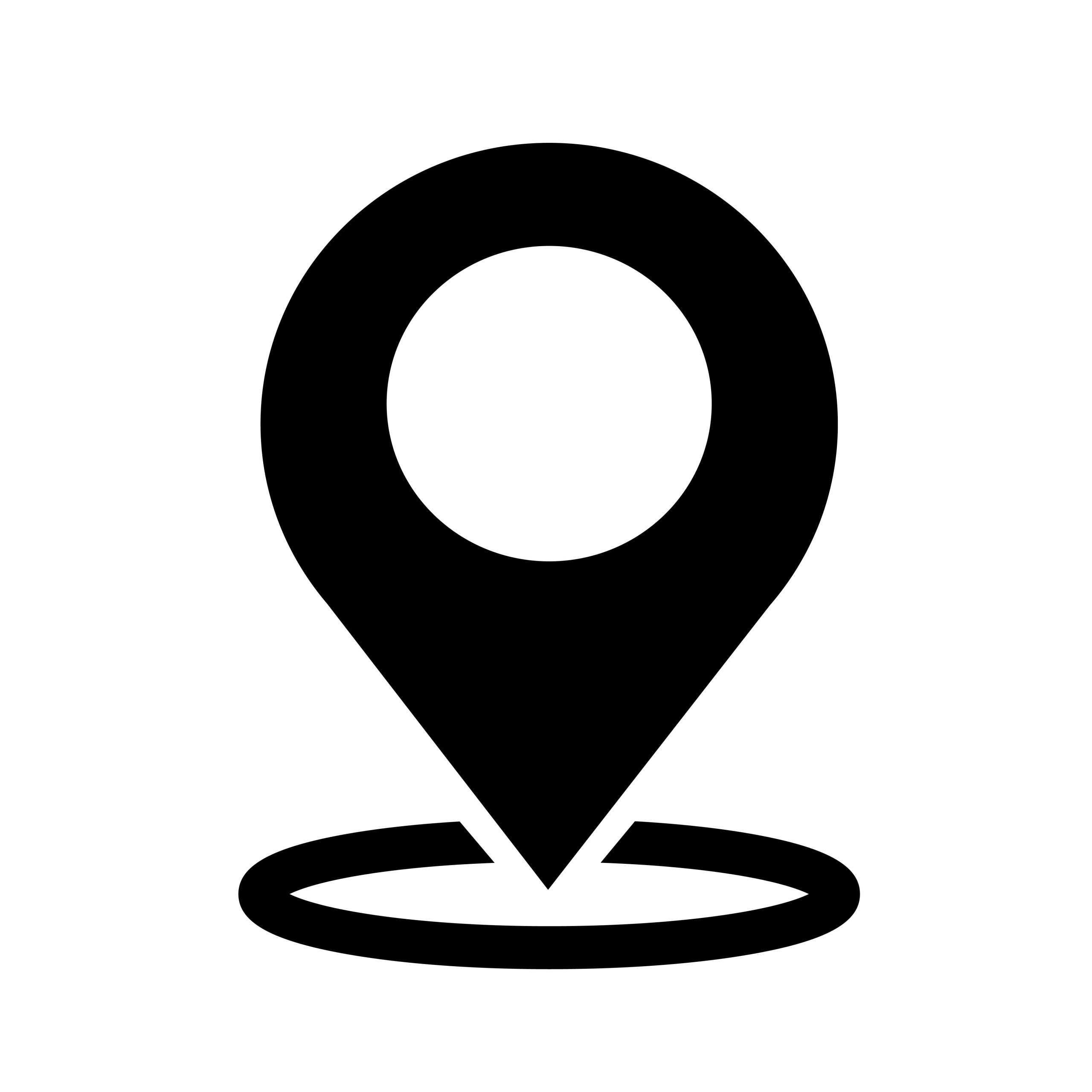 33 Avenue du Général Leclerc
92260 Fontenay-aux-Roses, France
ICAPE Group, the expert way to PCB and Technical Parts
ICAPE Group is a leading global provider of PCBs (Printed Circuit Boards) and Customized Technical Parts. Established in 1999, ICAPE Group is headquartered in France, with a strong presence in Europe, Asia, and the Americas. With more than 600 employees across 36 business units worldwide, we are dedicated to providing our customers with the highest quality products and services.
Our focus on precision, quality and excellence has helped us to become one of the most respected names in the PCB industry. We offer various services, including design and engineering, all types pf PCB production, a wide range of custom made technical parts, laboratory testing, logistics, and after-sales support. Our state-of-the-art facilities are equipped with the latest technology and staffed by highly skilled professionals who are dedicated to delivering the best possible results.
Our commitment to quality is evident in everything we do. We adhere to strict quality standards to ensure that our products meet or exceed our customers' expectations. Through our 80-factory partner and owned network, access the best materials and manufacturing processes to reach the highest standards of quality at the best prices.
At ICAPE Group, we are committed to sustainability and ethical business practices. We are committed to reducing our environmental impact and promoting sustainability in all aspects of our business. We have implemented a number of initiatives to reduce waste, conserve energy, and minimize our carbon footprint. We also have a strong commitment to ethical business practices, including fair labor practices, ethical sourcing of materials, and compliance with all relevant laws and regulations.
Our customers come from a wide range of industries, including automotive, aerospace, telecommunications, and medical. We work closely with our customers to understand their specific needs and requirements, and we provide customized solutions to meet those needs. We have built strong relationships with our +2500 customers based on trust, quality, and reliability.
We invest heavily in our service office in China, staffed with 260 employees at the heart of our factory partner network but also in our logistic facilities, our laboratories and our offices all around the world to stay ahead of the competition and to meet the evolving needs of our customers. We are also committed to providing our employees with the training, resources, and support they need to excel in their roles and contribute to the success of our company.
ICAPE Group, the expert way to PCB and Technical Parts
Precision, from design to delivery. This is what ICAPE Group offers its customers for all technologies of printed circuit boards and technical parts. Our organization is deployed all around the world with 36 business units connected to a large service office in China, staffed with 300 employees. Access the most advanced factories in the industry in the simplest way!
ICAPE Italia, our subsidiaries, is expanding to meet the growing demand for printed circuit boards and technical parts from the electronics industry. In order to accommodate this expansion, the Italian subsidiary of the ICAPE Group has moved to a new facility of 350m2 to not only welcome new members to its sales team but also to offer more efficient logistics solutions with a fully operational warehouse of 110m2
As part of the ICAPE Group's strategy to establish a local presence in multiple countries, ICAPE Italia was established in Modena in 2017 under the leadership of Director Mr Renato Farruggio. The outstanding success of this business unit has prompted the group to make a significant investment in this country, providing ICAPE Italia's team with the necessary resources to further enhance its services and activity regarding the supply of Printed Circuit Board (ICAPE) and Custom Technical Parts (CIPEM) to its customers.
Moreover, ICAPE Italia accompanies the development of ICAPE Group and its logistics network, which now comprises of 12 warehouses around the world. ICAPE Italia looks to the future with the ambition of steady growth in turnover and service quality, with the support of ICAPE Group's services office in China staffed by 300 employees responsible for procurement, production, and quality control.
With a new, modern, and spacious location, Mr. Renato Farruggio's team has been bolstered by the arrival of expert technical salespeople, enabling them to meet an ever-increasing demand for high-quality services and products. In addition to enhancing the capabilities of the team, the new infrastructure provides a logistics advantage by offering various storage and fast delivery options to customers.
ICAPE Italia has a wealth of advanced expertise in complex technical challenges, particularly in the automotive, medical, and railway sectors, as well as in all printed circuit and customized technical part technologies. ICAPE Italia also provides technical and strategic support to its customers, offering online training and real consultancy services to optimize the efficiency and profitability of finished products.
Icape Italia
Via Eugenio Montale 20
41123 Modena (MO) Italy
Contacts
info@focusonpcb.it
+39 02 36753260
Opening hours Focus on PCB
15th of May – 9.00am – 6.00pm
16th of May – 9.00am – 5:00pm
Location
Vicenza Expo Centre – Pad. 1
Via dell'Oreficeria, 16 – Vicenza, Italy