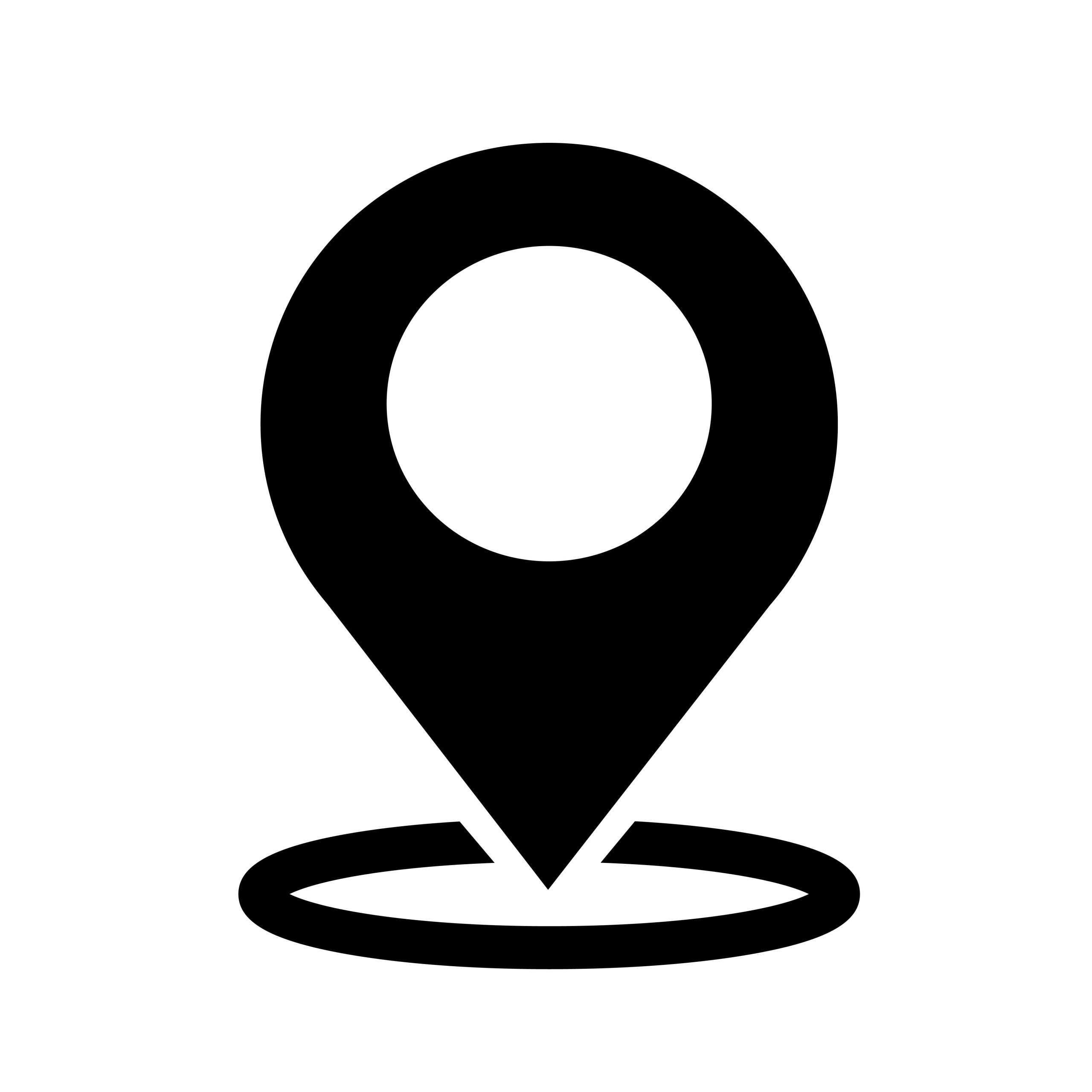 Via Filippo Carcano, 10
20149 Milano (MI), Italy
We distribute since 35 years the world best manufacturers of machinery, industrial equipment and technology solutions for printed circuit board manufacturing, electronic board assembly, chemical photo etching and contact surface cleaning.
JO-TECH has ISO9001 and ISO14001 Certification and operates in the following sectors:
• PCB (Printed Circuit Boards): over 30 years of experience in providing machinery and software for the printed circuit board industry.
• SMT (Surface Mount Technology of Components): partner with one of the most active players in the industry.
• CARDS (Plastic and Security Cards): high-tech vacuum lamination machinery, consumables, precision micro-etched plates for in security card industry (ID cards, Passports, Credit Cards, etc.).
We are official distributor of:
• SCHMID – world leader in wet process lines for PCB preparation.
• KLA-ORBOTECH – production automatic optical control systems, direct image with laser systems, digital ink jet printing, CAM and Engineering systems for the design and production of printed circuit boards.
• TEKNEK – world leader in contact cleaning of surfaces before laminating, printing and general processing requiring perfectly clean surfaces.
• LAUFFER – fully automated systems for multilayer printed circuit boards laminations, security cards, laboratory presses, high-temperature presses for exotic materials, lamination presses for composites and components moulding presses.
• VTT – supplier for the most important polygraphic institutes for security cards production such as driver's licenses, ID cards and passports.
• SCHMOLL MASCHINEN – is one of the world's leading manufacturers of mechanical and laser drilling and routing machines for printed circuit boards.
• AE – Automation systems for production of printed circuit boards even in the most sensitive stages of production.
• PENTAGAL – manufacturing of tin surface finishing systems for printed circuit boards with Hot Air Levelling system for over 30 years.
• LHMT – part of SCHMOLL Group, it's a leading manufacturer of automatic and manual special machines for scoring.
• AHLSTROM MUNKSJO – release sheets to be used in lamination processes of multilayer printed circuit boards production.
• GALVANI – designing and manufacturing Clean Rooms and Laminar Flow Systems, solutions for production in controlled contamination environments.
• CAODURO IMPIANTI – designing and manufacturing turnkey manual and automatic galvanic solutions.
• IDROS – designing and manufacturing water treatment, osmosis and sludge management systems.
Da 35 anni commercializziamo le migliori aziende al mondo produttrici di macchinari, impianti industriali e soluzioni tecnologiche per i settori della produzione di circuiti stampati, dell'assemblaggio delle schede elettroniche, della foto tranciatura chimica e della pulizia superficiale a contatto.
JO-TECH è certificata ISO9001 e ISO14001 e opera nei seguenti settori:
• PCB (Circuiti stampati): oltre 30 anni di esperienza nella fornitura di macchinari e software per l'industria del circuito stampato;
• SMT (Tecnologia di Montaggio Superficiale dei componenti): siamo Partner di uno dei più attivi player del settore;
• CARTE (Carte plastiche e di sicurezza): macchinari per la laminazione a vuoto di alta tecnologia, consumabile, lastre micro-incise per il mercato delle carte di sicurezza (ID card, Passaporti, Patenti, Carte di Credito, ecc.).
È distributore ufficiale di:
• SCHMID – leader mondiale per le linee wet process per la produzione dei circuiti stampati;
• KLA-ORBOTECH – produzione di sistemi automatici di controllo ottico, di esposizione diretta con sistemi laser, di stampa digitale ink jet, sistemi CAM ed Engineering per la progettazione e la produzione di circuiti stampati;
• TEKNEK – leader mondiale per la pulizia a contatto di ogni superficie piana prima della laminazione, stampa, accoppiamenti e lavorazioni in genere che richiedono superfici perfettamente pulite;
• LAUFFER – Sistemi per la laminazione di circuiti stampati multistrato, di carte plastiche di sicurezza, presse da laboratorio, presse ad alta temperatura per materiali esotici, presse di laminazione per materiali compositi e presse per componenti;
• VTT – fornitore dei principali istituti poligrafici per la produzione di carte di sicurezza quali patenti, permessi di soggiorno, carte di identità e passaporti;
• SCHMOLL MASCHINEN – è uno dei principali produttori al mondo di macchine per la foratura e la fresatura meccanica e laser di circuiti stampati;
• AE – Sistemi di automazione per ogni processo di produzione del circuito stampato anche nelle fasi più delicate della produzione;
• PENTAGAL – progetta e costruisce da oltre 30 anni sistemi per la finitura superficiale in stagno dei circuiti stampati con il sistema dell'Hot Air Levelling;
• LHMT – azienda del Gruppo tedesco SCHMOLL leader nella produzione di macchine automatiche e manuali per lo scoring.
• AHLSTROM MUNKSJO – produzione di fogli distaccanti per l'utilizzo nei processi di laminazione nella produzione di circuiti stampati multistrato;
• GALVANI – progettazione e realizzazione di Camere Bianche e Sistemi a Flusso Laminare a protezione dei processi produttivi in ambienti a contaminazione controllata;
• CAODURO IMPIANTI – progetta e produce impianti per la galvanica manuali e automatici "chiavi in mano";
• IDROS – studio e realizzazione di impianti di depurazione, per il trattamento delle acque, per l'osmosi e per la gestione di fanghi.
Contacts
info@focusonpcb.it
+39 02 36753260
Opening hours Focus on PCB
15th of May – 9.00am – 6.00pm
16th of May – 9.00am – 5:00pm
Location
Vicenza Expo Centre – Pad. 1
Via dell'Oreficeria, 16 – Vicenza, Italy