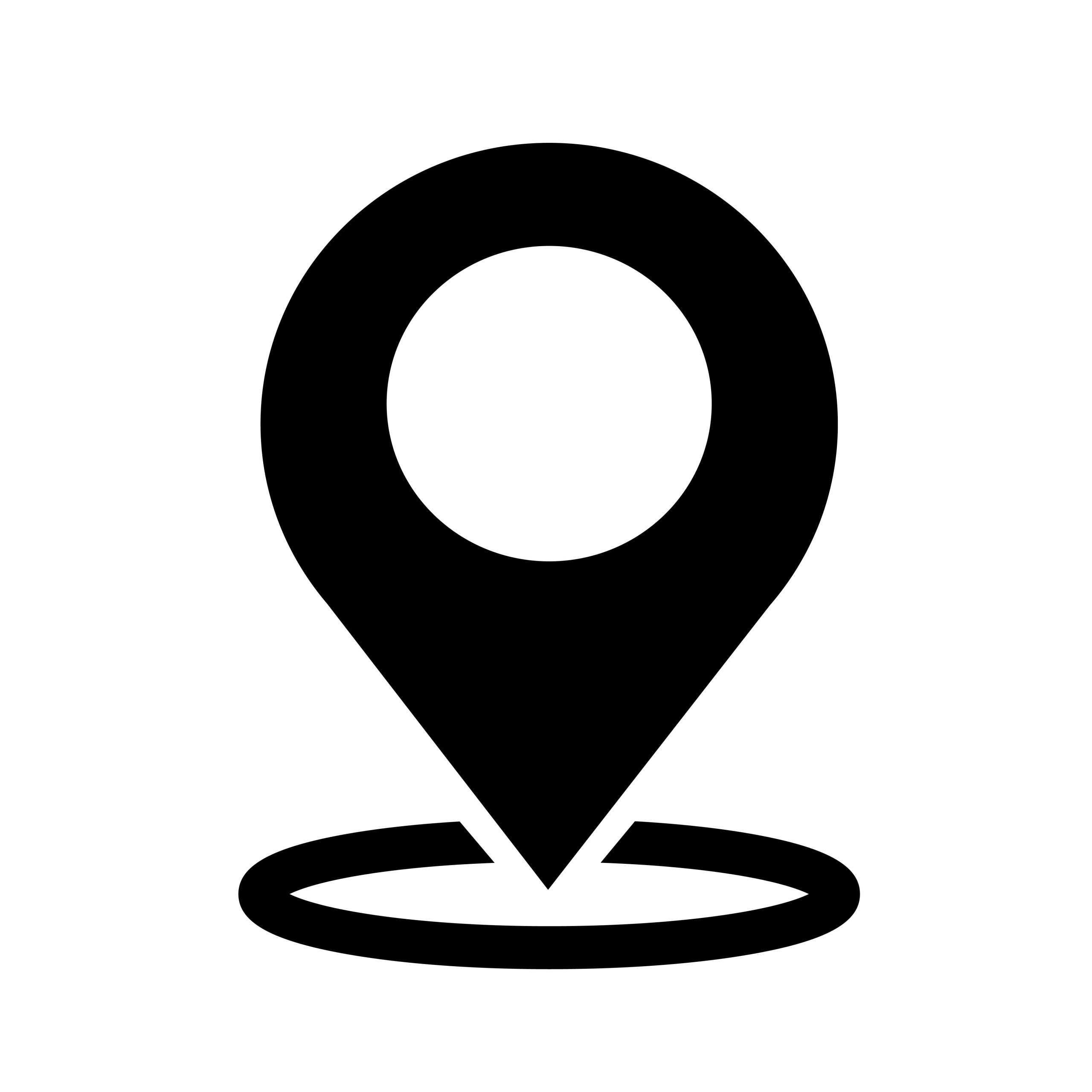 Via Achille Grandi, 6
20050 Liscate (MI), Italy
Lasertech has been providing a comprehensive service to its customers for many years starting with a number of specific and detailed checks of the documents we receive, setting the openings according to IPC specifications and the different components' DATASHEET.
Thanks to our seven laser cuttings machines we can offer our products and meet your deadlines being supported by a number of technologies used to check the stencils
such as the << Scan check >> which guarantees that the equipment we're providing has no problems or anomies.
At our technical office a skilled staff members is available to answer all your questions and queries concerning the components that are usually used by those who
assemble the PCB.
We will advise you of the different thicknesses we have at our disposal, the best technology to use and our technicians' skills will assure the most up to date and best solutions are used with your own stencils.
More and more frequently we need a number of components featuring a fine-pitch or an extreme fine-pitch with our PCB being aware that the thickness of the stencil is a very important parameter in the printing process.
Lasertech can produce stencils with different thicknesses
(up to three levels of thickness) in order to optimize the volume of the solder paste on the different types of components.
APPLICATIONS: all types of printed circuit boards
USED MATERIALS:
302-304 Stainless Steel between 0.05 and 0.3 mm thick
Contacts
info@focusonpcb.it
+39 02 36753260
Opening hours Focus on PCB
15th of May – 9.00am – 6.00pm
16th of May – 9.00am – 5:00pm
Location
Vicenza Expo Centre – Pad. 1
Via dell'Oreficeria, 16 – Vicenza, Italy