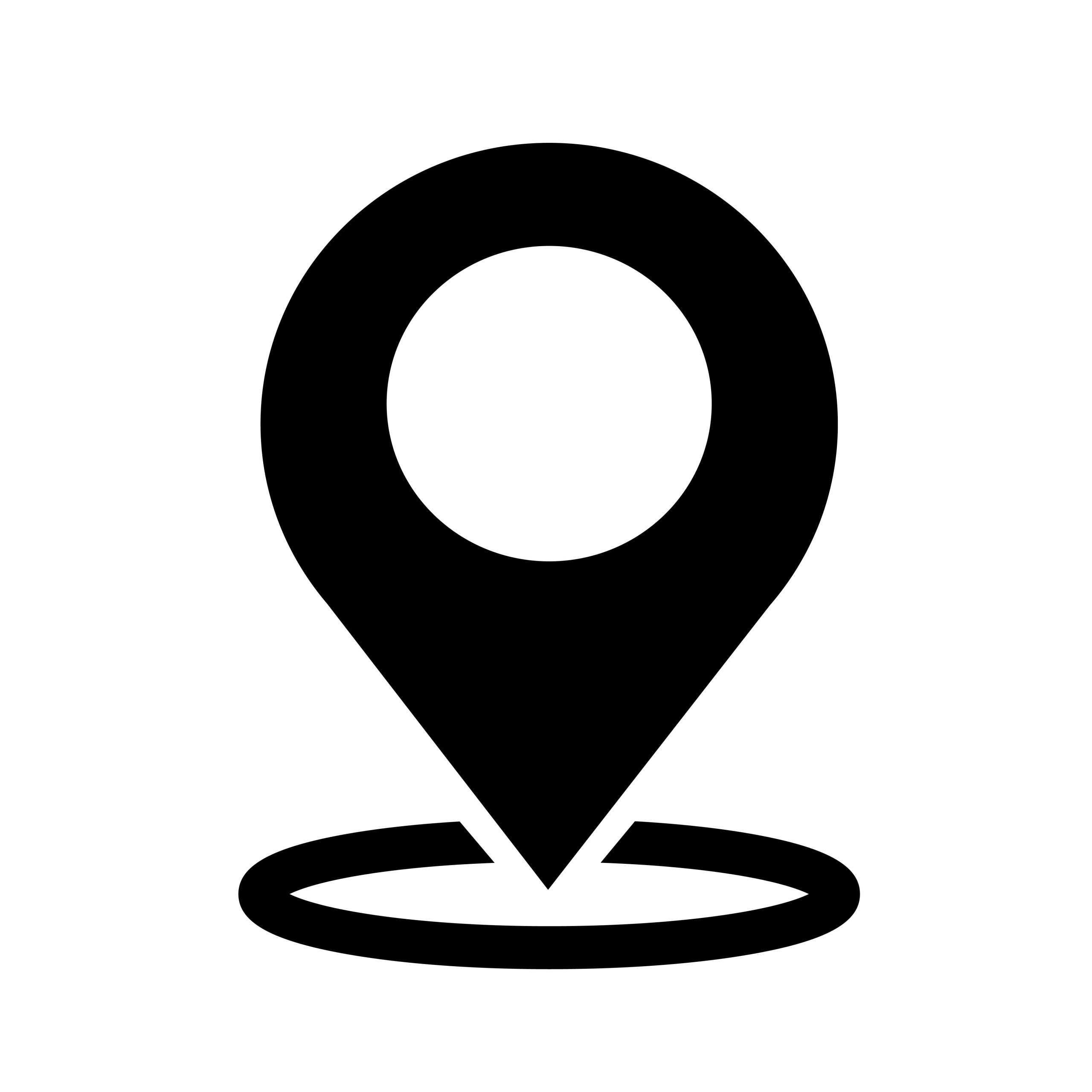 Via delle Attività, 18
24041 Brembate (BG), Italy
Leading Edge
Since 2005 Leading Edge has provided services related to electronic design working with companies active in this segment both at a national and international level.
The vast experience of the founders has enabled Leading Edge to evolve and become a Center of Excellence supplying the skills and solutions required by IC and PCB designers alike to develop manufacturable, reliable and durable products.
Leading Edge has partnered with several Electronic Design Automation (EDA) providers to supply tool training to their customers as well as being a recognised Training Centre for IPC certification and a Center of Competence for Signal and Power Integrity verification.
Training, methodology development, instrumentation and skills are all of strategic importance to companies all over the world. Today's devices present new difficulties which in the past were insignificant or easily managed. Design engineers have the skills to perform their work effectively but they may lack the 360 degree view of the entire process necessary for project development targetting Design for eXcellence (DFX).
Proficiency in your own discipline is no longer sufficient, you need a 360 degree view to analyse the impact of design decisions within the framework of the project requirements (mechanical, form, power dissipation, cost, materials, components etc.). Ever more often it is also necessary to adhere to industry standards such as those provided by IPC or the functional safety standards DO-254 and ISO 26262 and others.
Not just PCB
Leading Edge has provided language training since it's inception in 2005 and following many years of partnership in 2022 Leading Edge acquired the training IP of Hardent (a Canadian company no longer active following a take-over by a US company) for the promotion of methodologies and languages, such as System Verilog, VHDL and UVM, used in the development of ASICs and FPGAs. This enables Leading Edge to continue providing world-class training to those design teams adopting these verification approaches for the first time as well as those wishing to enhance their skills with advanced methodology training. The activity of Leading Edge in the training arena also enables the company to observe the requirements of design teams and develop new training courses as required.
For more information:
Registered Legal Address
Leading Edge
Via delle Attività 18
24041 Brembate (BG)
Italy
Training Center
Leading Edge
Via Abruzzo 6
24044 Dalmine (BG)
Italy
"We make things feasible"
Technological evolution has brought new challenges which in the past were easily overcome but no so any more.
Through our training courses we share our experience with current and future generations of developers with the conviction that this will help them grow in an environment of healthy and constructive competition.
Our course catalogue, combined with the flexibility to provide dedicated and customised training sessions, enables developers to acquire the skills they need to perform their work efficiently.
By accompanying developers with our consulting services we can help them understand how to anticipate and avoid problems rather than try to resolve them later with the inherent cost and timescale impacts.
The functional verification of an FPGA requires the usage of languages and methodologies which take time to learn, by working together with developers we can help to soften the learning curve.
The prevention of Signal and Power Integrity problems at the PCB level requires experience as well as the development and adoption of specific methodologies, we have the necessary skills to make this successful.
The developer has the skills for project development, we have the experience and the vision of where the difficulties lie, together "We make things feasible"
Our course catalogue is available at
https://leading-edge.it/training_courses/Descrizione_Corsi_Italiano.pdf
https://leading-edge.it/training_courses/Training_Description_English.pdf
Contacts
info@focusonpcb.it
+39 02 36753260
Opening hours Focus on PCB
15th of May – 9.00am – 6.00pm
16th of May – 9.00am – 5:00pm
Location
Vicenza Expo Centre – Pad. 1
Via dell'Oreficeria, 16 – Vicenza, Italy