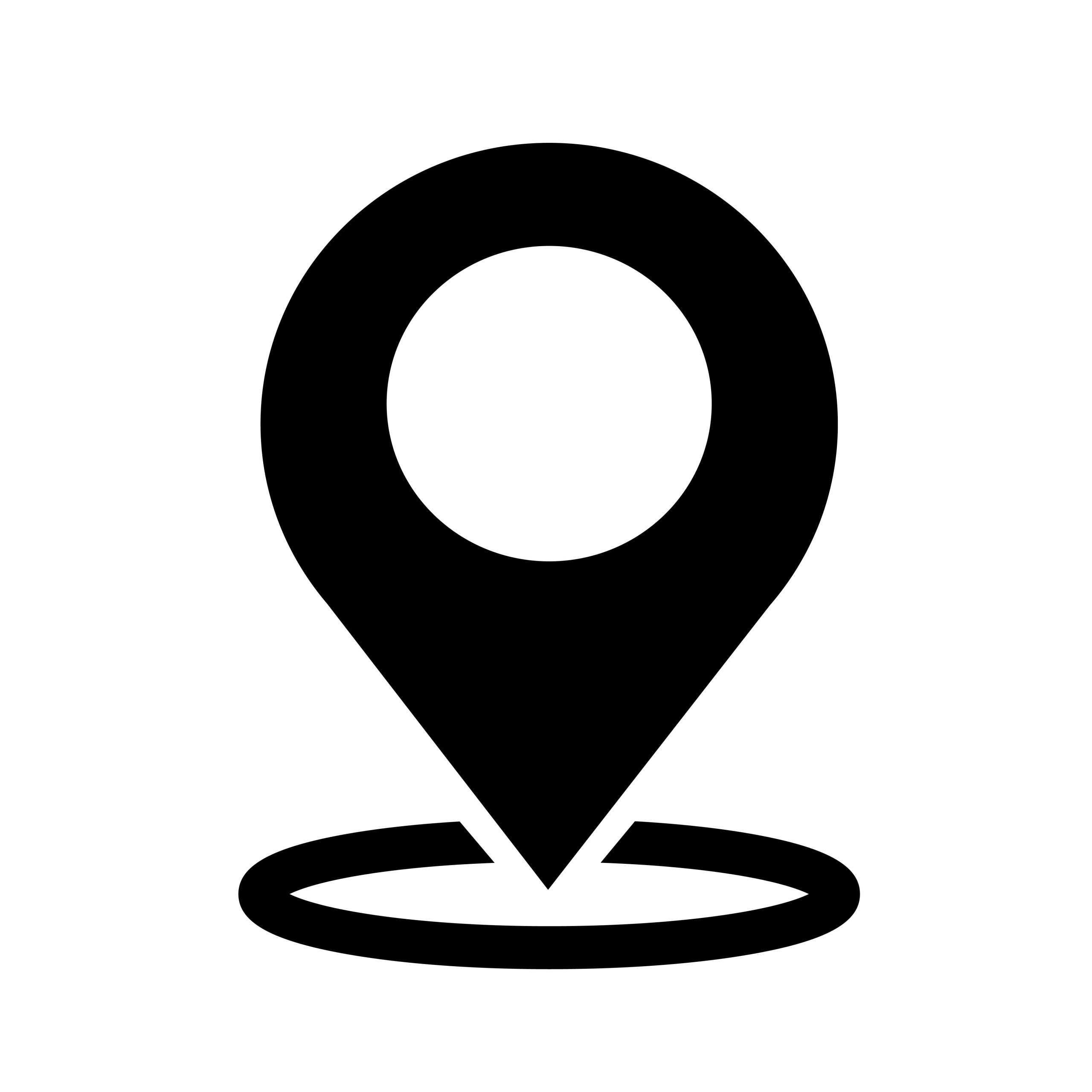 Osteriede 7,
30827 Garbsen, Germany
LPKF LASER & ELECTRONICS SE
Represented by ATG ELECTRONICS SRL SB.
ATG ELECTRONICS SRL SB is Exclusive Agent for Italy for LPKF LASER & ELECTRONICS SE.
Our machines allow our customers to manufacture smaller and higher- precision components. At the same time, the functionality of the components can be increased and new design options can be used. This creates products on the cutting edge of technology, both for the industry and for consumers.
Our employees are laser technology experts and know how to integrate lasers as a tool into powerful machines. With that we have considerable influence on progress in a range of high-tech sectors. The outcome is faster, smaller and more energy efficient products and, thus, improvements in mobility, networking, electricity generation and digital entertainment.
LPKF has 40 years of experience as a technology and innovation leader to look back on. Going forward, we also plan to maximize the full potential of laser technology in the digital world.
LPKF Laser & Electronics SE is headquartered in Garbsen near Hannover, Germany. We maintain a broad presence, with sites in Europe, Asia and the US. Our global service network ensures our machines are ready for our customers around the clock.
The shares of LPKF Laser & Electronics SE are listed on the Prime Standard of Deutsche Börse.
Lpkf offers laser solutions both in the world of PCB manufacturers and in the world of PCBa. Leader in laser technologies, LPKF develops the sources internally, producing systems with high power capable of guaranteeing the highest quality results.
Contacts
info@focusonpcb.it
+39 02 36753260
Opening hours Focus on PCB
15th of May – 9.00am – 6.00pm
16th of May – 9.00am – 5:00pm
Location
Vicenza Expo Centre – Pad. 1
Via dell'Oreficeria, 16 – Vicenza, Italy