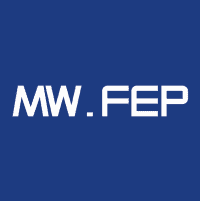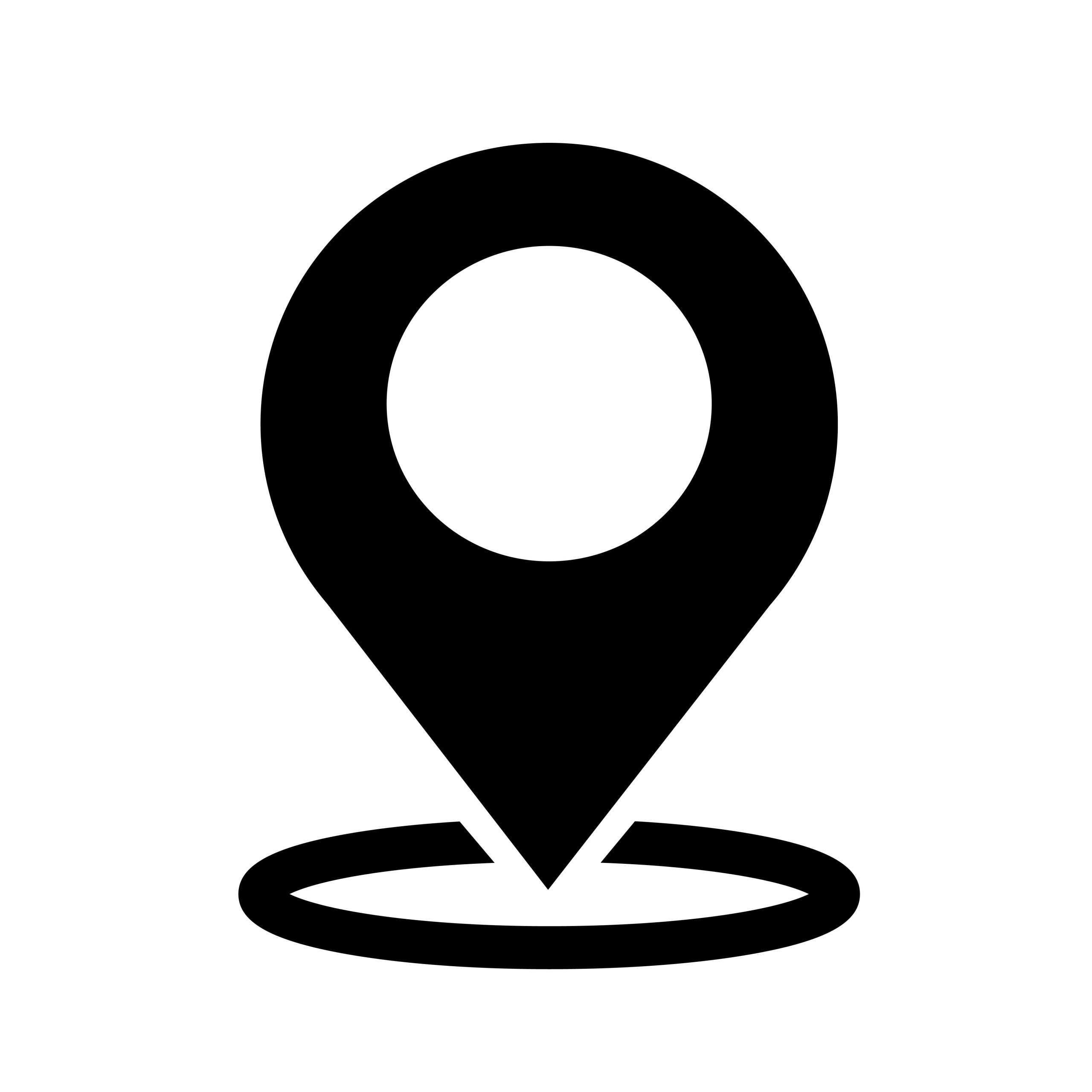 Via Stoppani, 23
34077 Ronchi Dei Legionari (GO), Italy
MW. Fep is a complete and reliable partner, ready to listen and able to turn your needs into results.
In MW. Fep you can meet, in two large production sites (over 20.000 Sqm), a staff of 440 highly skilled people who deal with Electronic Design, PCB Design, Fast Prototype and Mass Production.
Our technological setup consists of 13 smt lines, selective wave THT machines, Xray Machines, Coating Stations, ICT and FCT equipments.
We follow the entire process from design to prototyping, from the development of equipment to the production of high-tech boards and devices, up to after-sales.
In MW. Fep we promote and develop the total quality and safety culture; for this reason we work with the procedures and the instructions in compliance with the main sector's certifications in which we work: ISO 13485 (medical), EN9100 (defense & avionics), IATF16949 (automotive), ISO 22163 (railway), ISO 9001, ISO 14001, ISO 45001, Nadcap and IPC member accreditation.
In the prototyping departments, we have state-of-the-art production lines, which allow us to perform high-mix low-volume production and provide fast solutions. In this way we are able to supply specific projects and manage the NPI process. Our goal is to provide you with the prototype in 10 days.
Thanks to our experience, we are able to offer all the industrial engineering services necessary for the development of a new electronic device with the possibility of being inserted and re-entered at any point of the design flow. Each service is scalable and differentiable according to the customer's needs or the complexity of the project, from single detail to turnkey solution.
We support each design phase with all the analyses necessary for sign-off – from analogue to thermal and mechanical simulations, to signal and power integrity and electromagnetic compatibility.
Take advantage of our expertise on topics that integrate typical manufacturing skills, such as supply chain management, supply criticality forecasting, EOL management, declarations of origin and conformity, collaboration tools and industry 4.0.
Services:
– Mass Production
– Fast Prototype
– Electronic and PCB design, feasibility analysis and specification drafting support
– Hardware, firmware and software development: the technical skills of our team of specialists allow us to create electronic devices to manage the most current and advanced technologies, both in analogue and in hi-speed digital
– Test benches design
– Validation & certification: certification and homologation is a common feature of all our systems. We have experience in CE marking, environmental tests and electromagnetic compatibility.
Contacts
info@focusonpcb.it
+39 02 36753260
Opening hours Focus on PCB
15th of May – 9.00am – 6.00pm
16th of May – 9.00am – 5:00pm
Location
Vicenza Expo Centre – Pad. 1
Via dell'Oreficeria, 16 – Vicenza, Italy