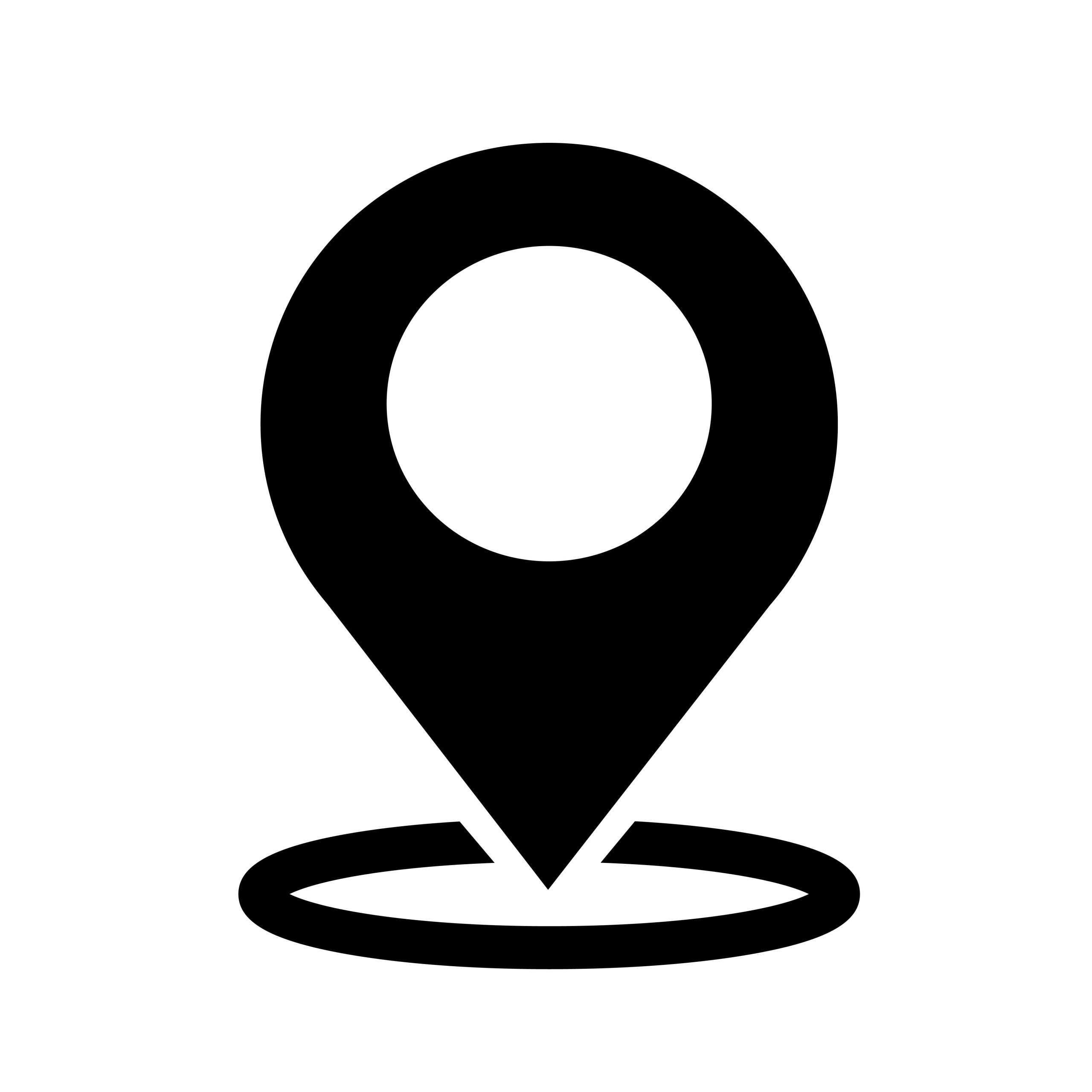 Via Stazione, 123
21020 Mornago (VA), Italy
NCAB Group produces PCBs for demanding customers.
The constant goal of NCAB Group is to assist our customers achieve the best possible time to market and competitive advantage by producing printed circuit boards in a sustainable way at the lowest total cost through our competence, delivery accuracy and product quality.
We strive to provide you PCBs with zero defects, on time. Each local company operates as an autonomous financial unit, with full responsibility for its own results. You have a direct line to decision makers and technical support who understand your requirements, products and production processes.
Reliable PCBs are created through having the right designs produced in the right factory. Our onsite teams at our carefully selected factories continuously monitor and work to improve all aspects of production. In our main factories, teams are handpicked and trained to work exclusively on the production of PCBs for NCAB. This systematic approach maximizes the factories' performance.
Our PCB Portfolio ranges from Multilayer, Flexible, Rigid- and Semi-Flex to IMS, RF and HDI printed circuit boards in a variety of industrial segments such as: Aerospace, Automotive, Datacom, Defense, Industrial, Medical, Power/energy, Railway, Safety critical, Telecom.
Our local design support teams can advise on value-engineering initiatives. They are aimed at helping you achieve the best possible design or redesign for cost-effective PCB production from prototypes through to volume production. There are often differences between the technical capabilities of the prototype and the volume factory, where any differences lead to an inefficient and time-consuming process. Our prototyping process closes the gap between volume and prototype production and makes sure that your PCB prototypes are ready for volume production.
Our technicians have many years' experience of PCB production, specifically about how to produce PCBs without compromising your design goals.
For many years, quality management and environmental management have been playing an important role for the NCAB Group. During 2014 we decided to start applying ISO 26000, an international standard for social responsibility, to guide us in our work for the future. The result is the implementation of a strategy that embraces ethical, social and environmental aspects, with clear priorities for a sustainable business.
Our PCB portfolio contains a broad variety of products; from 2L PCBs to highly advanced HDI and flex boards. Even though the PCBs we produce differ a lot regarding functionality and areas of use, they all have one thing in common. The common denominator for all PCBs is that our experts oversee that the production – from design to prototyping up to volume – is working according to our processes and product specification.
The multilayer PCB segment is a big part of our production. In order to support this important segment, we have developed long-standing relationships with a broad factory base. The factories are carefully selected in our sourcing process.
As regards RF PCBs, NCAB works close with your product design team to ensure that the project's cost/performance targets can be met by providing information on material options, relative costs and DFM considerations.
NCAB Group engineers also have extensive expertise in the RF HDI PCB segment and can provide support in order to improve manufacturability and reduce overall costs. We can handle the local launch of a new product and fast lead times for design proof and bring the product to mass production overseas seamlessly, providing a streamlined process with much faster time to market.
As for any complicated product that demands a lot of interaction between our and the customer's technicians with flex, rigid flex and semiflex circuits we can offer special care and all early discussions between NCAB and the designer necessary to optimize the design for manufacturability and to optimize costs.
NCAB has also approved factories that are specialists in the field of IMS, with dedicated plants.
Our product portfolio includes double sided PCBs for a wide range of applications from medical to industrial controls.
Contacts
info@focusonpcb.it
+39 02 36753260
Opening hours Focus on PCB
15th of May – 9.00am – 6.00pm
16th of May – 9.00am – 5:00pm
Location
Vicenza Expo Centre – Pad. 1
Via dell'Oreficeria, 16 – Vicenza, Italy