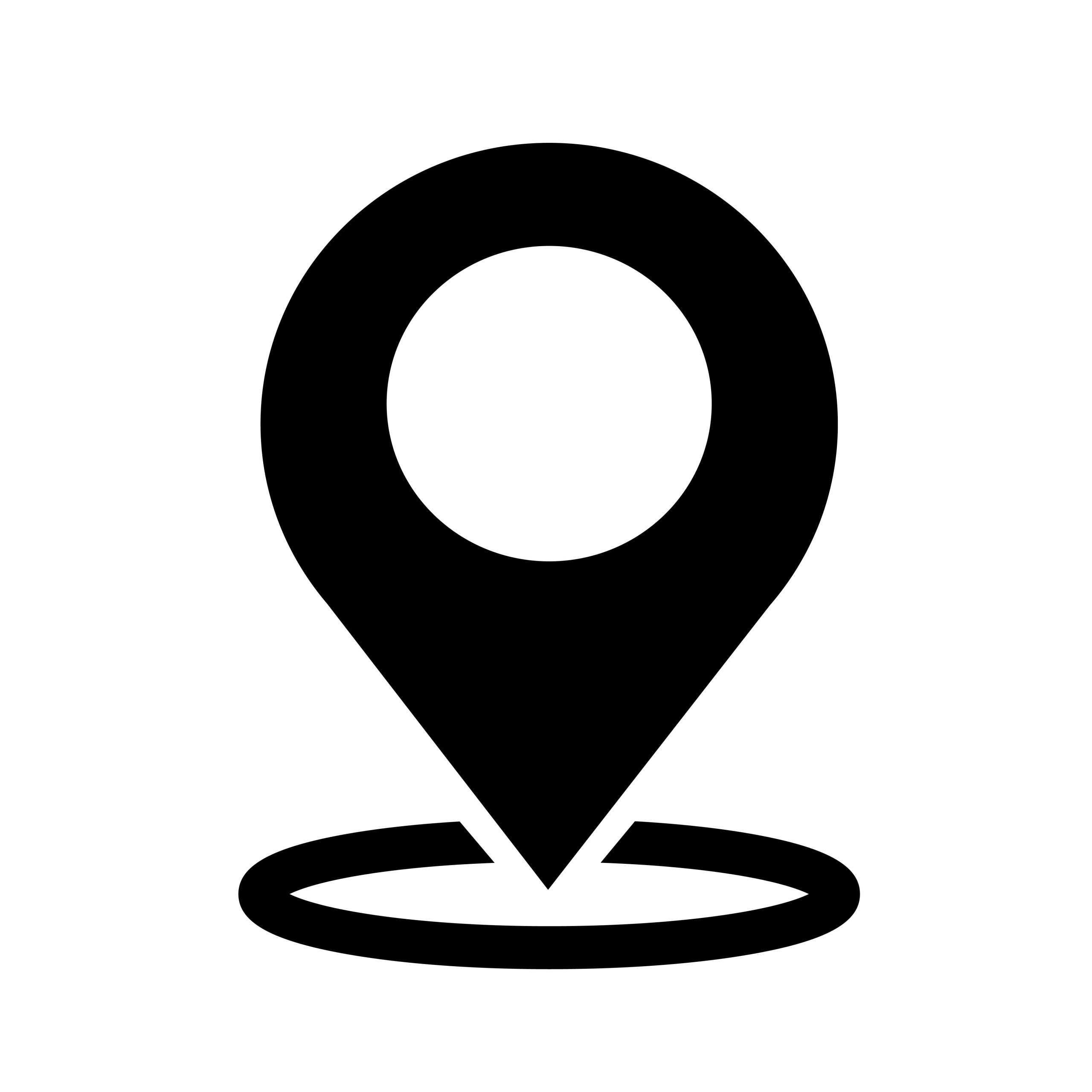 Via Francesco di Manzano, 18
33100 Udine (UD), Italy
OCTOLAB is an engineering firm focused in the design and manufacturing of electronic devices, starting from research and development to industrialization with special attention paid to the aspects of physical and logical security. The main fields of operation are the industrial, medical and automotive markets.
 
One of the main skills available that OCTOLAB offers to its customers is the ability to design devices that balance innovation and optimization for industrial production: thanks to thirty years of experience, the company will be able to advise you on the best technologies to use in each different application area, based on the functional or technical requirements provided.
 
For customers who have validated their technology and need support in the mass production, OCTOLAB masters the skills to industrialize the product and to ensure that it is reproducible effectively and efficiently, certifying if required.
 
In OCTOLAB we know that cost-effectiveness and speed in product handling are fundamental components for the acquisition and consolidation of a competitive advantage. The productions can be local to seek maximum speed or delocalized to optimize the costs of high volume productions, especially for the B2C market.
The sourcing of raw materials, semi-finished goods and components takes advantage of years of experience in this market and a strategic partner.
OCTOLAB offers the following services:
·   Project Management and Product Management consulting services for the creation of electronic devices;
·   Turnkey engineering of electronic and electromechanical devices:
Digital electronics, high-density, analog, mixed-signal and  power boards development;
·   Low level firmware, BSP and application firmware development;
·   Hardware based security solutions and biometric systems  development;
·   External development teams management for mechanics, casings, moulds and mechatronics;
·   External development teams management for software applications and user interfaces development;
·   Design for manufacturing and MP, outsourcers and external plants  management;
·   Product certification planning and management;
·   Manufacturing of the products that have been developed and industrialized.
Contacts
info@focusonpcb.it
+39 02 36753260
Opening hours Focus on PCB
15th of May – 9.00am – 6.00pm
16th of May – 9.00am – 5:00pm
Location
Vicenza Expo Centre – Pad. 1
Via dell'Oreficeria, 16 – Vicenza, Italy