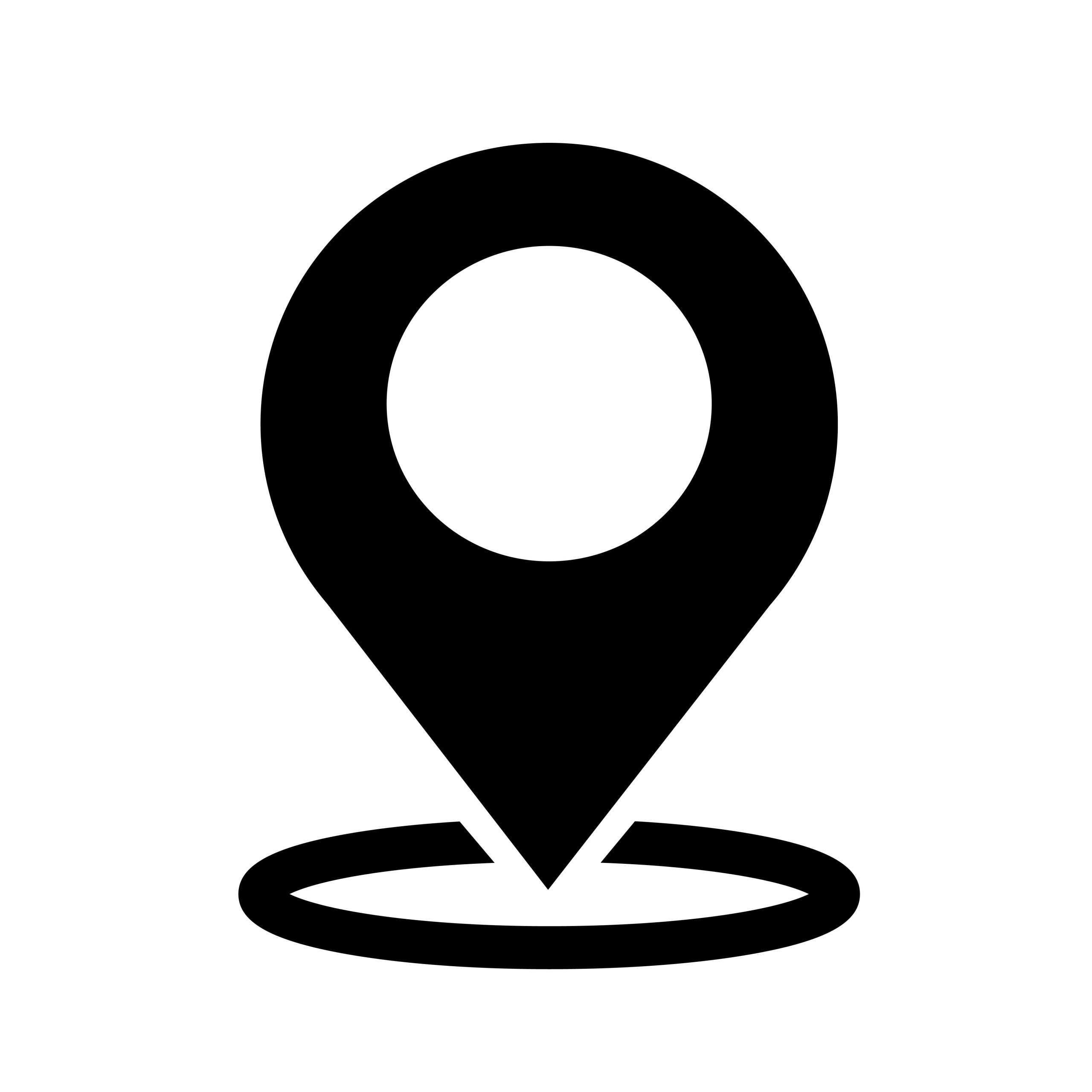 Via S.lle Minola, 23
25075 Nave (BS), Italy
P.C.B. DESIGN DI TAMENI SIMONE E C. S.A.S.
PCB DESIGN has been active since 1993 in the design of printed circuit boards.
PCB DESIGN offers a highly professional, dynamic and competent service in an industry, such as that of electronics, which knows no bounds in terms of technological progress.
The size of this entrepreneurial reality allows for a great deal of flexibility and an excellent quality-price ratio.
These characteristics have enabled it to become a proactive partner of many leading companies in the sector.
PCB DESIGN's highly-skilled professionalism, in the field of printed circuit engineering, makes it a valuable resource to draw upon.
PCB DESIGN operates according to the ISO 9001:2015 quality system.
The company provides its customers with a fully comprehensive service, ranging from the creation of the master PCB layout, to the supply of the printed circuit board and the production of pre-series prototypes. These are all specifically created in compliance with the parameters provided by the customer as well as being duly in accordance with the norms and regulations currently in force.
PCB DESIGN prides itself on the high quality consultation services that it offers to companies wishing to explore new and cutting-edge production solutions whilst also supporting them in their technical growth in a fast-changing and dynamic marketplace.
With the introduction of DFM/DFA controls in the production process, we have adopted the DESIGN FOR EXCELLENCE (DFx) philosophy, making it our guiding principle.
The goal is to transform every project into a product that is both easy to replicate as well as being easy to mass produce. This is achieved through an improvement in the quality and reliability of the product, as well as through cost containment.
Printed circuit design
Complete design (HW/FW)
Reverse engineering
Signal-Integrity / Power-Integrity analysis
DFM/DFA checks
Supply of electronic board prototypes
Supply of small series of electronic boards
Contacts
info@focusonpcb.it
+39 02 36753260
Opening hours Focus on PCB
15th of May – 9.00am – 6.00pm
16th of May – 9.00am – 5:00pm
Location
Vicenza Expo Centre – Pad. 1
Via dell'Oreficeria, 16 – Vicenza, Italy