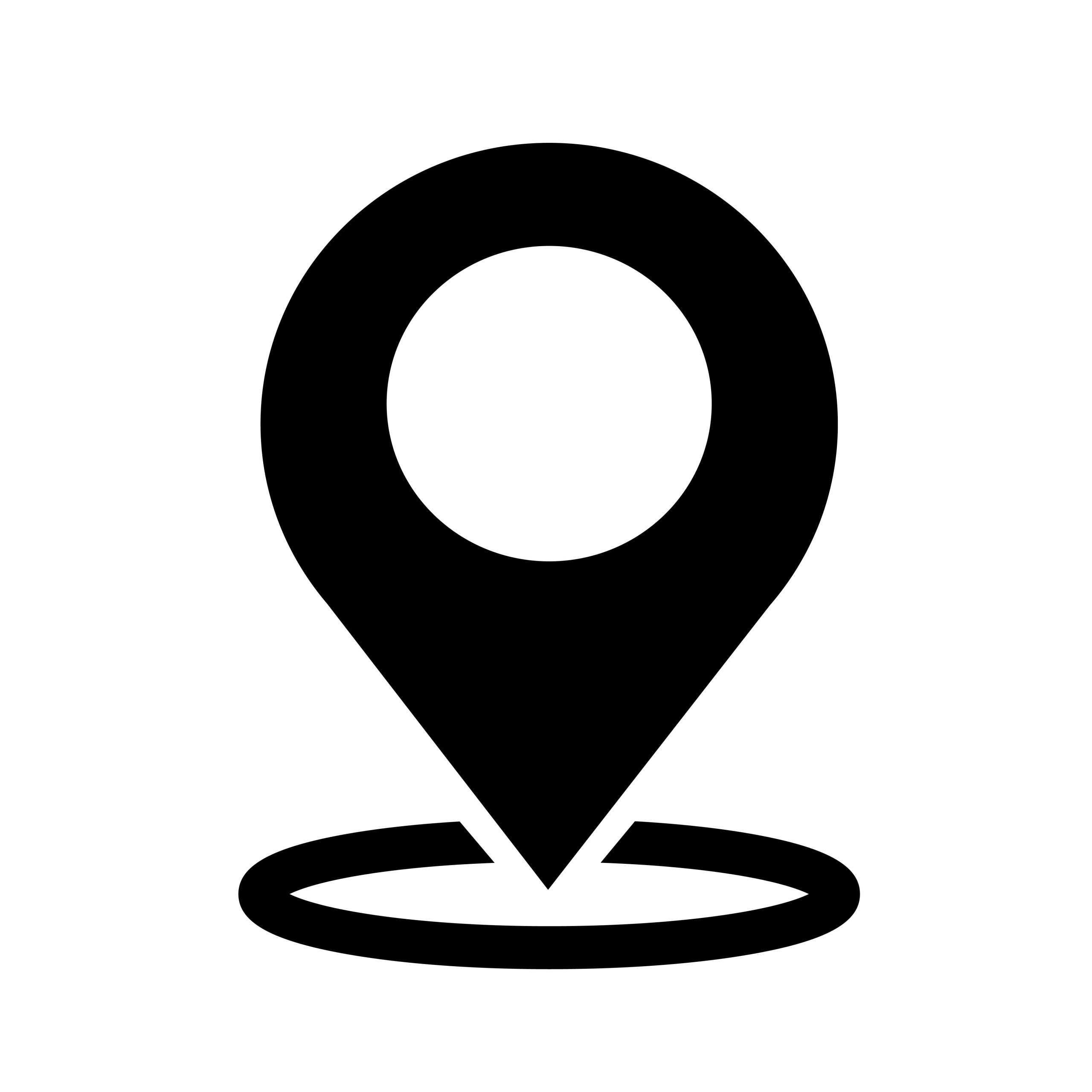 Via Bellini, 39/41
20095 Cusano Milanino (MI), Italy
For 100 years, Phoenix Contact has been developing innovative products and solutions that connect customers and partners. In this way, we create and value things and people, paving the way for a more cohesive future for all.
We are able to do this because we create connections between people and technologies.
Phoenix Contact stands for innovation, sustainability and collaboration, values shared by all our employees and our collaborators. We are convinced that innovation can only be successful by connecting the right people at the right time. In this way, we become one team. Thus, ideas are transformed into innovation.
Together, we want to create a sustainable world through our passion for technology and innovation. Solutions for electrification, networking and automation are our real contribution to this new world, where energy produced from renewable sources is available and for the benefit of all. We are aware of the responsibilities we have towards society and the environment and we act in favor of a healthier world. With the vision of the All Electric Society we also want to inspire our customers to more sustainable management by providing them with our products and solutions for the complete electrification, networking and automation of all sectors of the economy and infrastructure.
Phoenix Contact solutions are used wherever there is a need to automate processes, for example in industrial production plants, in the renewable energy sector, in infrastructure or for complex device connections. The benefits of our products go far beyond the essential functionalities: they support our partners in developing sustainable applications with efficient processes and reduced costs.
Phoenix Contact addresses the market with a complete offer and a range of over 30,000 items: DIN rail terminal blocks, industrial connectors, industrial printers, power supplies, SPD, safety devices, switches, controllers, industrial PCs are just a few examples of products and solutions we have.
We also have experts specifically dedicated to industrial safety: Digital Safety Solutions Team provides specific skills, the result of an intense activity over 10 years within Regulatory Committees at national and international level, as well as collaborations with Institutes inspection, control and certification. In this context, the offer is not limited to simple consultancy, but is an organic program which combines consultancy with service, support in application creation and training activities, based on the real needs of companies: we identify, we define and build an extremely targeted growth path, according to specific needs.
Together with the other subsidiaries around the world, we are present in over 100 countries with 20,000 collaborators: a global network that guarantees a constant presence next to the customer, assisting him in the design of tailor-made solutions.
We are not simply suppliers but trusted Partners, to trace together the path towards the future.
Phoenix Contact is a leading company in the industrial automation sector, offering a wide range of products and solutions for electrical energy management, process automation and data connectivity. Thanks to constant innovation and collaboration with its customers, Phoenix Contact is able to offer suitable solutions to satisfy every need of the market.
The technologies offered are products for industrial connectivity, electrical energy management, security, system protection and solutions for process automation.
The products offered by Phoenix Contact are numerous. Among the best known products we find industrial connectors, DIN rail terminals, control and interface modules, power supplies and dischargers, industrial printers, sensors and safety devices. All these products are characterized by high quality and safety standards, essential for guaranteeing the continuity of production activities.
Phoenix Contact's offer also extends to industrial automation solutions. The company supplies a broad range of process automation products, including programmable logic controllers (PLCs), control and monitoring systems, automation software, and networking components. These products are essential to improve the efficiency and reliability of manufacturing processes, reduce downtime and increase overall productivity.
Industrial automation applications cover multiple industries, including food, automotive, power generation, construction, e-mobility, and safety. This demonstrates the great versatility of Phoenix Contact's products and solutions, which can be adapted to different market requirements. This means that each customer receives a tailor-made service, able to exactly meet their needs.
Phoenix Contact has also succeeded in establishing itself as one of the market leaders in the field of electric mobility and fast charging for electric cars.High Power Charging is the charging technology developed by Phoenix Contact and installed in ultra-fast charging stations for electric cars. Long charging times are a thing of the past, as electric car batteries can be charged in just 3 to 5 minutes for a range of 100 kilometres. With High Power Charging technology, Phoenix Contact is contributing to the future of electric mobility by making charging electric cars at filling stations within everyone's reach.
In conclusion, Phoenix Contact is a company that offers high quality and innovative solutions for industrial automation. Thanks to the vision of an "All Electric Society", the company is committed to contributing to a sustainable future and adopting solutions that are able to support the transition towards an increasingly sustainable energy system.
Contacts
info@focusonpcb.it
+39 02 36753260
Opening hours Focus on PCB
15th of May – 9.00am – 6.00pm
16th of May – 9.00am – 5:00pm
Location
Vicenza Expo Centre – Pad. 1
Via dell'Oreficeria, 16 – Vicenza, Italy