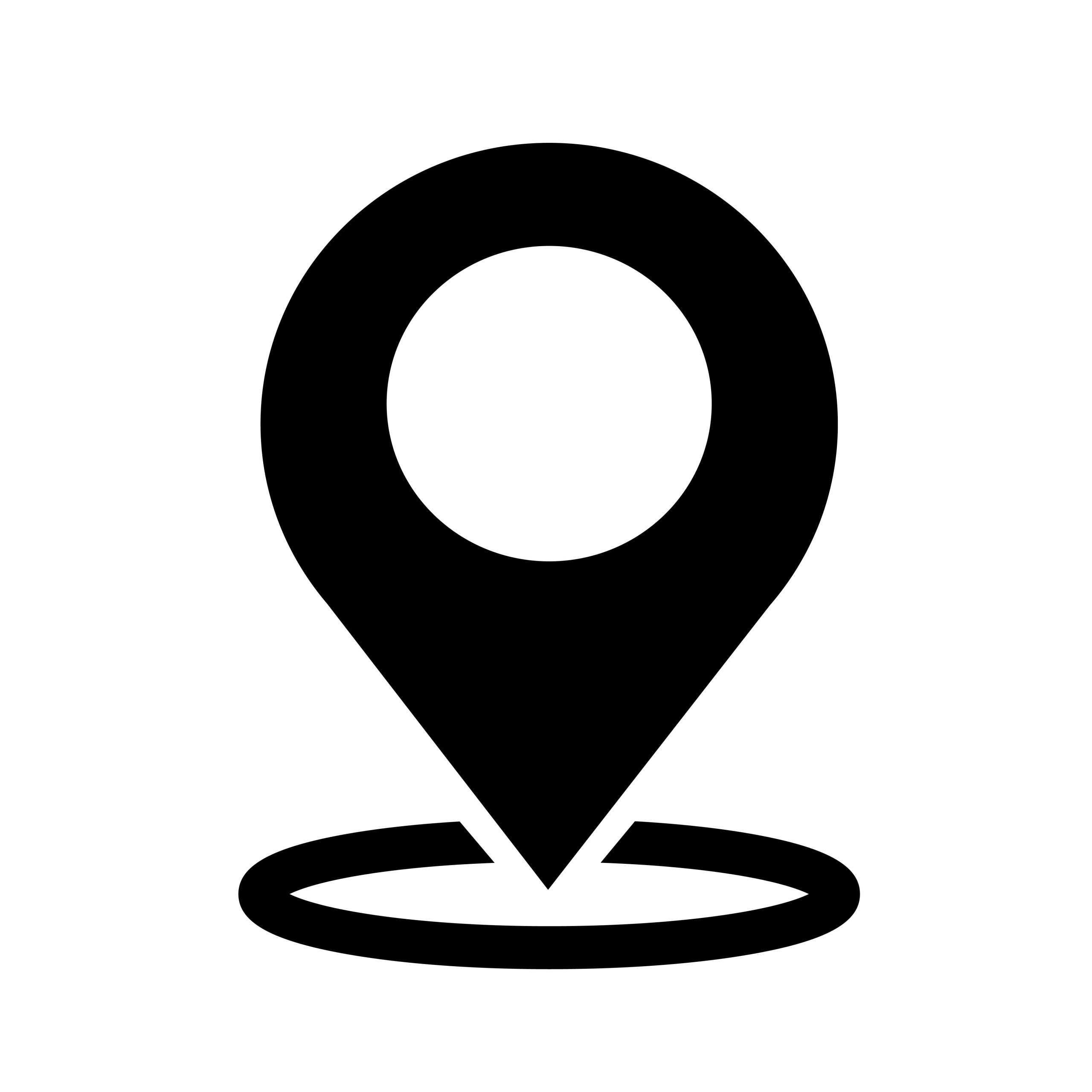 Via Burolo, 22
10015 Ivrea (TO), Italy
Product Specifications
Thanks to its long term collaboration with suppliers and partners, PhoenixPCB boasts efficient and high quality services from both the offices:
PhoenixPCB ITALIA
Support to the client since the first step:
Selection of the best performing material
Stack-up planning
Wide / space traces design
Impedance calculation
Technical support for CAD files import
PROTOTYPES AND SMALL SERIES of:
Double-layer and Multi-layer PCBs
Aluminum and Metal-core PCBs
High-frequency PCBs
Rigid PCBs
Flexible PCBs
Rigid-Flex PCBs
PhoenixPCB HONG KONG
Medium and large volume PCBs supplying. With the continuous monitoring by Chinese and Italian team, we guarantee high quality service, from the quotation to the delivery.
In addition to our products and services, PhoenixPCB can carry out detailed analyses and tests in our internal laboratory. Using our in-house laboratory, we can perform the following service:
Thermal stress
Micro-sectioning on naked PCBs
Micro-sectioning on assembled PCBs
Micro-sectioning for cable crimping evaluation with GEN 3 SYSTEMS Contaminometer CM11+
Ionic contamination testing
Size measurement with mechanical or optical support
Width measurement
Bow & twist measurements
Quick Service: in few days after we receive the samples to analyze the client will receive detailed results and feedback.
All evaluations conducted in PhoenixPCB laboratory are compliant with the procedures described in the referenced IPC-TM-650.
History and Values
PhoenixPCB was founded in 2005 to help technology companies, universities and research centers supply high-quality printed circuit boards.
We have just had our 10 year business anniversary!
Our clients include leading technology companies who specialize in research and innovation. PhoenixPCB assists them throughout the entire production process.
Thanks to our operational department in Hong Kong, we develop medium/large-scale productions with high quality standards and quick delivery time.
PhoenixPCB is always looking towards the future. We want to give our clients the best technologies and services with safe and fast procedures. We develop our workflow to maximize time and resources in order to give our clients the best service possible.
The PhoenixPCB has a dynamic, efficient and international team.
Contacts
info@focusonpcb.it
+39 02 36753260
Opening hours Focus on PCB
15th of May – 9.00am – 6.00pm
16th of May – 9.00am – 5:00pm
Location
Vicenza Expo Centre – Pad. 1
Via dell'Oreficeria, 16 – Vicenza, Italy