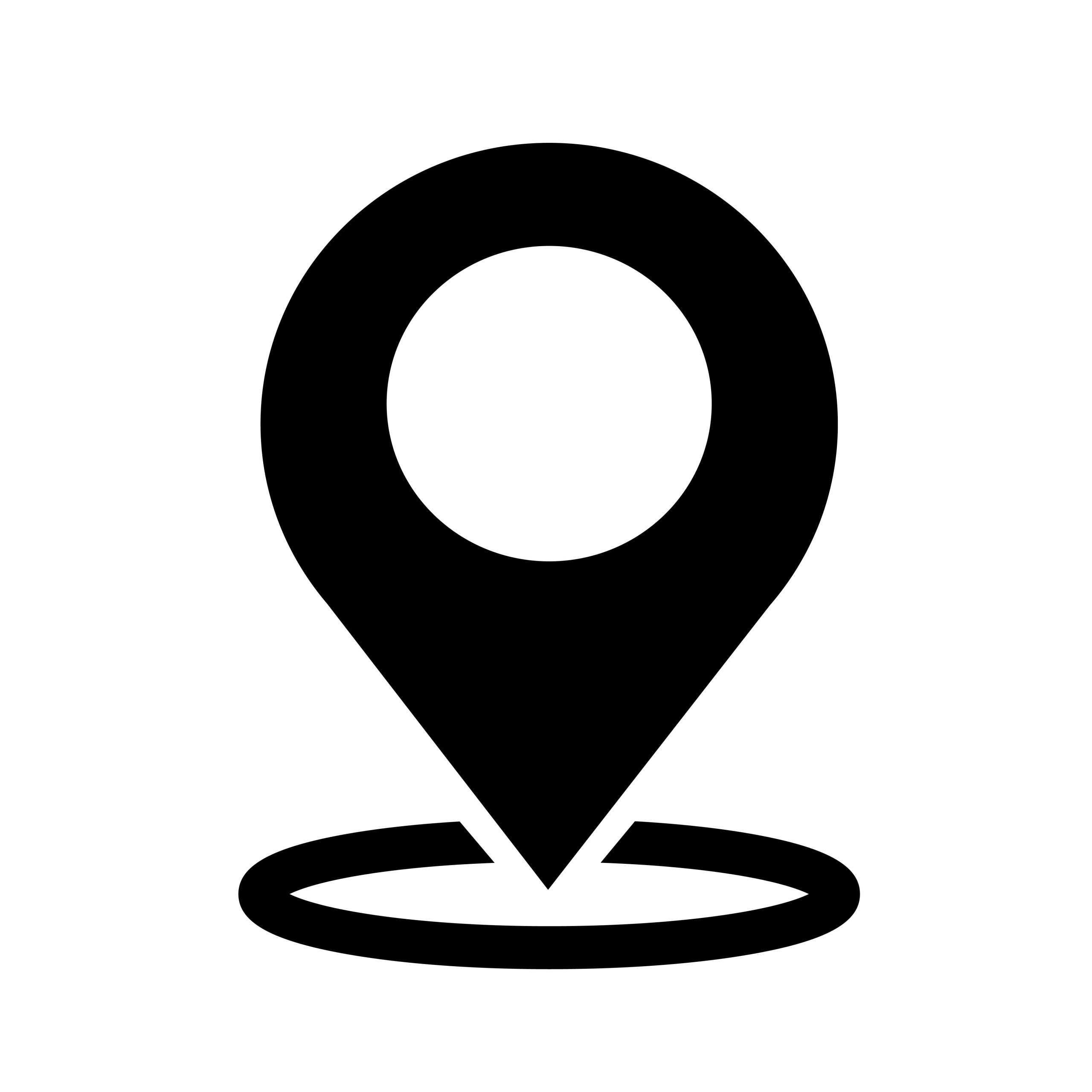 Via Conca, 445
47854 Frazione di Taverna, Montescudo (RN), Italy
PICIESSE ELETTRONICA S.R.L.
Piciesse Elettronica is a leading player in Italy and Europe in the production and distribution of Printed Circuit Boards.
Founded in 1993, Piciesse has evolved and become one of the most established players in the PCB market, driven by values such as Quality and Reliability, in product and customer service.
Its strong roots can be found in its constant commitment to excellence, in its dedication to customer satisfaction and above all in its passion for its job.
On this basis, Piciesse has over the years continued to invest in technology, innovative equipment and R&D to guarantee to its partners, high quality printed circuit boards.
Proof of this are the certifications Piciesse holds: IATF 16949 for the Automotive Sector capable of undergoing quality audits according to VDA 6.3 standards with excellent results, ISO 14001, ISO 45001 and ISO 9001.
The heart of Piciesse, however, is People. The company is driven by a team of skilled experts, who are passionate about their work and devoted to electronic innovation.
Every member of the team is crucial and each of them is strongly bound by one purpose: to provide and guarantee superior quality PCBs.
With its deep roots and thirty years of experience in the electronic subcontracting sector, Piciesse today vaunts a knowledge and know-how distributed among 70 people and two factories, with a production area of 9,200 square metres capable of supplying all types of PCBs in all countries of the world and in the most competitive contexts.
Piciesse is a reality that aims to make the difference and that strives every day to establish itself as a valid partner, worthy of all companies that want cutting-edge and technologically advanced products.
Piciesse's vision is to recognise its work within projects
bigger, known and prestigious projects. High skills make
Piciesse capable of meeting market needs with
customised and competitive solutions in compliance with the highest
standards of quality, performance and on-time delivery.
The importance of quality for Piciesse is also reflected in the
certifications it holds (IATF16949:2016 with extension
VDA 6.3, ISO9001:2015, 14001, 45001:2018), UL Multiple Listing,
product liability, legality rating, code of ethics, compliance
of the UN Global Compact principles, protection for
the environment in an anti-waste perspective.
OUR PRODUCTS:
SINGLE-SIDED CEM1, CEM3, FR4
Laminate thicknesses: 0.8 / 1.0 / 1.2 / 1.6 / 2.0 mm
Copper thicknesses: 17 / 35 / 70 / 105 / 210μm
Special technologies: High copper thicknesses up to 400μm, Solder
resist Spray, Silver Through Hole, Silver Cross Over, Carbon Cross
Over, countersinking, chamfering
IMS / IMS Flex / BASECOPPER
Laminate thicknesses: 1.0 / 1.5 / 2.0 / 3.0 mm
Copper thicknesses: 17 / 35 / 70 / 105 / 210 / 280μm
Base layers: Copper – Alu 5052 – Alu 6061
DOUBLE-SIDED / MULTILAYER
Double-sided, 4-24 Layers
Material: Low Mid and High TG-FR4, Low Dk/Df, Low DTE, CAF Resistant,
Halogen Free FR4
FLEX / RIGID-FLEX, MICRO-viasBGA
Impedance control +/-10%
Contacts
info@focusonpcb.it
+39 02 36753260
Opening hours Focus on PCB
15th of May – 9.00am – 6.00pm
16th of May – 9.00am – 5:00pm
Location
Vicenza Expo Centre – Pad. 1
Via dell'Oreficeria, 16 – Vicenza, Italy