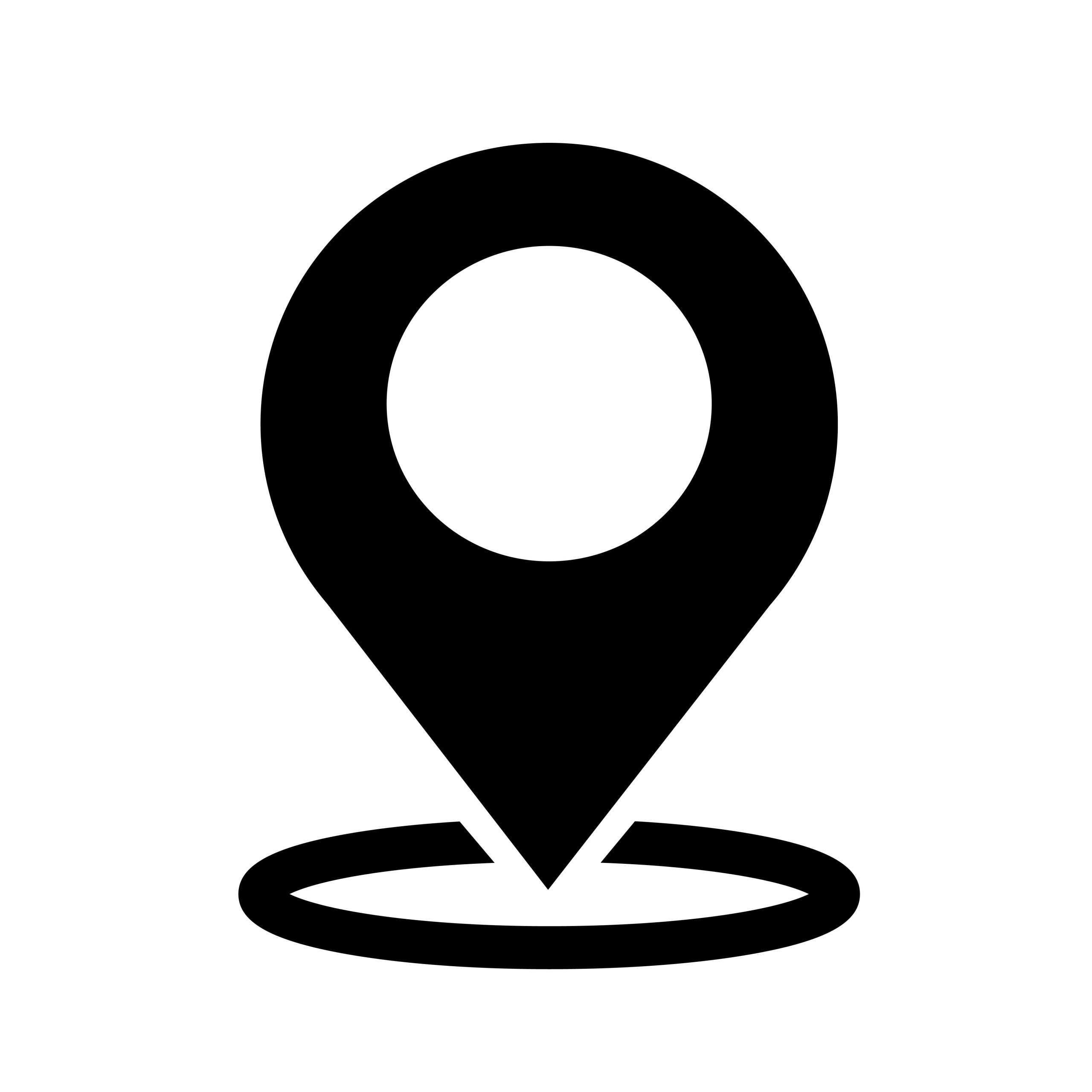 Via Sempione, 26
21029 Vergiate (VA), Italy
Through our services, we aim at several objectives:
– Reducing the time to market of new products;
– Improving the quality and reliability of processes, resulting in cost reductions;
– Supporting the industrialisation of new products.
We provide advanced technology services to support the electronic process, based on three key factors: Design, Process and Product.
Our aim is to provide customer coaching to support, but not replace, the customer in the continuous quest for reliability of electronic products.
The services that PreventLab makes available to the customer are:
Material analysis
PCB qualification
PCBA qualification
PCB/PCBA cleanliness assessment
Product/process reliability and qualification
Corrosion Tests
Ageing and ATC
Electrical Testing
Design Support
Failure Analysis
Contacts
info@focusonpcb.it
+39 02 36753260
Opening hours Focus on PCB
15th of May – 9.00am – 6.00pm
16th of May – 9.00am – 5:00pm
Location
Vicenza Expo Centre – Pad. 1
Via dell'Oreficeria, 16 – Vicenza, Italy