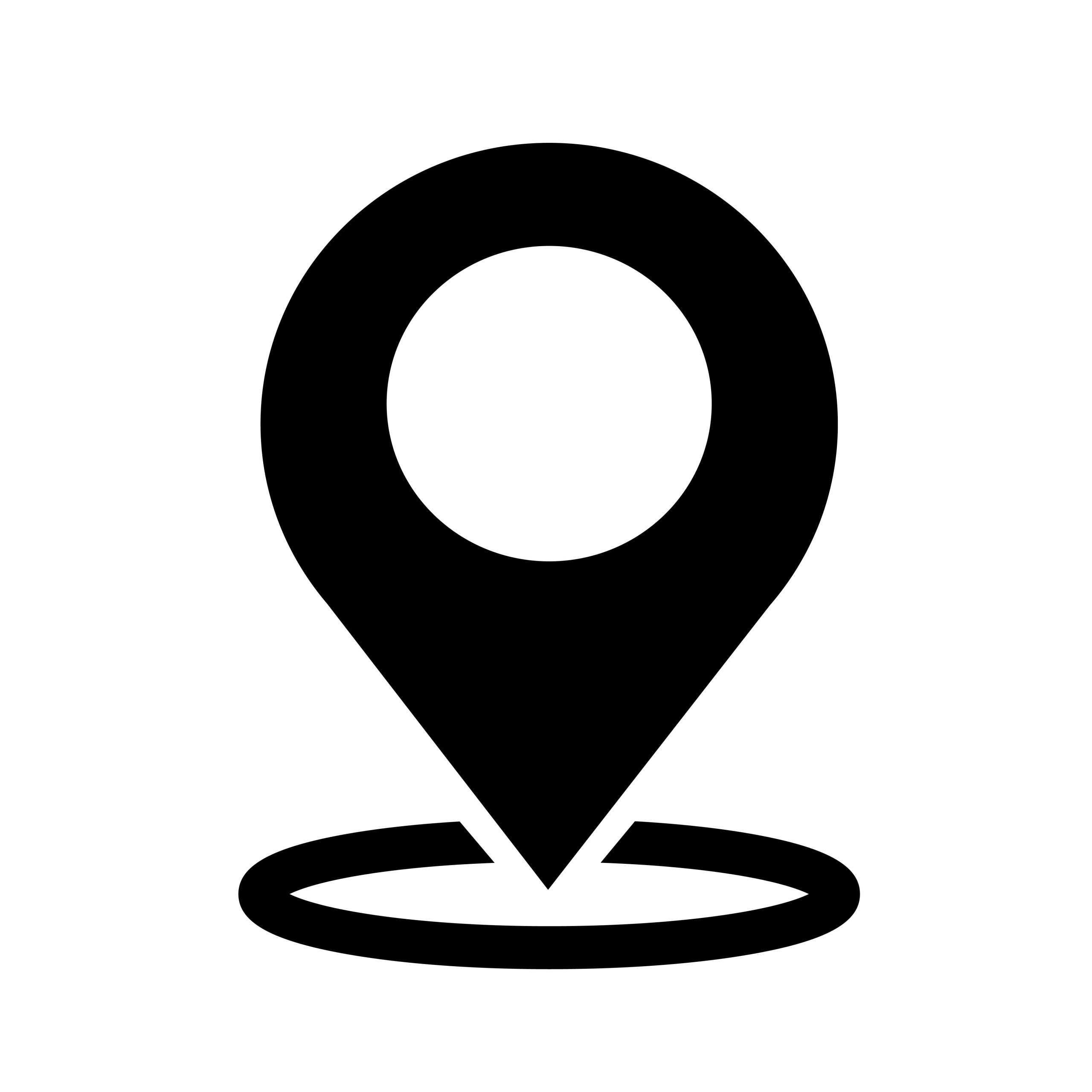 14 rue de l'Industrie,
67560 Rosheim, France
Proto-Electronics is a European PCB, SMT and standard component fast online prototyping platform. Get your quote 100% online in less than 10 minutes and be delivered within 5 working days.
Our core competency: the assembly of your PCB prototypes!
Our objective is to save you time and give you more efficiency in your R&D cycle PCBA prototyping phase. Since its creation in 2014, Proto-Electronics keeps working to continuously improve its services and offering you a quality that meets your highest expectations.
It's quick and simple:
In only 4 steps, launch the manufacturing of your printed circuit board assembly prototype.
– fast delays for your PCBA prototypes
– a reactive and personalized support by our international customer service
– Assembly in France
– Flexibility and confidentiality
Contacts
info@focusonpcb.it
+39 02 36753260
Opening hours Focus on PCB
15th of May – 9.00am – 6.00pm
16th of May – 9.00am – 5:00pm
Location
Vicenza Expo Centre – Pad. 1
Via dell'Oreficeria, 16 – Vicenza, Italy